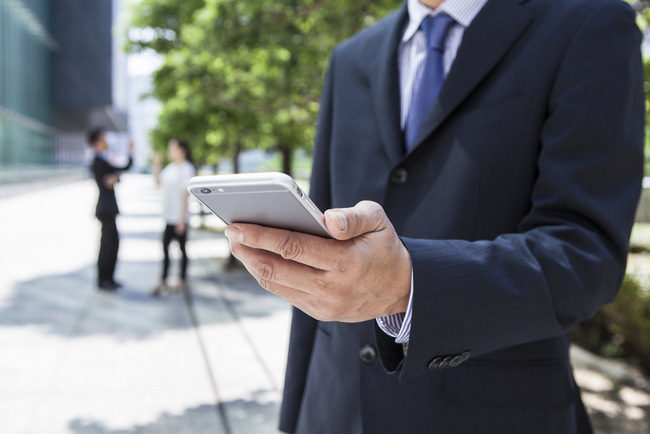 Circles.Life has launched UNLIMITED DATA ON DEMAND at only S$3 a day. You won't get locked into any contract and is available every day of the year at 4G+ speeds. Of course, this is based on a fair use policy which means that speeds will be managed after 100GB of usage per month. You don't have to subscribe to 20GB for S$20 data upgrade. Activate this new feature anytime by turning it on the CirclesCare mobile dashboard.
When you are travelling in any of these 18 participating countries including Malaysia, Indonesia, Hong Kong, Australia, USA, India and the UK, you can turn on WHATSAPP PASSPORT which offers unlimited roaming for WhatsApp for just S$1 a day.
For S$16 more per month, you can enjoy UNLIMITED OUTGOING CALLS instead of the standard 100 free minutes of talktime that is offered to all Circles.Life basic plans.
Circles.Life has announced that it will launch in Indonesia by the second half of this year.