Oppo Singapore has launched Petrait Expert, a new campaign with pet food brand Hill's Pet Nutrition, hoping to foster a stronger culture of care in Singapore. Pet parents in Singapore are encouraged to create memories and meaningful ways of interacting with their pets through the power of their smartphones.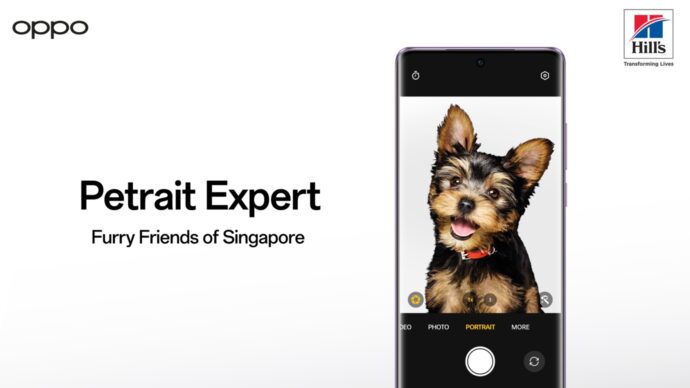 Pets in Singapore play a significant importance in households here as family members. Technology plays an important role in presenting immense possibilities to improve the well-being and quality of lives of pet parents and their pets.
Hill's Pet Nutrition is integrating scientific expertise into the Petrait Expert initiative, leveraging Hill's extensive knowledge in animal health in conjunction with the advanced smartphone capabilities of OPPO. The aim is to enhance the overall experience of pet ownership and promote pet health.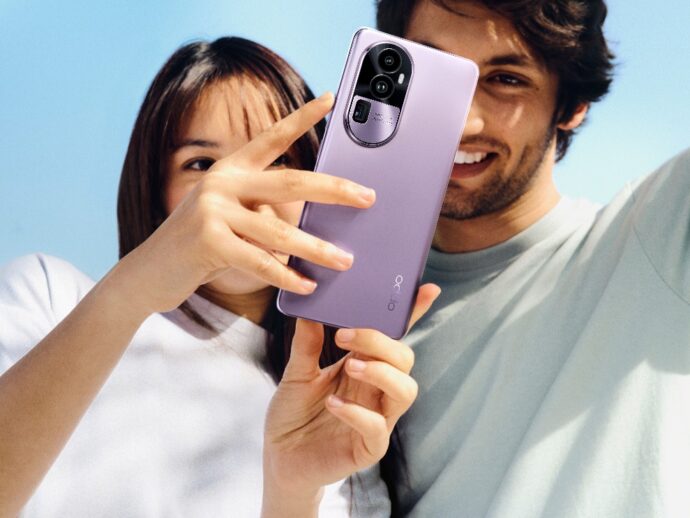 A trial programme will be introduced, enabling pet owners to capture special moments with their pets using OPPO's latest Reno10 Pro+ smartphone, which will be provided free of charge during the trial period. Simultaneously, participants can document any noticeable improvements in their pets' well-being resulting from their upgraded diet with Hill's Science Diet food, also provided for free.
As an additional incentive, trial participants can enjoy a discount of S$100 and receive a free Enco Buds 2 worth S$80 if they decide to purchase the Reno10 Pro+ during the trial period. Furthermore, for each Reno10 Pro+ purchase, OPPO will make a donation of Hill's Science Diet products to the Society for the Prevention of Cruelty to Animals (SPCA).
OPPO may use photos taken by pet parents in the trial in their brand communications. Parents with great photos will stand a chance to receive two months' worth of Hill's Science Diet Food.
Register for the consumer trail programme before 21 September 2023. Visit here for more information. OPPO will contact selected participants.