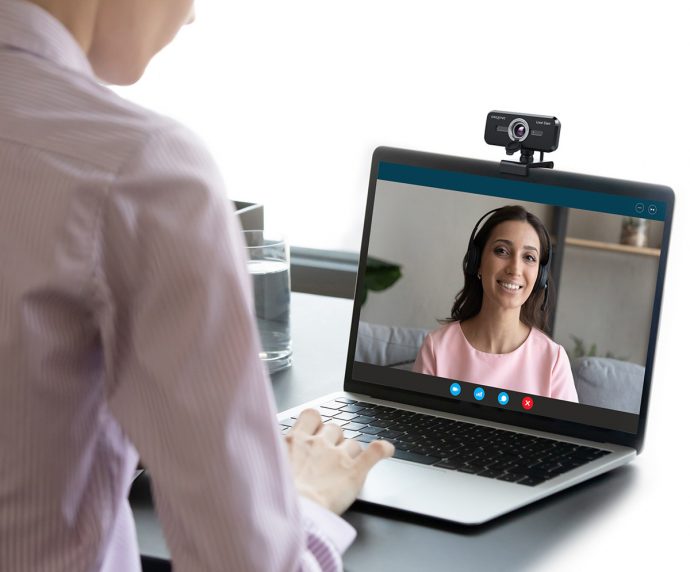 Creative Technology has launched Creative Live! Cam Sync 1080p V2. The latest webcam features an all-new SmartComms Kit. It offers automatic voice detection and background noise cancellation to make video calls simpler yet smarter for users working from home. The webcam is equipped with improved dual built-in microphones and full HD videos at 1080p / 30 FPS rate.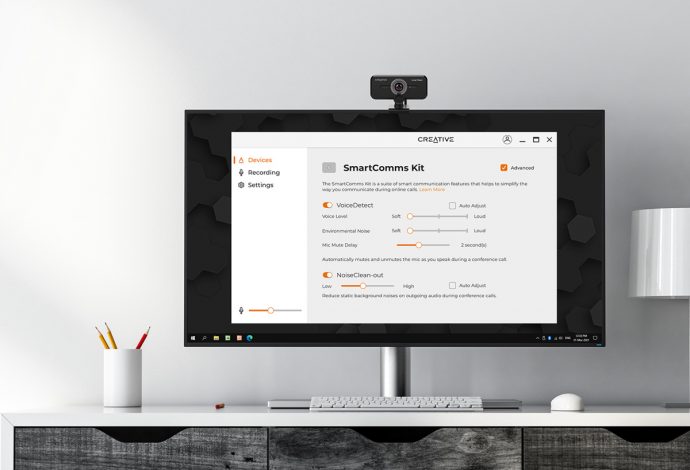 The latest Creative app can be downloaded onto any Windows 10 platform and offers the following features.
| Feature | Description |
| --- | --- |
| VoiceDetect | Speak freely without disruption. The microphone automatically unmutes based on voice detection. |
| NoiseClean-Out | Reduces unwanted static background noises during video call. |
The Live! Cam Sync 1080p V2 is UVC compliant, easy to set up and more compact than its predecessor. No additional drives need to be installed. It works when plugged into any available USB-A port on the PC or Mac. An integrated lens cover offers added privacy.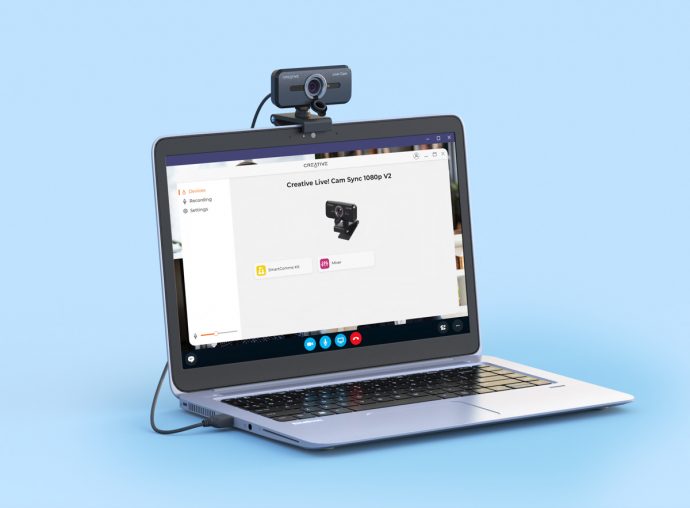 It is compatible with video conference applications including Zoom, Skype, Microsoft Teams, Cisco WebEx, Google Meet, Facebook Messenger and many others.
The Creative Live! Cam Sync 1080p V2 is available at a promotional price of S$79 at Creative.com. The original price is S$89.