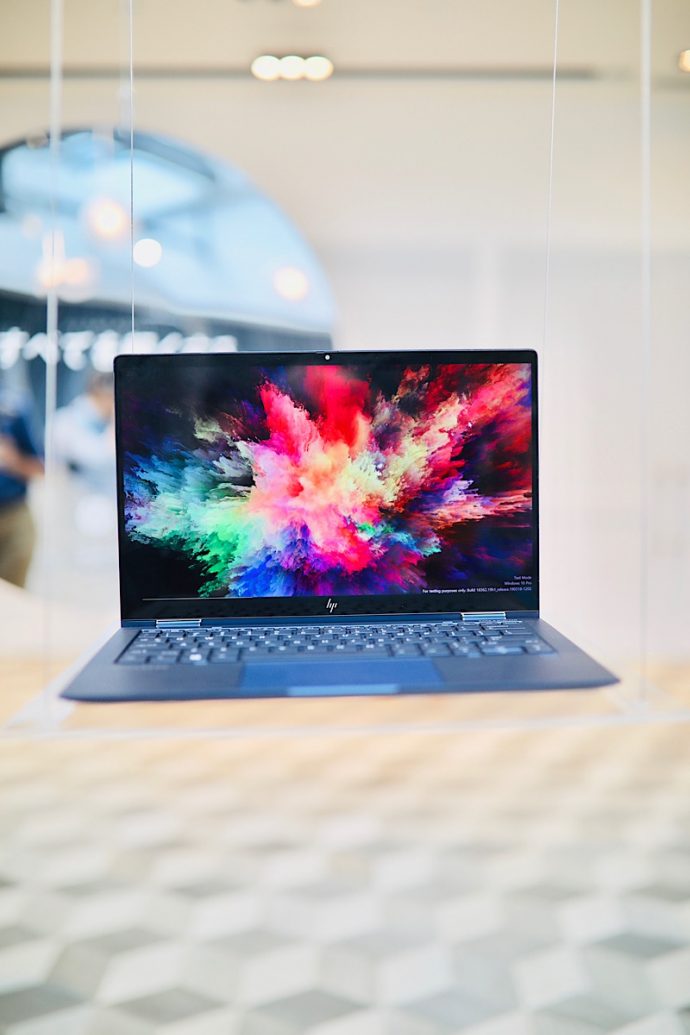 HP's new 13-inch Elite Dragonfly will be available mid-November 2019, launching the worlds lightest compact business convertible notebook (which transforms from table to PC) for individuals on the go. With many firsts under its name, the Elite Dragonfly's speaker enclosures and keycaps are made with ocean-bound plastics, the world's highest screen-to-body ratio in a 13-inch business convertible at almost 86%.
There are two models featuring different batttery life. Lightweight at 999 grammes, the lighter variant of the HP Elite Dragonfly features a battery life of 16.5 hours. The other model with a battery life of 24.5 hours weighs 1.1kg. With HP Fast Charge, you get 50% charge in just 30 minutes.
The chasis is precision-crafted from CNC machined Magnesium for durability in iridescent Dragonfly Blue.
With the product design centre in Japan, the new Elite Dragonfly was built with the basis of being light. Minor tweaks are added for the product in other countries including a brighter screen for India.
Other features include the latest Wi-Fi 6 connectivity with up to three times faster file transfer speeds than Wi-Fi 5, 4G LTE with a 4×4 LTE antenna, pre-installed personal wellbeing software HP Workwell, a built-in HP Sure Sense security against malware attacks, up to 2TB storage, up to 16 GB RAM. The HP Elite Dragonfly runs on an 8th Generation Intel Core vPro processor. And the sound from the built-in Bang and Olufsen offer an impressive sound experience for your video presentations during work or a Netflix movie ar home.
The backlit keyboard has been redesigned to reduce clicking sounds when typing which is 20dB quieter. It is also spill-resistant. This means if you are in a conference call, you could still be typing away without being caught for not giving your full attention. A noise-cancelling software is built in to pick up voices instead of other distracting sounds.
If you value privacy and security, an integrated privacy camera shutter has been added so you do not need to add a camera privacy sticker to block out unwanted monitoring. HP Endpoint Security Controller had hardened fingerprint authentication has been included for added security.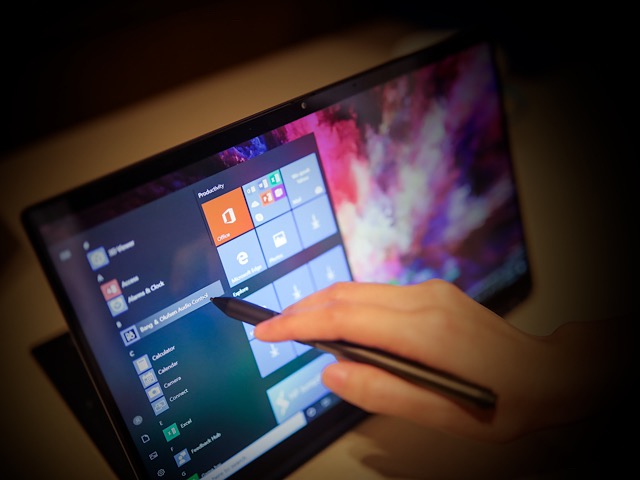 HP Envy Dragonfly Sleeves, HP Bluetooth Travel Mouse and Pen are sold separately. Register your interest of the HP Elite Dragonfly at www.hp.com/sg/elitedragonfly.
Pricing is not available at time of publishing. After first looks of the HP Elite Dragonfly at the Tokyo launch today, I am looking forward to the Singapore availability, pricing and specifications.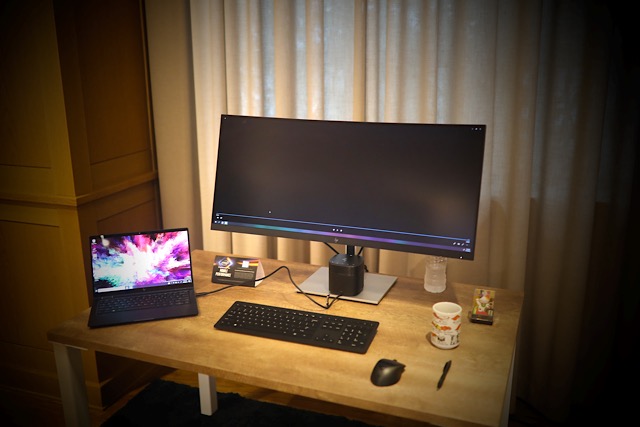 HP also unveiled two new monitors – the HP S430c Curved Ultrawide Monitor and the HP 344c Curved Monitor, The former features a seamless 43.4-inch curved display allowing the HP Elite Dragonfly to capture ideas, collaborate and work on the go. HP Device Bridge allows users to seamlessly and simultaneously control two PCs, View, copy and paste between devices with a single keyboard and mouse. The HP S430c has a privacy pop-up webcam and embedded mic. The HP E344c curved Monitor is an ultra-thin 34-inch diagonal curved display featuring three-way ergonomics with tilt, swivel and height adjustments up to 150mm.