Huawei has been quite quiet on its smartphone products for most of 2021. But towards the beginning of 2022, there will be two flagship smartphones launching in Singapore – the camera-centric HUAWEI P50 Pro and the fashionable HUAWEI P50 Pocket. The P50 Pocket even comes with new innovative camera tech to detect sunscreen protection on your face. No more "sun spots".
Yup, the US sanction is not stopping Huawei from its creative innovation in the smartphone industry. Just slowing it down. Which is a pity for us consumers. Less competition, slower advancements. But it's still great to see the long-awaited HUAWEI P series making its launch in Singapore.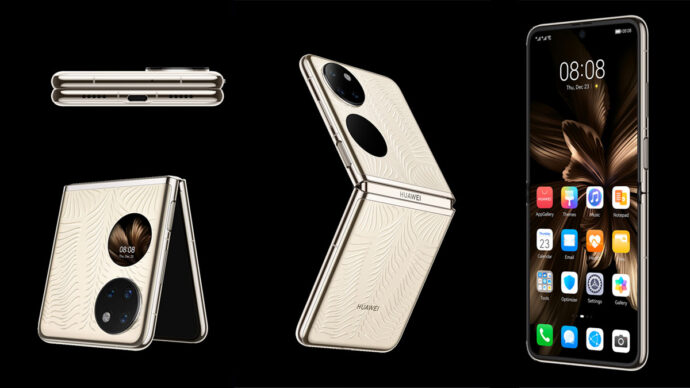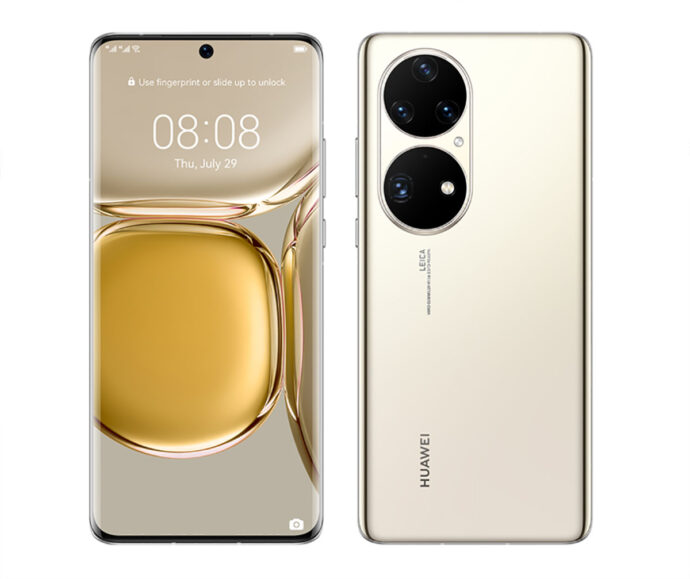 Other than the folding screen, the main differentiating factor will be the camera systems on both devices. Both camera systems are still developed under joint collaboration between Huawei and Leica. And the improved HUAWEI XD Fusion Pro image engine and True-Chroma Image Engine. So you are still getting one of the best smartphone camera systems in the market to capture those vibrant night shots.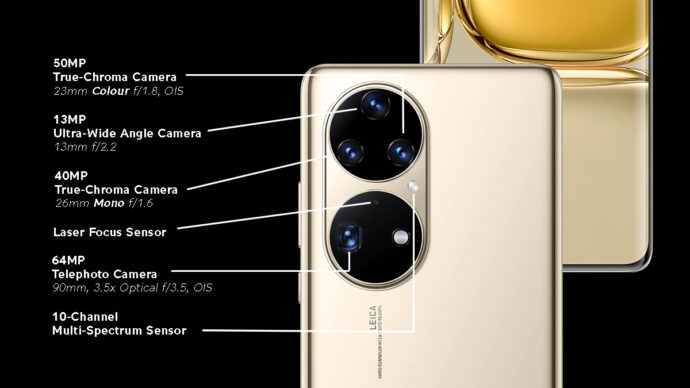 Just that the P50 Pro will be getting a better camera system with the addition of a mono camera for better details on image quality and a 3.5x optical telephoto camera for those long-range shots or flexibility in your composition. It's made for photographer grade shooting on a smartphone.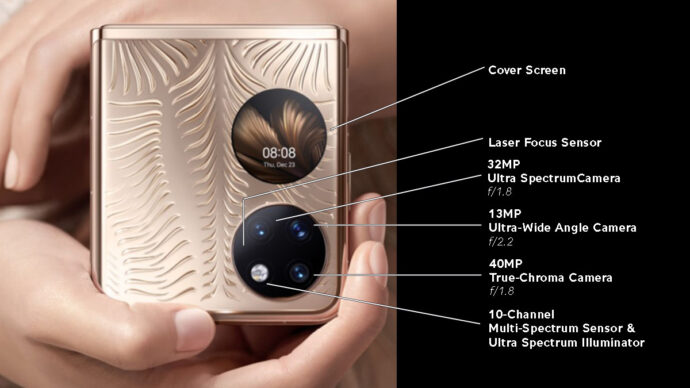 For its pretty and appealing look, the P50 Pocket camera system it's made to keep up with fashionista's beauty standards. With the device folded, you can now easily take sharper and more detailed selfies using the cover screen to easily compose your shot. Also with the new Sunscreen Detection feature, you can check the spread of sunscreen on skin to find uncovered spots and avoid getting sunburnt. That's not something our naked eye can do. WOW.
Also exclusive to the P50 Pocket is the Ultra Spectrum Fluorescence Photography. This feature will allow you to capture content and details that are unseen by the human eye, enabling you to unveil patterns that were previously hidden in plain sight. Interesting. I really wonder how this works.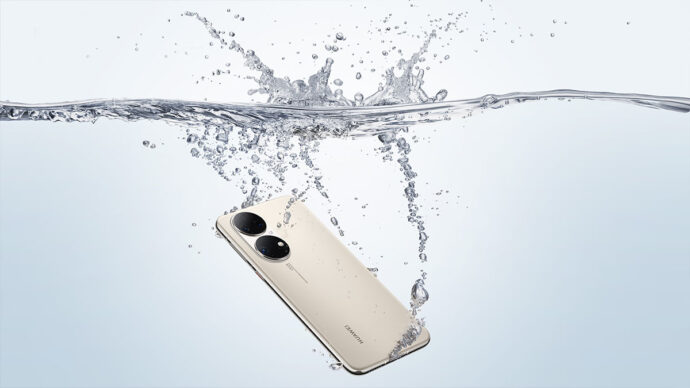 Do note that only P50 Pro have water and dust resistance of IP68. There's no IP rating for P50 Pocket. You will need to be more careful when using the more delicate P50 Pocket.
Although the P50 Pocket is lighter at 190 grams, its screen is larger at 6.9″ compared to the P50 Pro at 6.6″ while weighing at 195 grams. Both screens have a refresh rate of up to 120Hz. So that's not compromised by the lighter weight.
So either P50 Pro or Pocket are both worthy options for your next smartphone. Even when Google Mobile Services is not available on the HUAWEI devices, they still work well in Singapore's context. With local apps like SingPass, TraceTogether and all major bank apps readily available on Huawei AppGallery.
The HUAWEI P50 Pro (8GB RAM + 256GB ROM) will be available in Singapore from January 2022. The HUAWEI P50 Pocket (12GB RAM + 512GB ROM) will only be available in Early 2022.