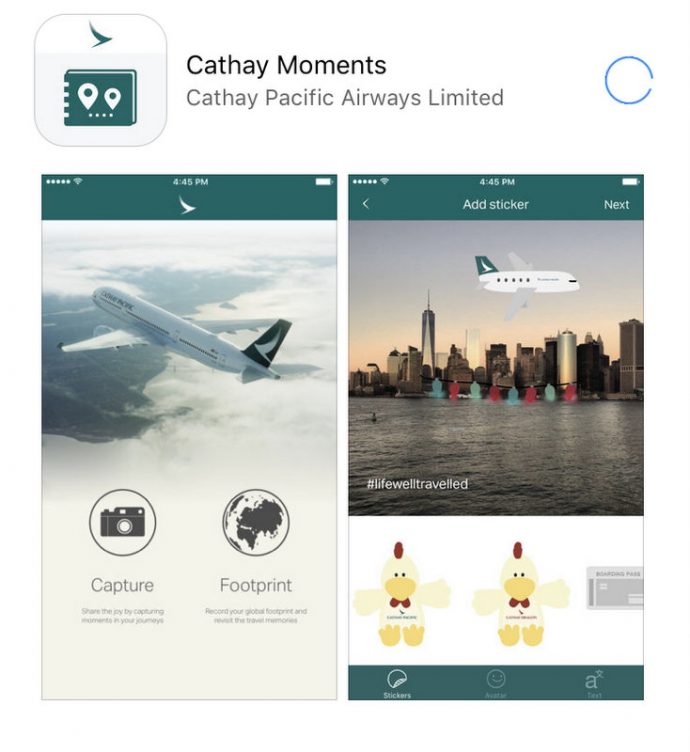 Cathay Pacific has gotten IT Graduate trainees to develop its newest mobile app 'Cathay Moments' which can be downloaded from Apple App Store since 21 December 2016.  The app lets you capture moments which you can add on Cathay-style stickers. The app records your travel footprints around the world by displaying them on a world map. You can also share these features with your friends.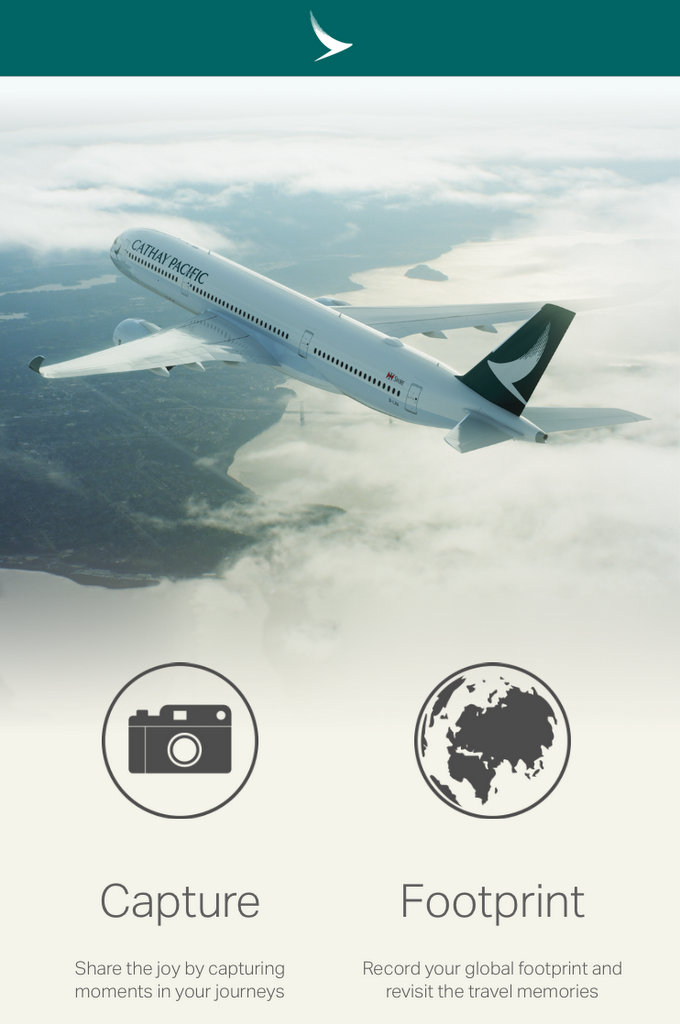 The app supports Apple Wallet. You can add footprints to the world map by searching past boarding passes from your flights on Cathay Pacific saved to the Apple Wallet. The world map also keeps track of the number of places, airports and flights you have taken. A total count of distance you have travelled is also registered.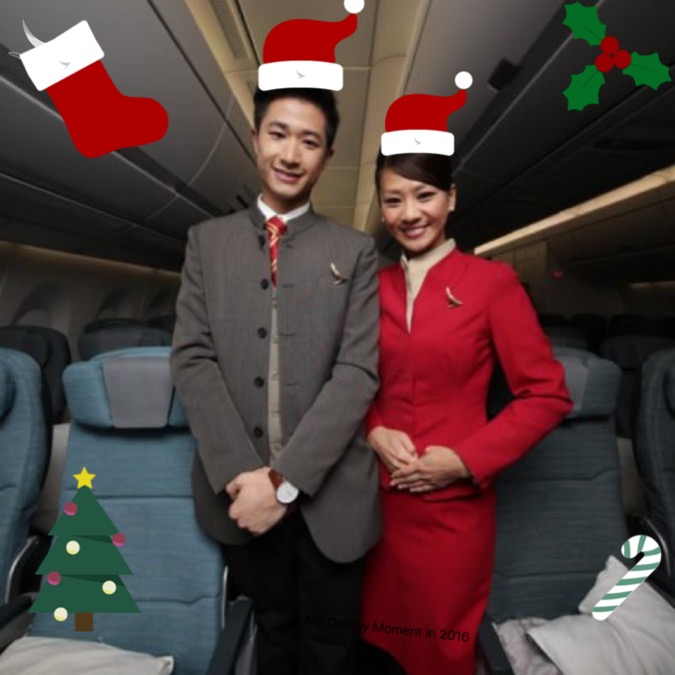 We had some fun with the app and chose one of the photos we took during the airline's A350-900 XWB launch earlier this year.  Christmas stickers have been included in the app just in time for the year end festive season. Have fun playing with the app folks!