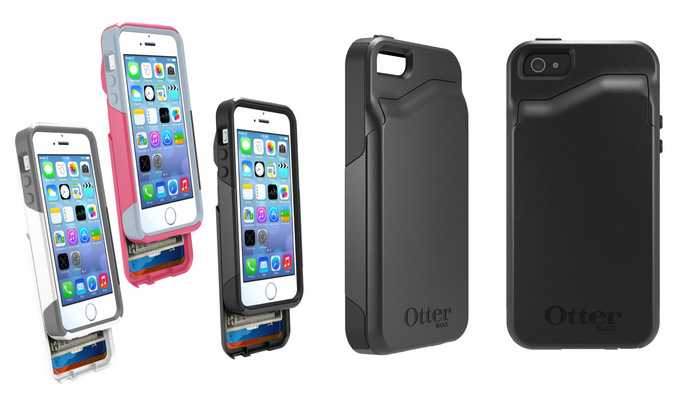 Otterbox has always been providing protection for your handheld smart devices. But often the protective case has been considered TOO BIG for the masses and that is what you have to live with for complete protection on devices. With the new Otterbox Commuter Wallet, Otterbox gives you a better reason to have a BIG smartphone case – a discrete storage with quick access to cash and important cards.
With the ability to hold up to three credit cards and folded cash, these will be all you need to carry along with your smartphone when you head out to a party. Furthermore the Otterbox Commuter Wallet still gives you the smartphone protection just like any regular Otterbox case. The wallet door slides open without having to turn the phone over, keeping its contents hidden from view. The case combines convenience, security and trusted OtterBox protection into pocket-friendly designs.
The Otterbox Commuter Wallet case is available for owners of iPhone 5S, iPhone 5 and Samsung GALAXY S4 at S$55, in three colours Black, Glacier and Primrose at major smartphone accessories shop in Singapore.