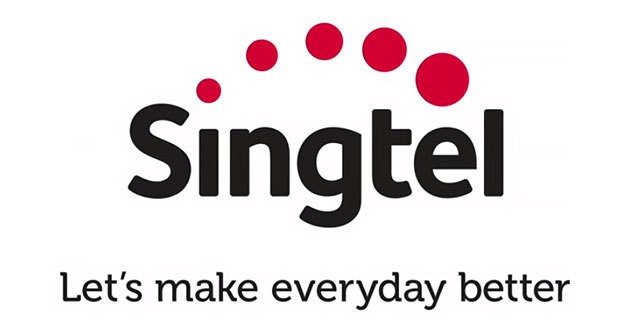 Singtel launches contract free SIM Only plan that is fully customisable.
The basic plan is a S$20 Starter Pack and comes with 3GB from local mobile data and 2GB of Singtel Premium WiFi and free incoming calls and SMS.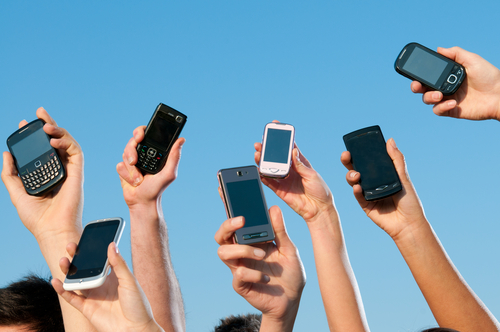 You can add extra data, talking and SMS/MMS anytime at affordable rates. Charges will be reflected in your monthly bill. Local data can be added based on 9 different amounts of GB based in your usage from S$5 for 1GB up to 30GB at S$150.
Talktime minutes can be added at S$5 for 20 minutes, S$10 for 800 minutes and S$15 for unlimited talktime.
If you still use SMSes frequently, there are options for 200 SMSes for S$5, 2,400 SMSes for S$10 and unlimited SMSes for S$15.
You can also sign for Value Added Services such as Caller ID, Call Waiting, Auto Roaming with your mobile plan. These value added services are priced the same as any other postpaid plan.
You can sign up for the SIM Only Plan at any Singtel Shop or Singtel Exclusive Retailer or visit www.singtel.com/simonly for more information.