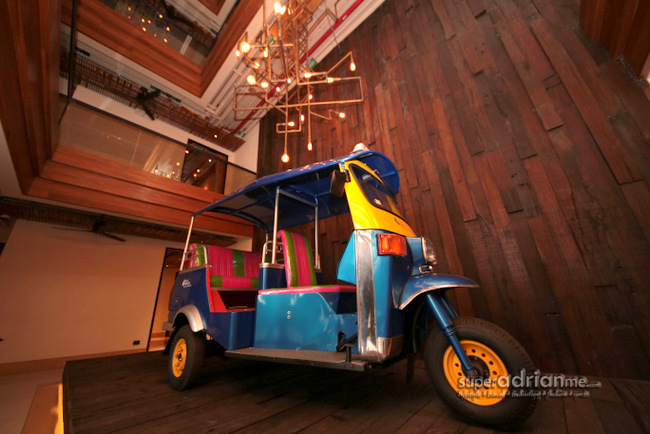 StarHub has launched StarHub Mobile DataTravel plan, a new mobile data plan that lets you surf and share your travels on social media between destinations and mobile networks. Priced at S$15, DataTravel offers StarHub Mobile postpaid customers 2GB data for a full 30 days across multiple destinations. A larger 3GB DataTravel plan is available for S$5 more. There are no registration fees for this service.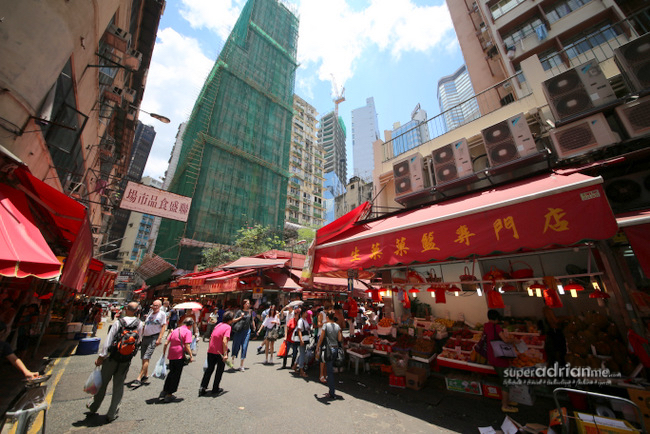 The plan is available in Australia, Hong Kong, Indonesia, Malaysia, New Zealand, Philippines, South Korea, Taiwan and Thailand.
Activating the service is easy. If you want to use the DataTravel 2GB instantly, SMS DT2 to 6818  or dial *100*382#. To use DataTravel 3GB instantly, SMS DT3 to 6818 or dial *100*383#.  You can add on more data anytime with the validity extended for 30 days for every add-on. When your data is fully utilised, excess data usage charges will be incurred on prevailing DataTravel Unlimited or RoamEasy Plans that you have subscribed to.
StarHub will also send SMS alerts on data usage at different stages or you can check your balance anytime when you SMS CHECK to 6818 or when you dial *100*39#.