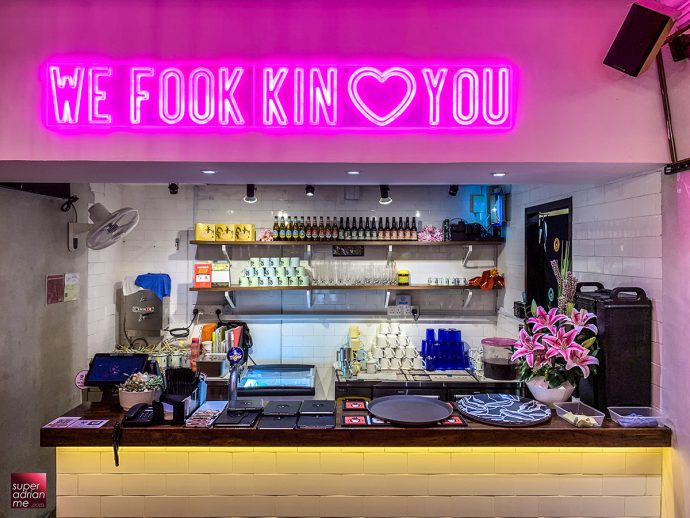 For some of us, Chinese New Year may be the only time of the year we get together with our beloved family to have a delicious and chatty meal as a whole family. With the advancement of technology, we can just whip out our phone and start shooting away to keep those special moments forever in your digital library. Although a proper camera can be better, it may not be faster and right in your pocket.

Making Food Shots Interesting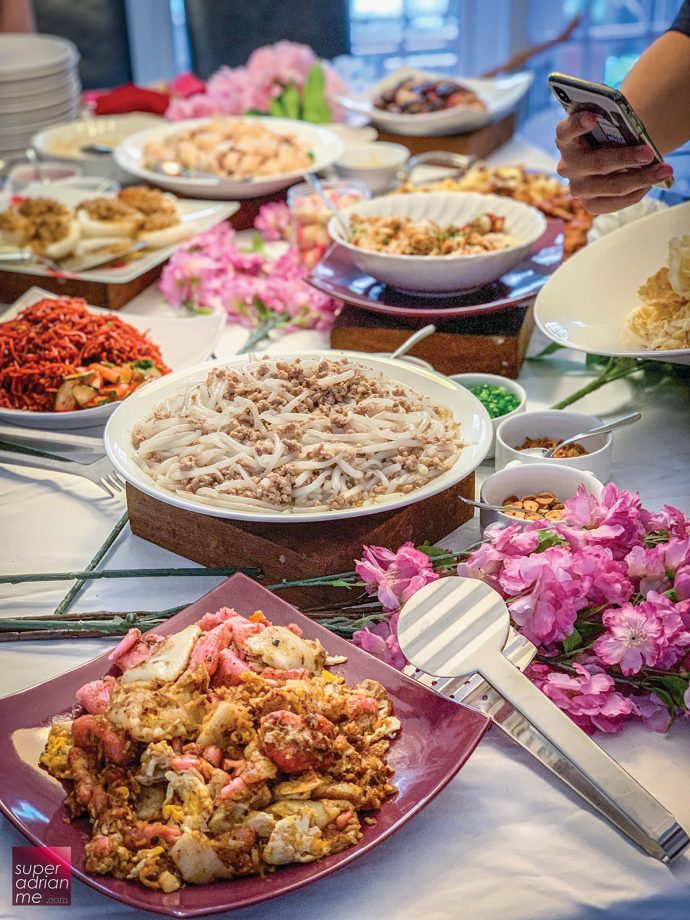 During Chinese New Year, time should be spent with family and friends, not spent on food styling to get that perfect shot of the feast to share on Instagram. So the quick and easy way is to make it candid and interesting. Maybe do a "PHONEception" food shot. Snap a picture of someone snapping the food will make it interesting too. Like the one above will be a quick and fast one to compose.
If you have a bit more time, try the next level "PHONEception" where everyone will ask how you do that on your social media.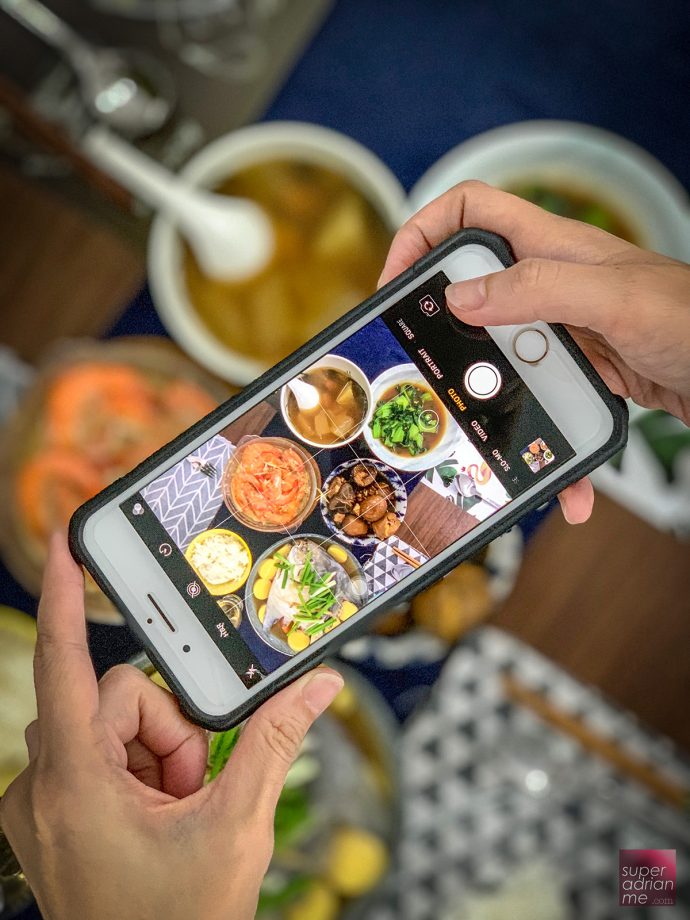 If you just want to focus on a particular dish on a crowded messy table, just turn on the Portrait Mode and snap a gorgeous BOKEH shot of your favourite dish.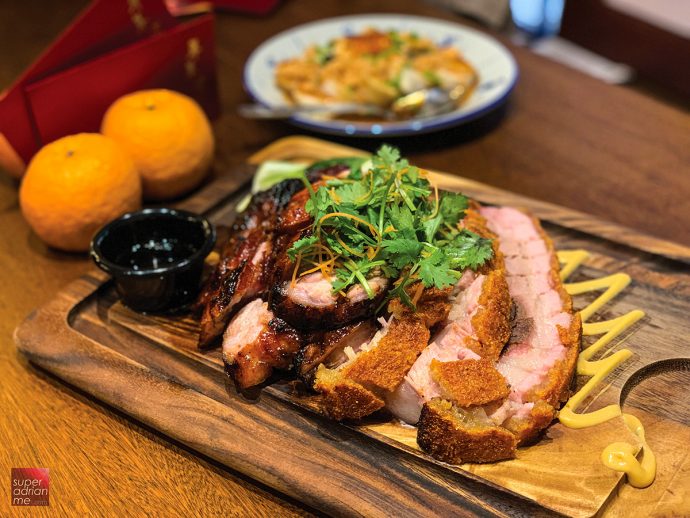 People Moments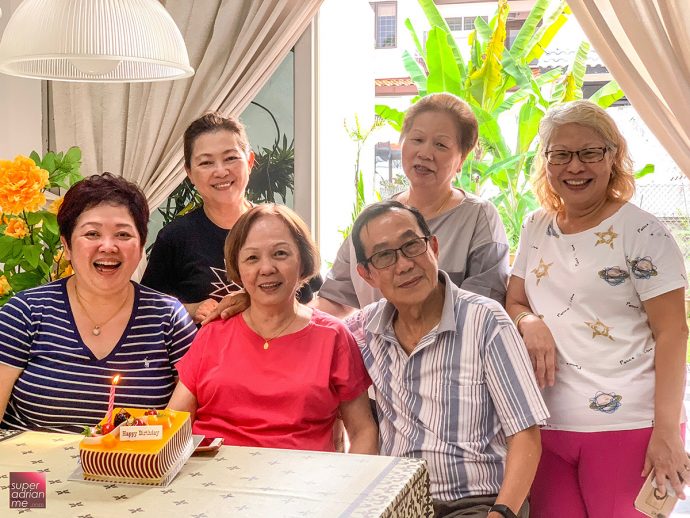 Chinese New Year is not all about food. It's about the good times spent with fellow HUMAN BEINGS too. The Portrait mode on the iPhone XS will do a great job for such festive gatherings (like the above shot). But why not make it more fun then that old school stand and pose shots?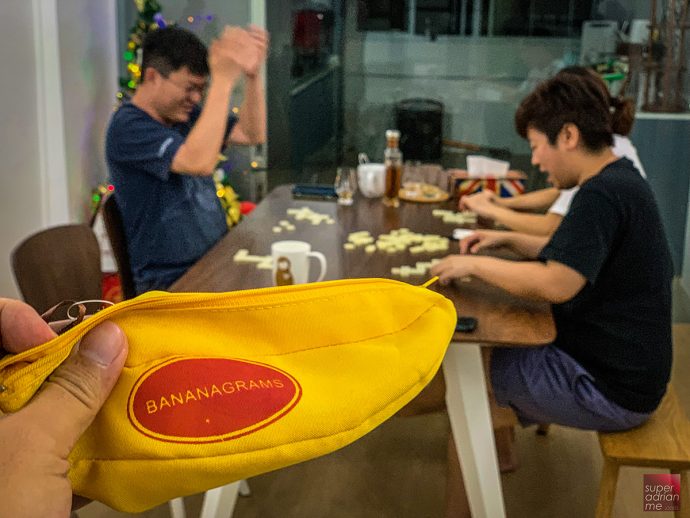 Humans need not have to be the focus for photos. Even an off-focus shot like the one above works to relive that moment when we view it again many years from now. And we will remember that game we played was BANANAGRAMS.
Even a flat lay shot of the table will do the trick too (pic below). It is way more "ARTSY" than our regular group shots.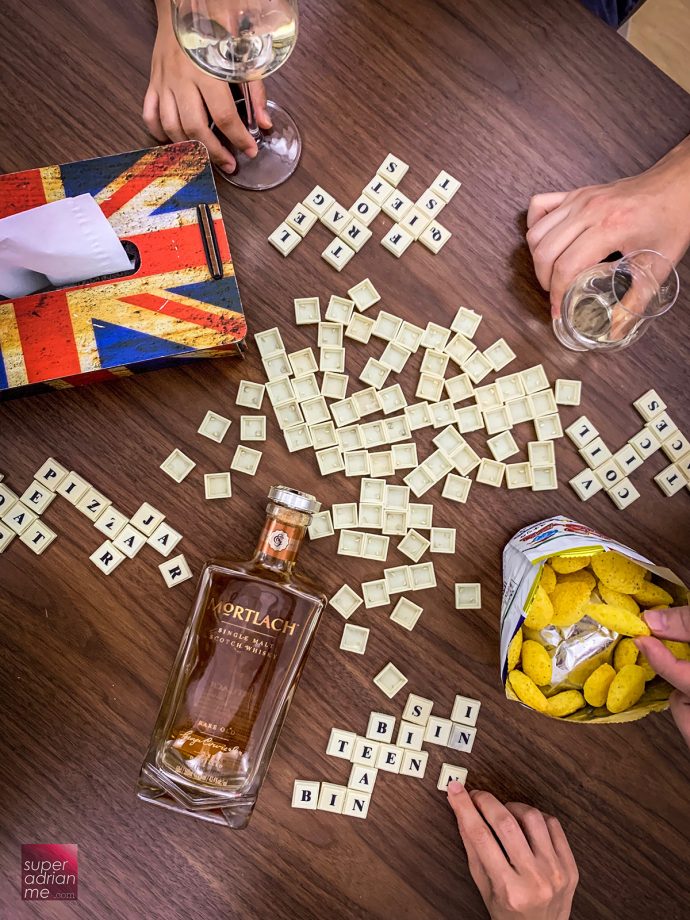 We hope that these tips will help you capture the precious moments during this festive season.
If you have a little bit of time, you might wanna check out the heartwarming video filmed by Director Jia Zhangke, The Bucket, which was shot using iPhone XS.
The story follows a young man who returns home after visiting his mother in the countryside, who gives him a bucket as a gift.