vivo had recently launched the vivo X60 series in Singapore. The X60 Pro 5G and X60 5G are available for purchase from official channels such as M1, Singtel, StarHub, ecommerce platforms, vivo flagship store at Causeway Point and authorised dealers islandwide. For a limited time, purchase any vivo X60 series 5G smartphone through official online platforms and receive exclusive premiums worth up to S$498. Available in Midnight Black and Shimmering Blue, the X60 Pro 5G will be priced at S$1199 while the X60 5G will be priced at S$999.
Each purchase of a Vivo X60 entitles the customer to a gift box and DJI Osmo Mobile 3 (worth S$228 in total), while stocks last.
Each purchase of a Vivo X60 Pro entitles the customer to a gift box and Harman Kardon Aura Studio 3 (worth S$498 in total), while stocks last.
The period to redeem the above-mentioned premiums is between 15 May to 30 June 2021

WHAT'S THE DIFFERENCE?
From the exterior, the X60 Pro 5G and the X60 5G looked the same. What's making up for the S$200 price difference between the PRO and not so PRO? The vivo X60 Pro 5G will come with a better rear wide camera with an aperture of f1.48 which is bigger than the X60 5G at f1.79. The bigger aperture means that you get more light for a better shot during night shots, as well as nicer bokeh too. The Pro model also comes with Gimbal Stabilization 2.0 for more stable shot when you walk and shoot your videos.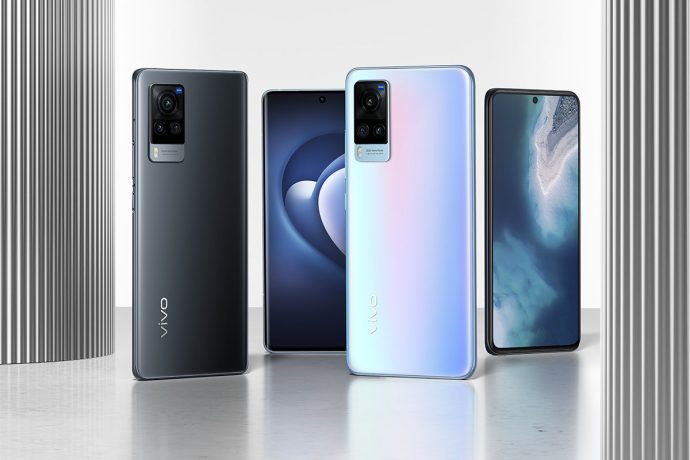 Combing the Gimbal Camera System and Pixel Shift Ultra HD Imaging technology, the X60 Pro 5G camera system supplements enhancement of image details and sharpness after eight pictures are taken in parallel to help you get ultra-HD images. YUP, those will be the main difference between the two models. Both models will have the same camera features co-engineered with ZEISS.

WHAT'S COOL?
With vivo and ZEISS co-engineered imaging system, you will get to have ZEISS Biotar Portrait Style on the vivo X series. This new feature allows you to create customised professional portraits, with an unprecedented ability to render center sharpness and unique swirly harmonious bokeh. It's a cool effect for portrait shots.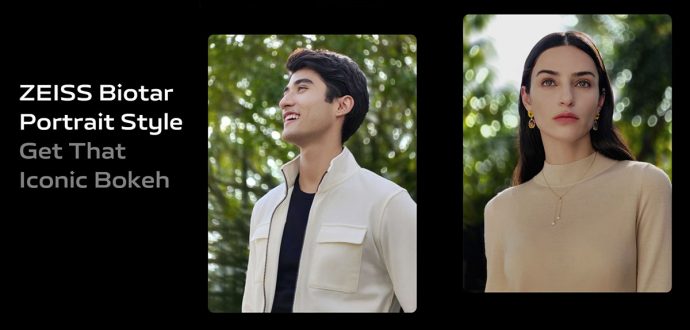 Using the energy efficient Snapdragon 870 processor and 5G wireless network lightning fast with minimal latency, the X60 series is a device built for mobile warriors. To accelerate the speed of the processor, the X60 series also comes with UFS 3.1 ultrafast flash memory to meet your need for running and storage in most scenarios.
The vivo X60 series 5G also features a 120Hz refresh rate and 240Hz response rate running on an edge-to-edge AMOLED display, a must have for mobile gamers. Additionally, the X60 series 5G has been awarded with certifications including HDR10+, SGS Eye Care Display, SGS Seamless and Hi-Res Audio; consumers can look forward to vivid clarity with stunning displays, leading to rich and immersive visuals that won't strain the eyes after long periods of usage.