Xiaomi is putting all the latest and powerhouse hardware into the Xiaomi 12T Pro while keeping it competitively price. For only S$1,099, you will be getting a Qualcomm Snapdragon 8+ Gen 1 processor, that's the lowest I've seen for this 4nm chipset.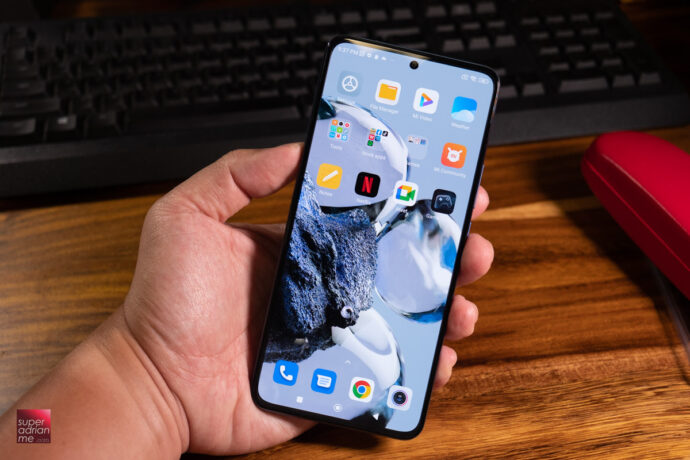 Additionally, the Xiaomi 12T Pro will also have 12GB of RAM and 256GB which is more than suffice for most users. I even put the smartphone to run Genshin Impact on HIGH quality graphics and it's smooth gameplay. The 6.67 " CrystalRes AMOLED display is also sharp and vivid, paired with Sound by Harmon Kardon dual speakers that makes gameplay and movie marathon more enjoyable and immersive.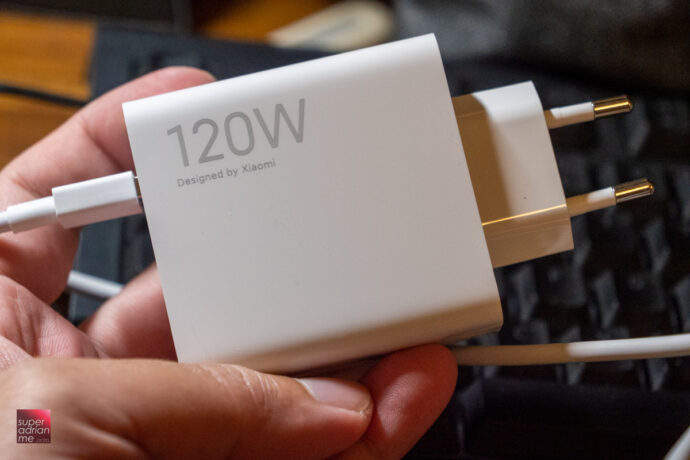 For 2022, it's weird that the 12T Pro did not come with wireless charging. But it's compensated with 120W HyperCharger that comes in the box. On spec sheets, it says the phone will charge up to 100% in 19 minutes. But when I tested it with a FLAT OUT 12T Pro, after 30 minutes of charging, I got 88%. Although did not match the specs. Which to me is still very good and efficient for my usage.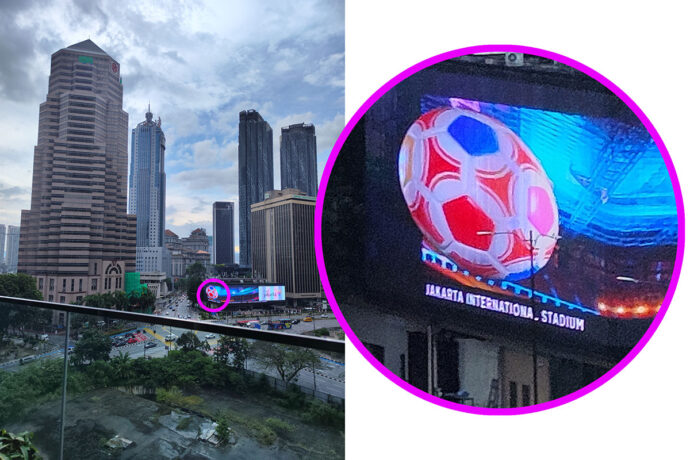 The 200 megapixel main camera is pretty impressive. Just with one shot, I can crop out and zoom in to see details and able to read of the signboard. The night photography is good and sharp. I am impressed with the Portrait shots. Which have nice and natural looking bokeh. But But but… why there's no Portrait mode in 1X zoom? Only 2X zoom. SAD. Have to stand further to take a shot.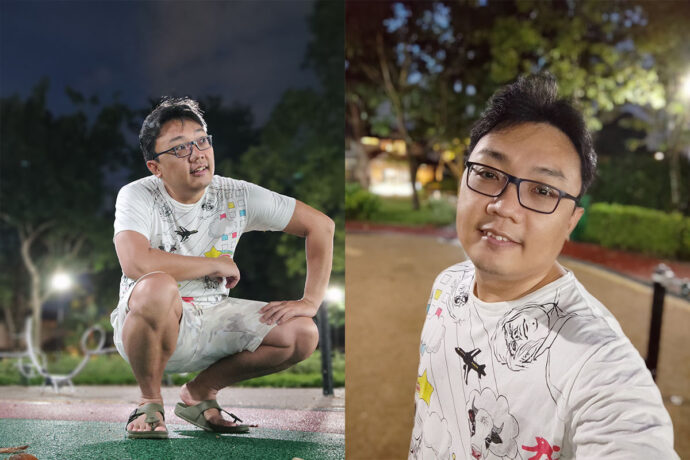 The selfie camera did a good job for night shots. I am impressed by the details. If you don't like the details, you can always turn on the beauty filter for smooth looking skin.
For walking video recordings, I noticed a lot of jitters. It's not a deal breaker, if you are not into videography. With popularity of Tiktoks these days… I really hope this issue can be fixed with a software update.
Overall, there's a lot more hits than misses. If you are looking for a reasonably priced powerhouse all-rounder smartphone, you should give Xiaomi 12T Pro a shot. Pre-orders are available from 6 – 13 October 2022 at Xiaomi Stores, major Consumer Electronics Stores and authorised resellers. Pre orders will get free Xiaomi Watch S1 Active (worth S$229) and a Xiaomi Air Purifier 4 Compact (worth S$159). BBBMTL