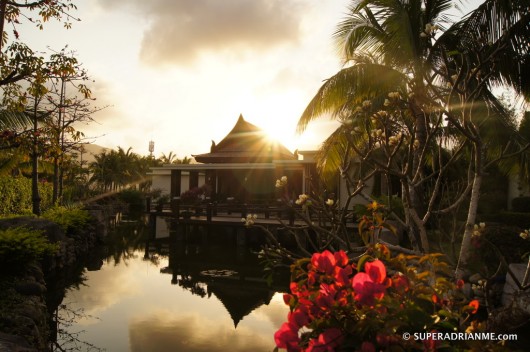 From 26 to 29 November 2021, Allianz Travel Insurance Plans enjoy 40% off. You have to click here to enjoy the discount and the BFCM40 coupon code should be automatically applied to Allianz Travel Insurance.
If you are going to be travelling a few times in the next few months, then consider getting the Annual Travel Insurance plan which covers you up to 90 days each trip. Allianz Travel Insurance Plans protect you against Covid-19, epidemics and pandemics. You also get 24/7 medical assistance that helps you with medical expertise, appointments and making direct payments to selected medical providers.
Other coverage include sport, cruise and replacement assistance. Enjoy passport & ID card protection as well as money cover as well as trekking and diving coverage.
Pick from the Comprehensive Bronze, Silver or Platinum plans for Single Trip, Single Trip Family and Annual Multi-Trip Individual and Family Plans.
Click here to apply now.