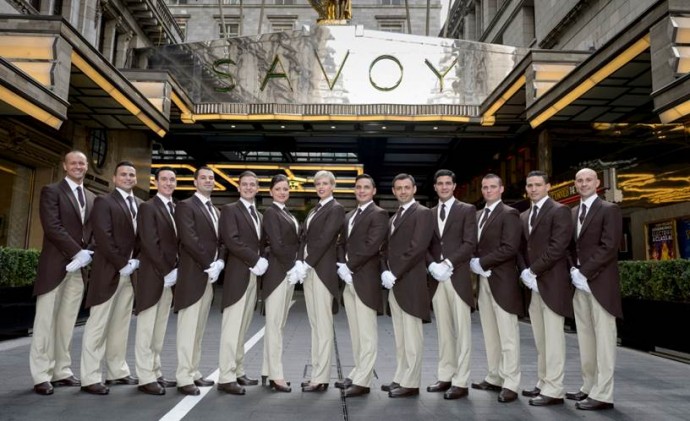 A specially handpicked team of 13 men and women have completed their training as Etihad Airways' flying butlers. The multinational team comes from Bulgaria, Germany, Hungary, Italy, Jordan, Mexico, Romania, Slovakia, South Africa, Tunisa and three others from United Kingdom.
These men and women were trained by Sean Davoren, the head butler of Savoy Hotel in London. They have learnt etiquette and protocol, valet skills and concierge service  during their three-week training.
When Eithad Airways' first Airbus A380 aircraft goes into service from 27 December to London, the butlers will serve VIP guests booked in The Residence, Etihad Airways' new three room cabin.