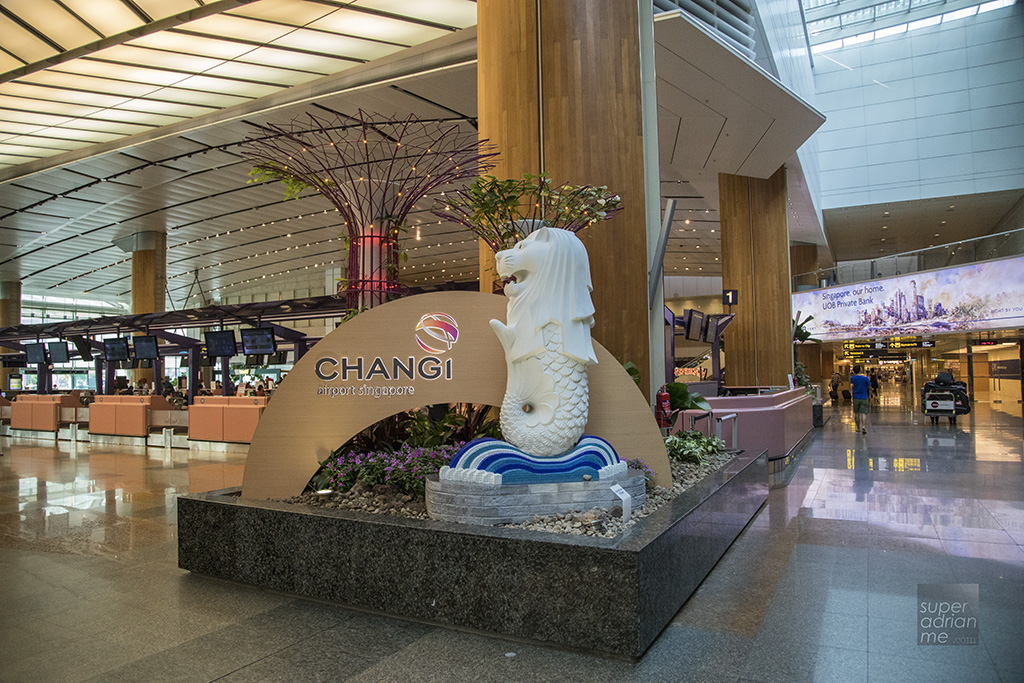 Everyone loves Changi Airport, the award-winning airport in Singapore. There is so much to do when you are here. The three terminals at Changi Airport are always getting refreshed. Older terminals get renovated. And the three terminals are teeming with food and beverage options that with satiate your appetite.
My team and I travel through Changi Airport so much last year that we breeze through check-in to our flights with ease. Here are five travel hacks that you can also use the next time you fly. Bubbamama.com shares how you can have fun at the Social Tree in Terminal 1.
[Update: If you are looking for information about Changi Airport Terminal 4, read about it on SUPERTRAVELME.com]
1. Early Check In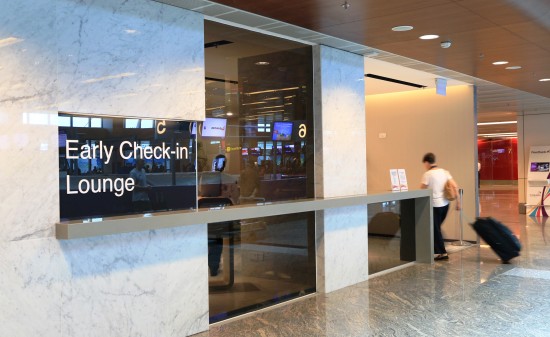 Check in early and enjoy the facilities at the airport. Did you know that some airlines let you check in as early as up to 24 hours before your flight departs. Air China, All Nippon Airways, Cathay Pacific Airways, China Eastern Airlines, China Southern Airlines, Oman Air, Shenzhen Airlines and Singapore Airlines are just some of the airlines that let you check in 24 hours prior to your flight so you have time to enjoy the facilities at the airport.
The new Whisky House at Terminal Two lets you sample over 100 whiskies. The friendly store staff can also bring you on tutored tastings helping you to decide which whisky to purchase. Also have some fun at the Social Tree in Terminal 1. Bubbamama.com shares how.
2. Mobile Phone Boarding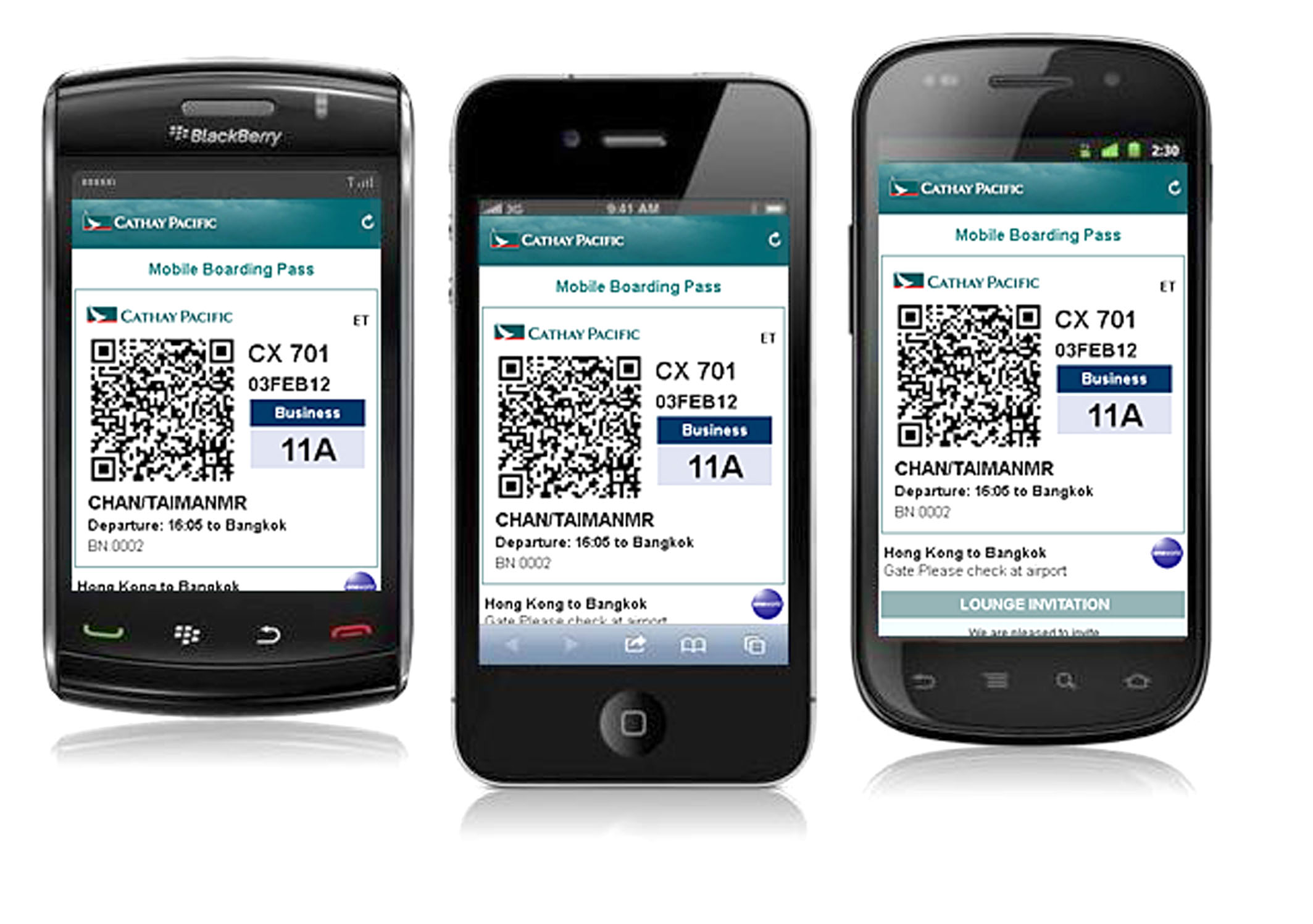 Many airlines including Singapore Airlines, SilkAir, Jetstar and Cathay Pacific have introduced mobile boarding pass at Changi Airport. If you are travelling light without any check-in baggage, you can proceed through immigration with your mobile boarding pass after you have checked in on the airline's mobile app. Some airlines such as Cathay Pacific and Singapore Airlines allow you to add your boarding pass to the eWallet so it easier and faster to retrieve it.
Yes! You can totally skip the check-in queues giving yourself more time to explore the airport before your flight.
Other airlines that offer this include tigerair (TR), AirAsia Berhad (AK), Indonesia AirAsia (QZ), Thai AirAsia (FD), Philippines AirAsia (Z2), Jetstar Asia Airways (3K) and Jetstar International (JQ).
3. FAST Check-In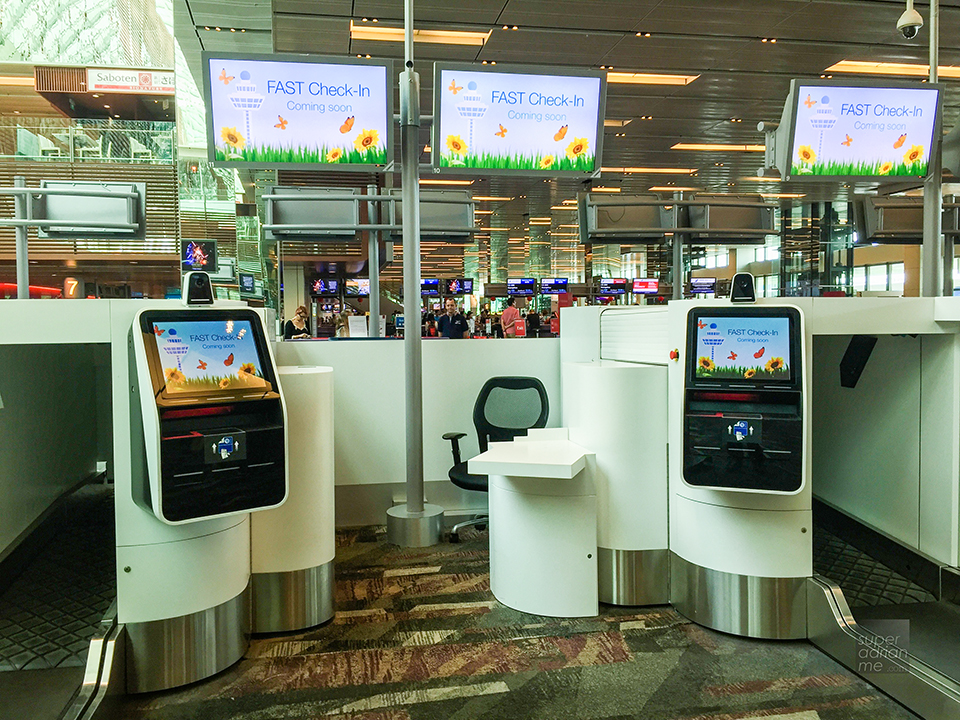 Travelling on AirAsia, Cathay Pacific Airways, Jetstar, SilkAir or Singapore Airlines? Skip the long queues at check in counters and head to the FAST Check-In automated kiosks and bag drops. It is so easy to retrieve your airline booking at the kiosks just by scanning your passport. I have used this convenient feature many times during my travels over the past year including my recent flight on Cathay Pacific.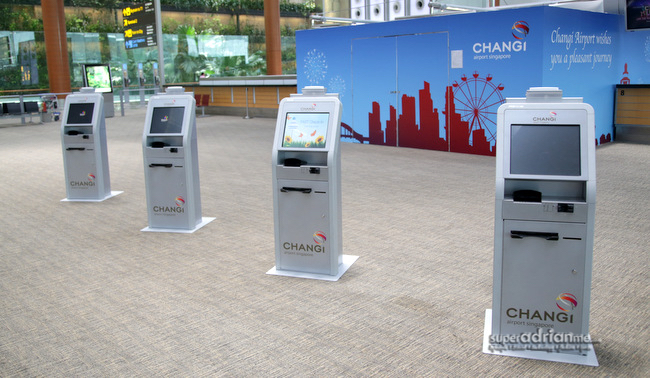 Print your boarding pass and baggage tags for checking-in. Remove the adhesive tapes from the baggage tag and paste them over your baggage handle. Remember to retain the baggage claim at the end of the tag to help you identify your baggage at the arrival airport. With these, you can drop your baggage off at the Baggage Drop counter and you are on your way.
Flying Tip: It is always a good idea to check in online or through the mobile app of the airline you are flying. Most of the time you would be able to choose your seat prior to arriving at the airport. Find out from your airline when you can check in online. Singapore Airlines and Cathay Pacific Airways let you check in online or through their mobile app 48 hours prior to departure.
 4. iShop Changi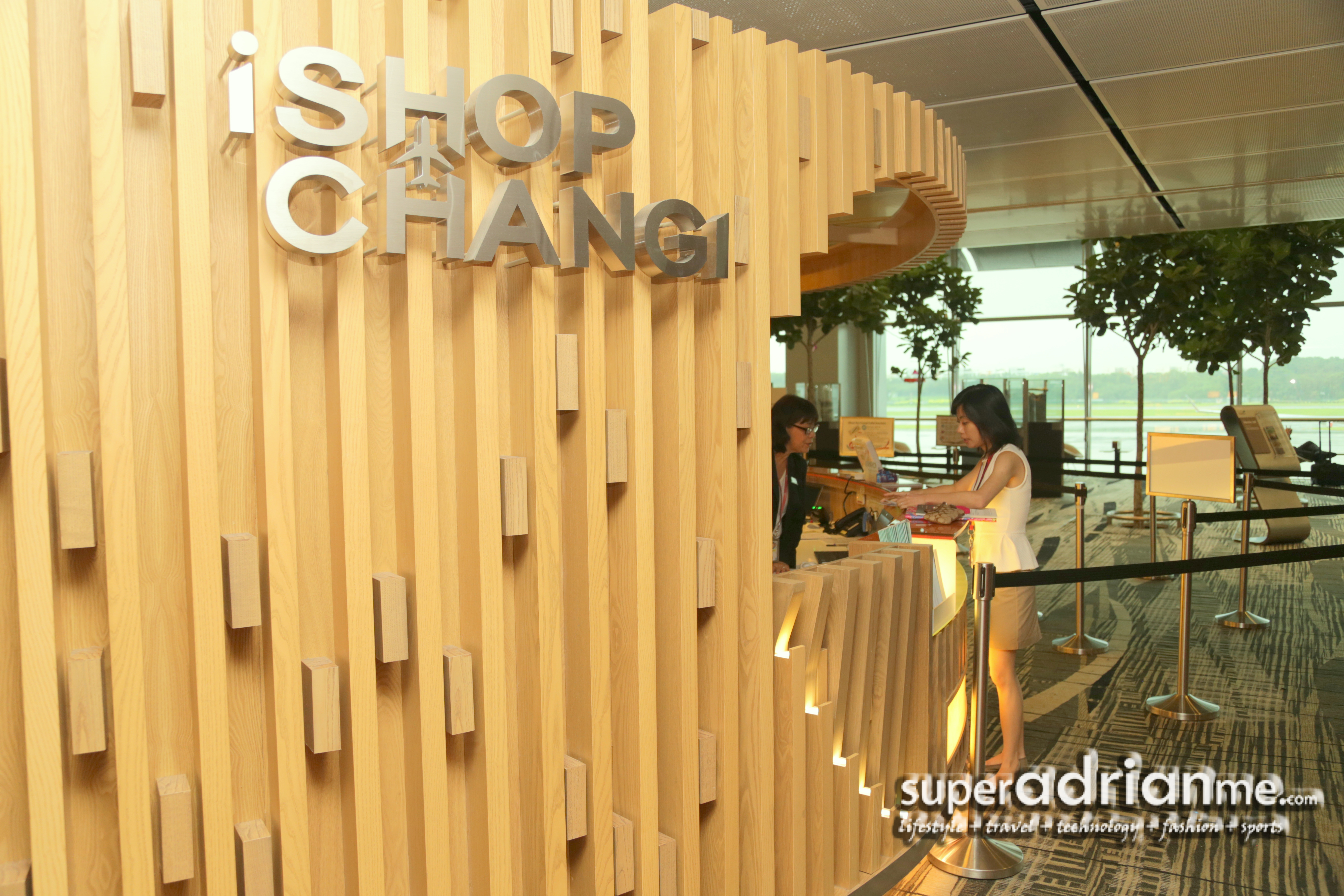 Enjoy shopping for your duty-free items with iShopChangi in the comfort of your home even before you reach the airport. Buy before you fly, collect when you fly. You can make your purchases as early as two weeks to 24 hours before your trip. Changi Airport Group launched this service in 2013 and is popular amongst travellers. Prices of items on iShopChangi are the same as stores in the airport. There may be online exclusive promotions. Visit ishopchangi.com to make your selection. There is even a 30-day money back guarantee if you are not happy with your purchases. You can return the product within 30 days for a full refund or exchange.
5. 15-Minute Meals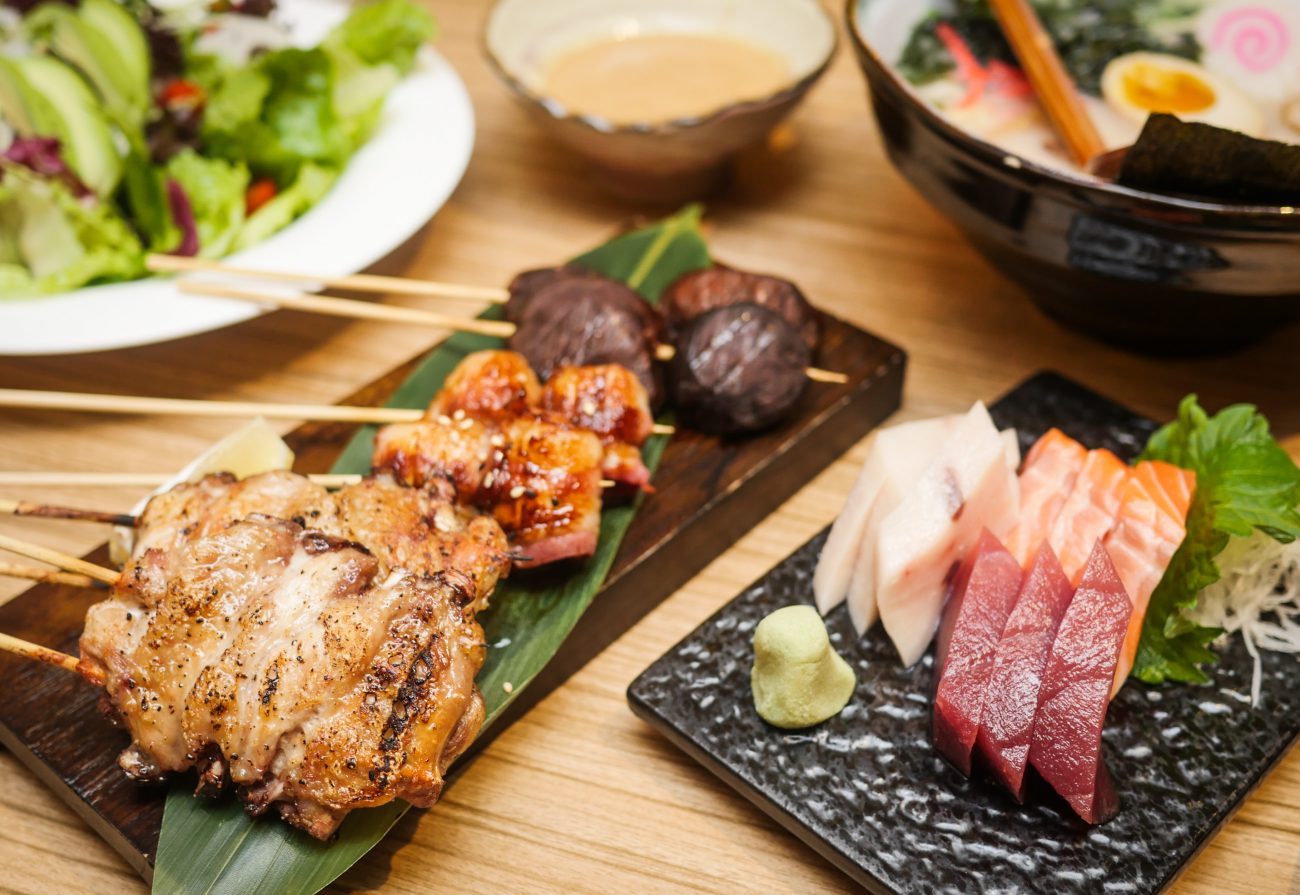 And if are hungry and need a quick bite before your flight, then head over to O'Learys Sportsbar and Grill at Departure Transit Lounge Level 2 (Central) at Terminal 2, TGM Japanese Korean Cuisine at Departure Transit Lounge Level 3, Terminal 2; Tai Heng or Crystal Jade and pick from their selection of dishes that can be served within 15 minutes from the time you order. So you can spend more time shopping or rushing to the boarding gate. Read more about the 15-minute meals at MISSTAMCHIAK.com.