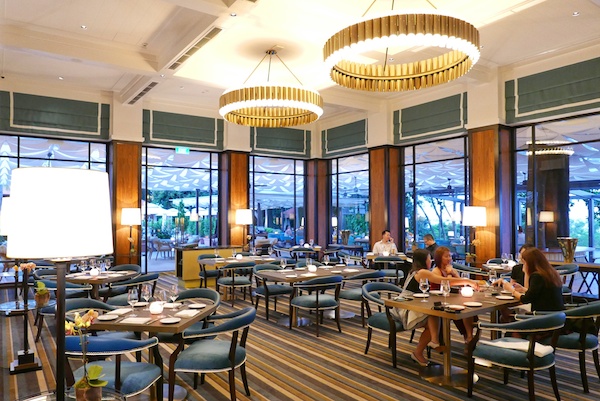 One of Singapore's most established fine-dining Italian restaurants ilLido has reopened in the newly renovated Sofitel Singapore Sentosa Resort & Spa, just across the road from its previous location at the Sentosa Golf Club.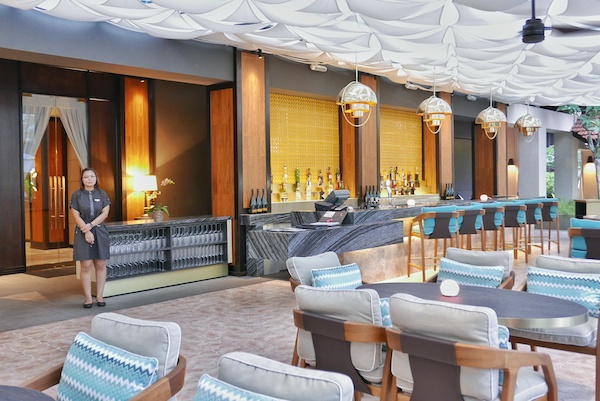 Better yet, it is situated at the Cliff. The collaboration "ilLido at the Cliff" is a perfect match as it continues to give ilLido's regular patrons a breathtaking view of the South China Sea and in a beautifully renovated landmark, nestled within a luxurious 5-star resort hotel.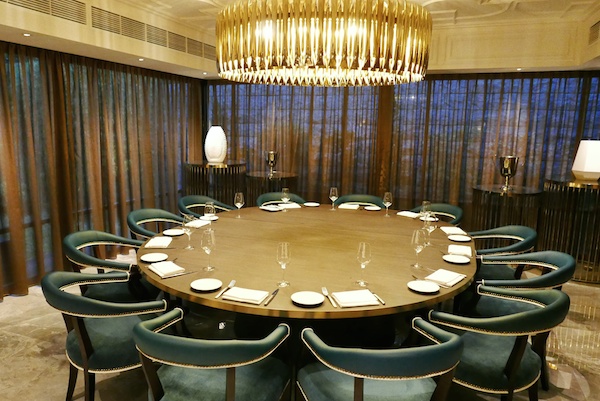 ilLido's modern and elegant decor exudes a warm and luxurious ambience. The indoor area can seat up to 88 guests with tables that are well positioned to provide greater privacy for diners. There are also two private rooms that can accommodate up to 12 to 18 guests each.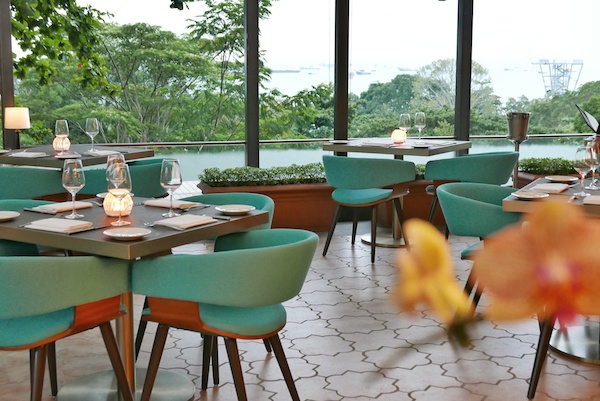 Their chic outdoor area which includes a bar, faces the hotel's pool as well the the South China Sea – a perfect place to sip a Martini and watch the sunset.
Helmed by Chef-Mentor Beppe De Vito, the classic Italian cuisine that made ilLido a household name in fine-dining Italian fare, continues to impress.
Here are a few dishes, including ilLido's signatures, that you should not miss when you visit.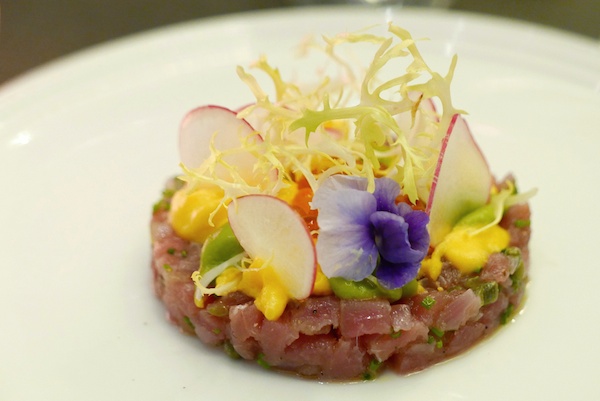 Tuna Tartare (S$26) with salmon roe, sea urchin sabayon and avocado cream. Such a pretty presentation that you hesitate to destroy it. The ikura gives it intensity while the sea urchin delivers a nice mild briny overtone.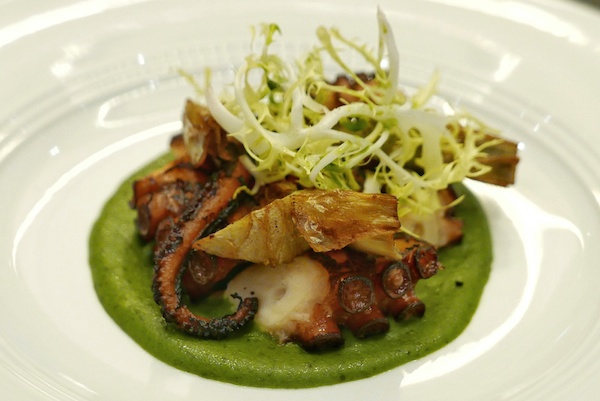 Succulent Grilled Octopus (S$28) with Roman artichoke cream. The octopus is first sous vide which probably explains why it is so soft and juicy. Then grilled to give that perfect charred finishing. The Roman-styled artichoke cream is cooked with white wine, garlic and pepper.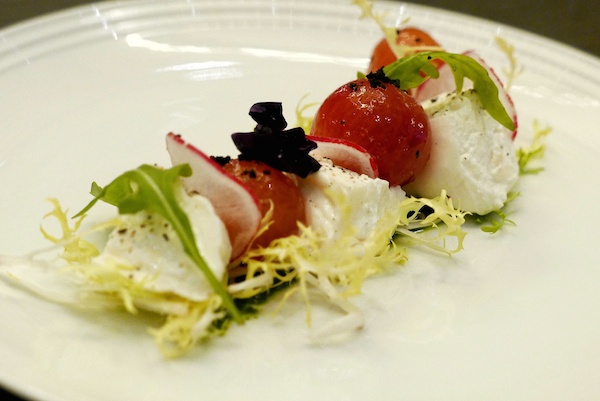 Fresh creamy Burrata (S$26) from Southern Italy that gives an almost melt-in-the-mouth feeling. Drizzled with rucola pesto and served with cherry tomatoes.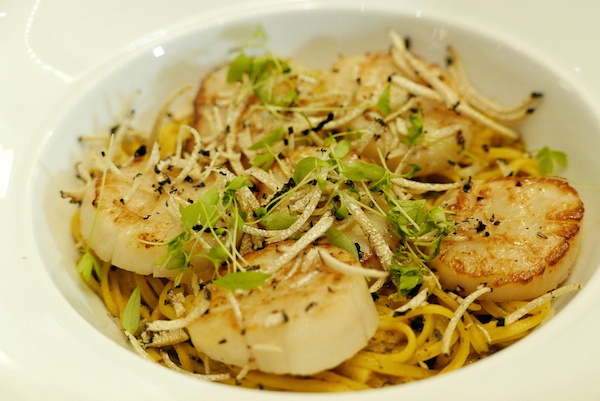 Handmade Tagliolini (S$35) with Hokkaido scallops and fresh Italian spring truffles, in tomato-based crab and prawn sauce. The truffle scent is mild so those who dislike truffle can still attempt to try this signature dish.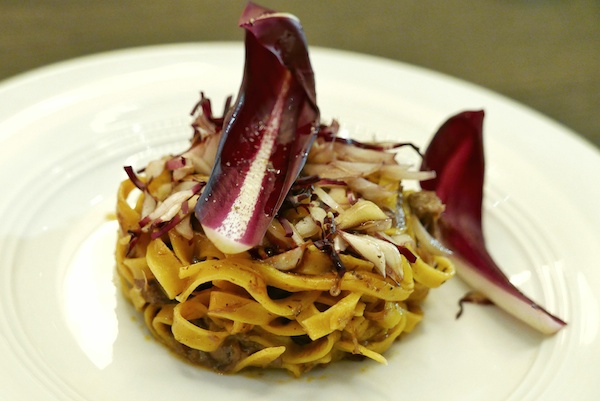 Handmade Fettuccine (S$32) with venison that has been marinated overnight with red wine and herbs, then seared and braised. It is topped with a winter vegetable from Veneto region called Radicchio Tardivo.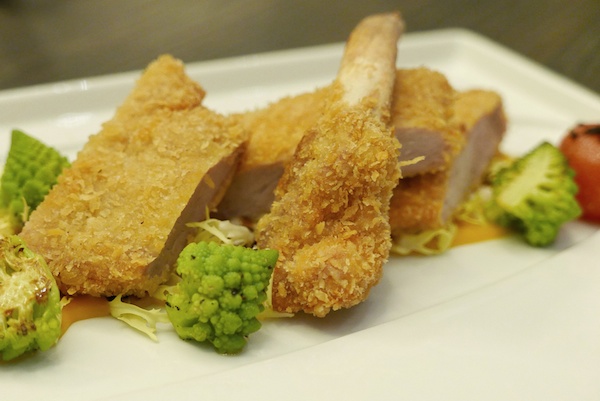 Tender and juicy Kurobuta Pork (S$45) rack done Milanese-style and fried with clarified butter. Served with pumpkin cream, romanesco and cherry tomatoes. My favourite dish for the evening.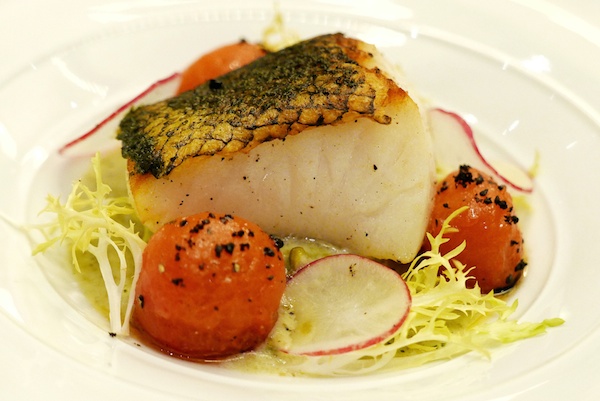 Black Cod (S$38) with roasted celeriac and lemon capers sauce. Simple, clean and light. I could not get enough of the grilled skin.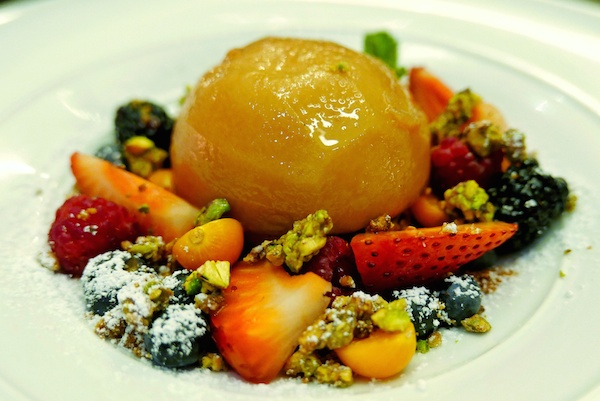 Gelatin-free Almond Panna Cotta (S$18) topped with a sous vide peach and caramelized pistachios plus a generous amount of blueberries and strawberries. This is too good to be shared.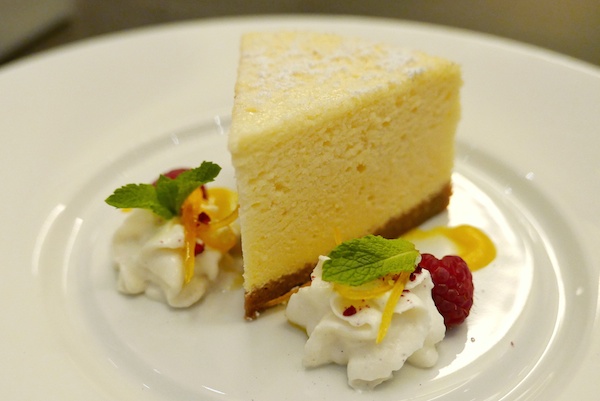 Cheesecake (S$18) with orange compote, candied oranges and ricotta foam.
ilLido at the Cliff is located at Sofitel Singapore Sentosa Resort & Spa, 2 Bukit Manis Road Sentosa, Singapore 099891. Lunch is served from 12.00pm to 2.30pm and dinner from 6pm to 9.30pm. Call +65 6708 8360 for reservations.