Jetstar Asia (3K) and Emirates have reintroduced transit at Singapore Changi Airport. Passengers of both airlines can seamlessly connect between Jetstar Asia's Southeast Asian network and Emirates' global network.
Emirates passengers can arrive in Singapore and transfer to a Jetstar Asia flight to one of eight destinations. They include Bangkok, Clark, Jakarta, Kuala Lumpur, Manila, Penang, Phnom Penh and Surabaya. Access to other destinations in the low-cost carrier's scheduled network will be subject to regulatory approvals once border restrictions are lifted.
This seamless transfer through Changi Airport means Emirates passengers are checked through at the first international departure point for the onward connecting service.
Onboard Jetstar Asia flight, passengers enjoy a meal or snack and the same luggage allowance as on their Emirates flight.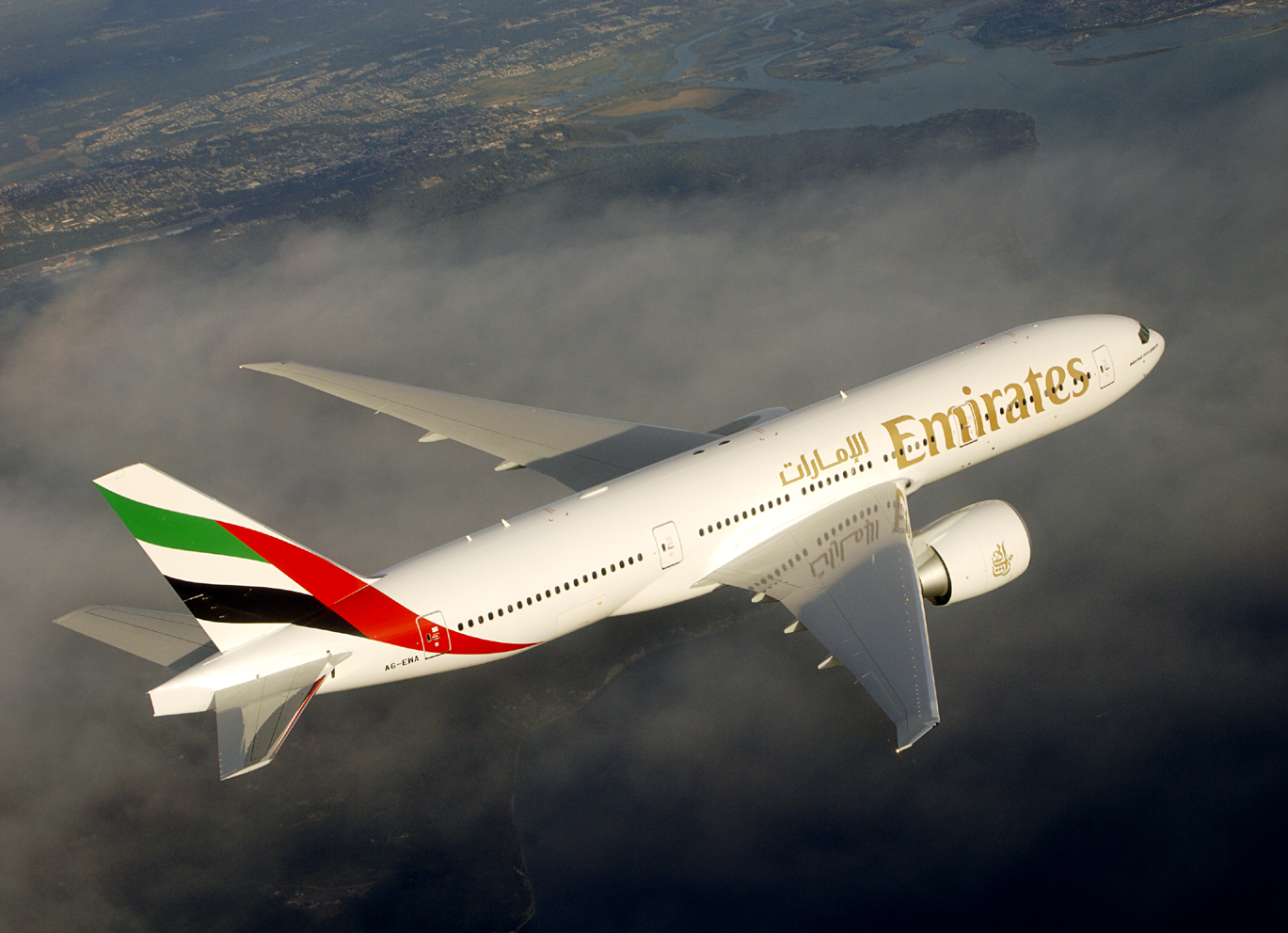 Jetstar passengers can transit in Singapore and connect to Emirates services to USA, Brazil, Schengen countries, Russian Federation, Ireland, Egypt, Australia, New Zealand, Kenya and Mauritius. Passengers travelling on Emirates can also opt to enjoy a short stopover in the city before travelling onwards to their final destination.
Travellers have to book their entire journey on one Emirates booking and check with the relevant authorities to ensure they meet entry requirements for their final destination. While in Singapore, travellers are required to wear a mask at all times and practise social distancing.