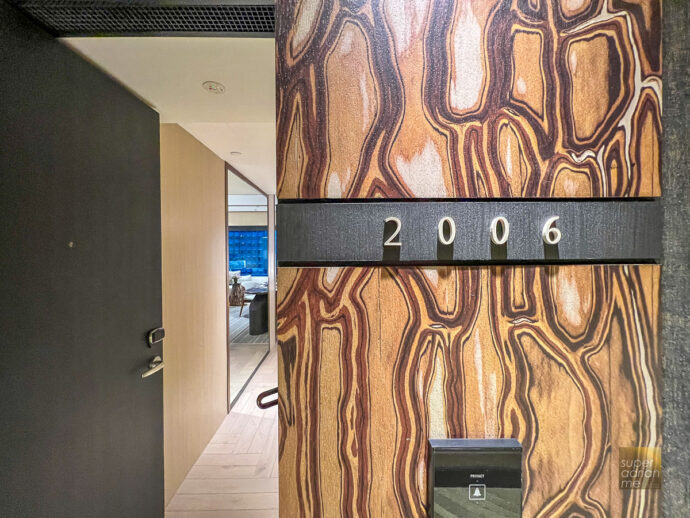 The 38-storey Pan Pacific Singapore has undergone a transformation worth S$30 million. When it first opened in 1986, the Pan Pacific Singapore featured a unique fabric sculpture made of wire and brass, valued at S$700,000, extending from the hotel's top down to a fountain in the lobby. The hotel's design was a collaboration between DP Architects and John Portman Associates.
As the flagship property of the Pan Pacific Hotels Group, the hotel now presents a fresh interpretation of Elegant Luxury, aiming to provide enhanced guest experiences. The renovation encompasses various aspects, including the new Pacific Emporium dining and retail area, unveiling the new PLUME destination bar, revamping hotel rooms and suites, and revitalising the Ocean Ballroom which can now accommodate up to 450 guests. It can also transform into five intimate Ocean Rooms.
---
"We are delighted to announce the completion of our final milestone in our Pan Pacific, Reimagined journey today. This endeavor was envisioned to honour Singapore's exceptional culture and heritage, while enhancing the experience we offer to our valued guests. All of us here at Pan Pacific Singapore are thrilled to continue upholding our commitment to delivering Pan Pacific's signature graceful luxury and gracious hospitality."

— Jeremy Aniere, General Manager of Pan Pacific Singapore
---
Pan Pacific Singapore New Rooms and Suites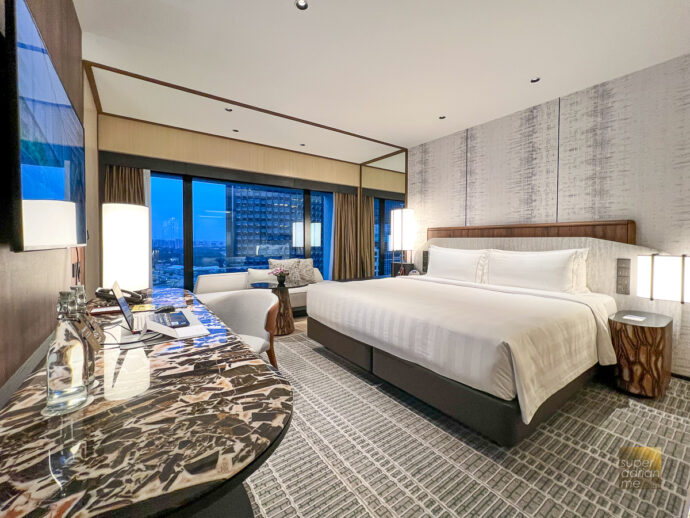 The Deuxe Rooms, Executive Marina Bay Rooms and Premier Suite have been redesigned. Balconies have been reduced, many halved, to provide extra room space. Beds have also
To put things in perspective, check out the Harbour Studio Room which we previously stayed in 2017.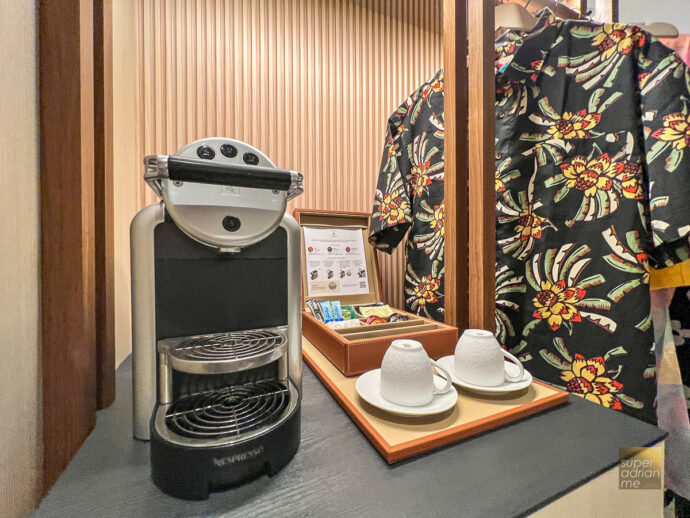 Guests staying in the Executive Marina Bay Rooms have access to the elegant self-service Studio 26, situated on the 26th level. Operating around the clock, this facility allows guests to utilise business and travel amenities. Guests enjoy complimentary pastries during both morning and late afternoon hours. Additionally, beverages and light snacks are on offer throughout the day, including a choice of uniquely crafted cookies inspired by distinct Singaporean flavours.
The Premier Suite is the epitome of luxury at Pan Pacific Singapore. Guests enjoy access to the newly introduced Happy Sleepers Programme that offers a choice of different pillows to suit all sleeping styles, in-room meditation and yoga, curated dining options and luxury bath products.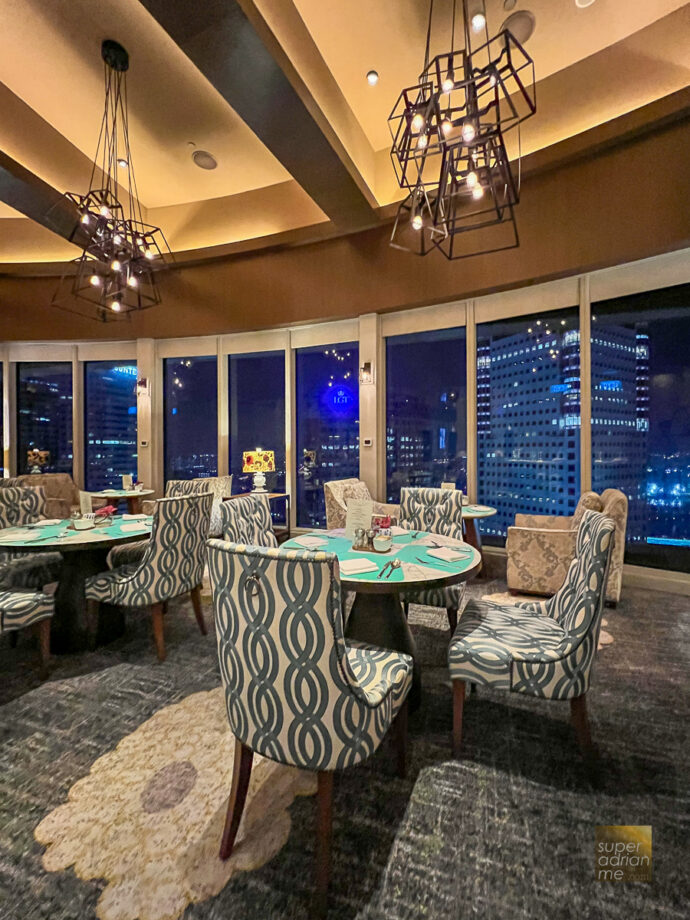 Enjoy the comforts of the Pacific Club Lounge at Level 38.
Pacific Emporium – A New Dining & Retail Concept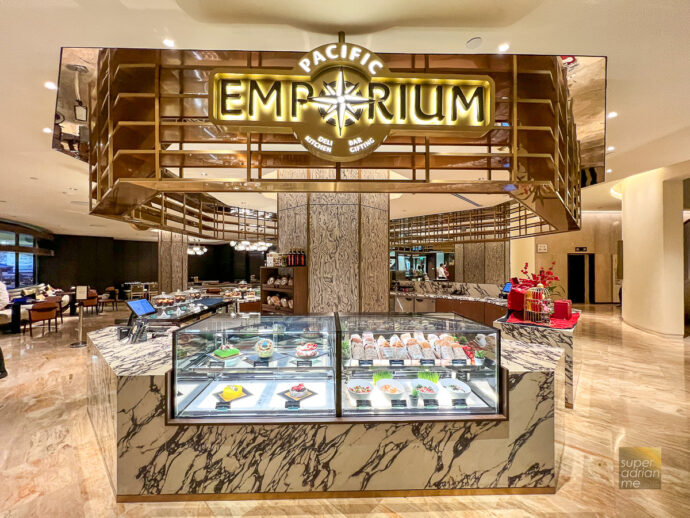 Pacific Emporium is a new dining and retail space that offers local fare, artisanal produce and specially curated gifting options from local brands and designers. Four areas have been marked out, offering different experiences encapsulating the Panache of Singapore – the Kitchen, Bar, Deli and Gifting. Open daily from 8 am to 11 pm, with the last orders at 10.30 pm.
The Deli is my favourite section. It's here that I get my Virginia Ham as well as sausages. Other charcuterie items, pastries and cakes are also available for takeaway.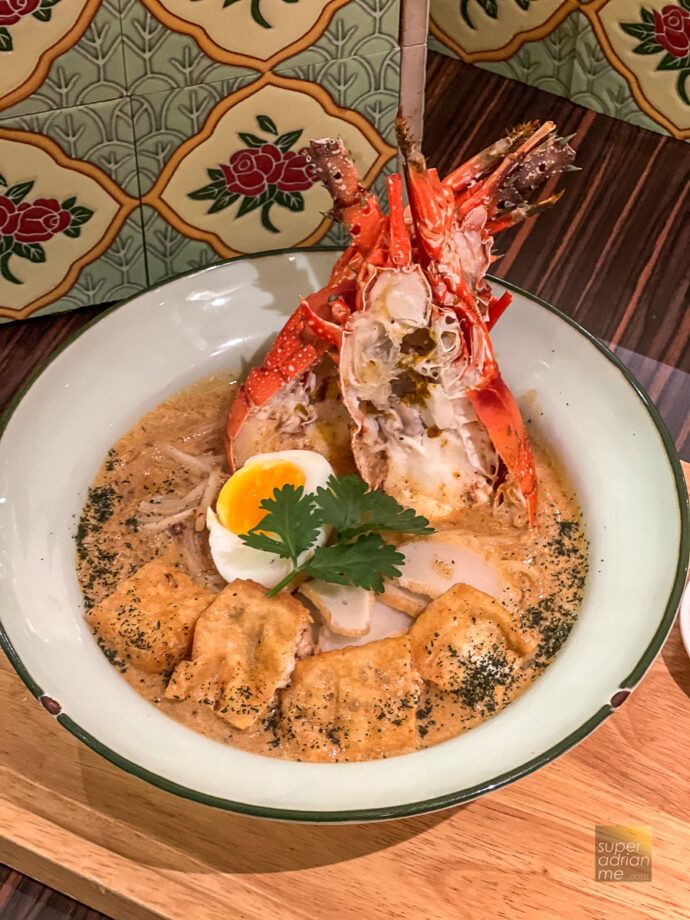 The Kitchen offers hawker favourites conceptualised by award-winning Executive Chef Nicholas Shadbolt. Enjoy the Peranakan Wagyu Beef Burger, Heritage Chicken Rice, Lobster Laksa, Char Kway Teow, Bak Kut Teh or Beef Rendang.
Beverages with cute names such as Boba Cane bring together new and old favourites with fresh sugarcane juice accompanied by your choice of topping from white pearls, grass jelly and more. The Die Die Must Try is a selection from the "Fizz-ical" menu that combines the delicate sweetness of fermented peach with a hint of spice and aromatics from pink peppercorn and basil. Catch No Ball is a delightful mix of cherry and lime with earthy tones of clove and cinnamon.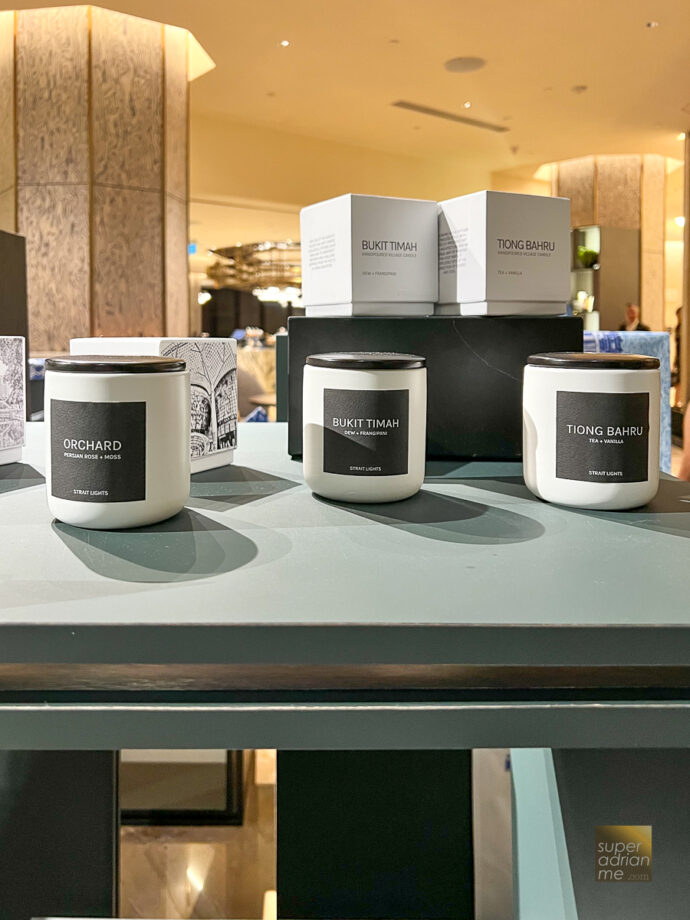 The Gifting seamlessly blends Singapore Fashion Council's platform Design Orchard retail offerings, highlighting Singapore's creativity and craftsmanship.
Tipples and Bites at PLUME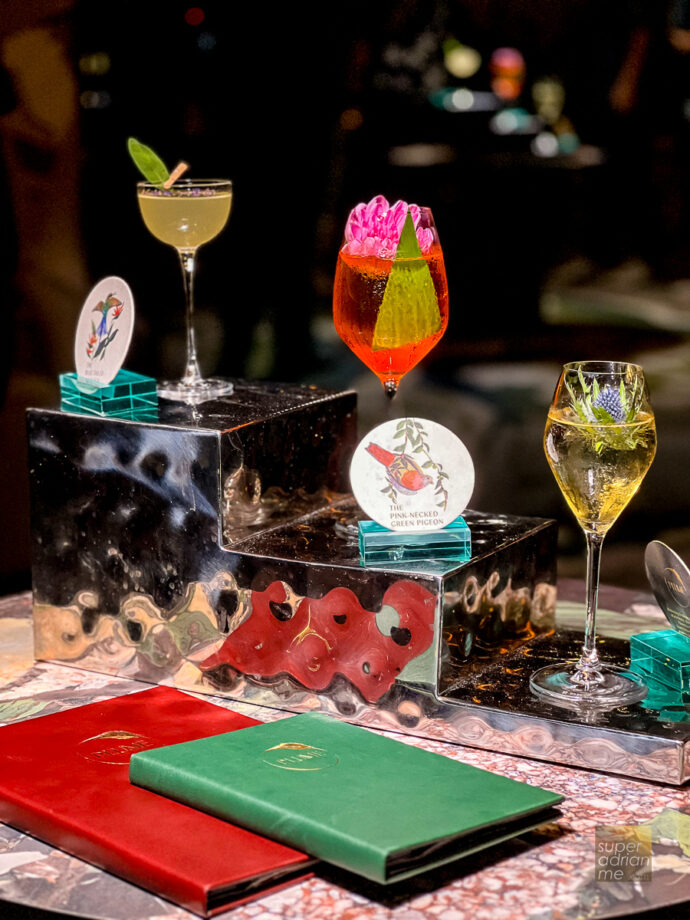 PLUME launched in May this year. Pan Pacific Singapore's new destination bar offers a flock of cocktails that pay homage to Singapore's native bird life. The concoctions are conceptualised by bar consultants Compound Collective and PLUME's head mixologist Ong Jun Han.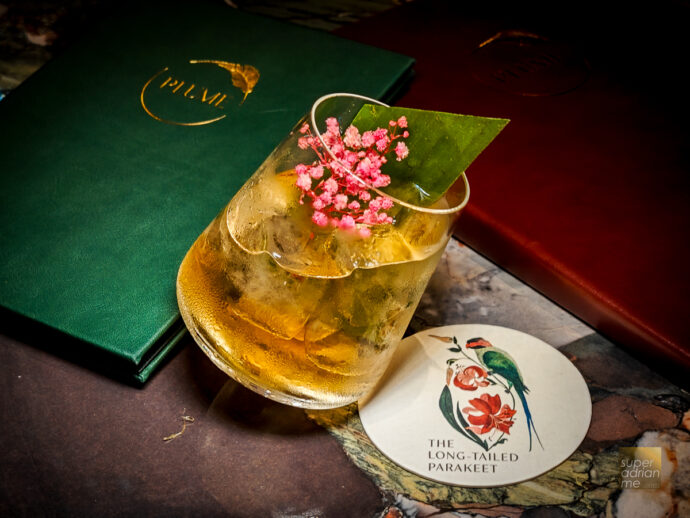 The cocktails come with their own matching coasters which guests are encouraged to bring home as a souvenir. Guests that have tried or 12 cocktails will be invited to try a 13th cocktail that's not on the menu. There is also a food menu with appetisers that stay true to PLUME's feathered concept.
PLUME is open daily from 5 pm to 1 am, Sundays to Thursdays, and till 2 am on Fridays and Saturdays.
Location
Pan Pacific Singapore
7 Raffles Boulevard
Singapore 039595