Qantas Airways reintroduces First Class to and from Singapore Changi Airport. The oneworld member airline operates the refurbished A380 superjumbo from 20 June 2022 on flights between Australia & Singapore and Singapore & London.
The premium cabins include 14 First Suites, 70 Business Suites (from 64), and 60 Premium Economy seats (from 35) and 341 Economy seats (a decrease from 371). The onboard lounge has been redesigned by David Caon in a supper club-style with seating for 10 people and a bespoke snack menu.
Qantas will operate a daily return A380 flight from Sydney to Singapore and on to London as well as 20 A330 operated flights each week from Singapore to Sydney, Melbourne, Perth and Brisbane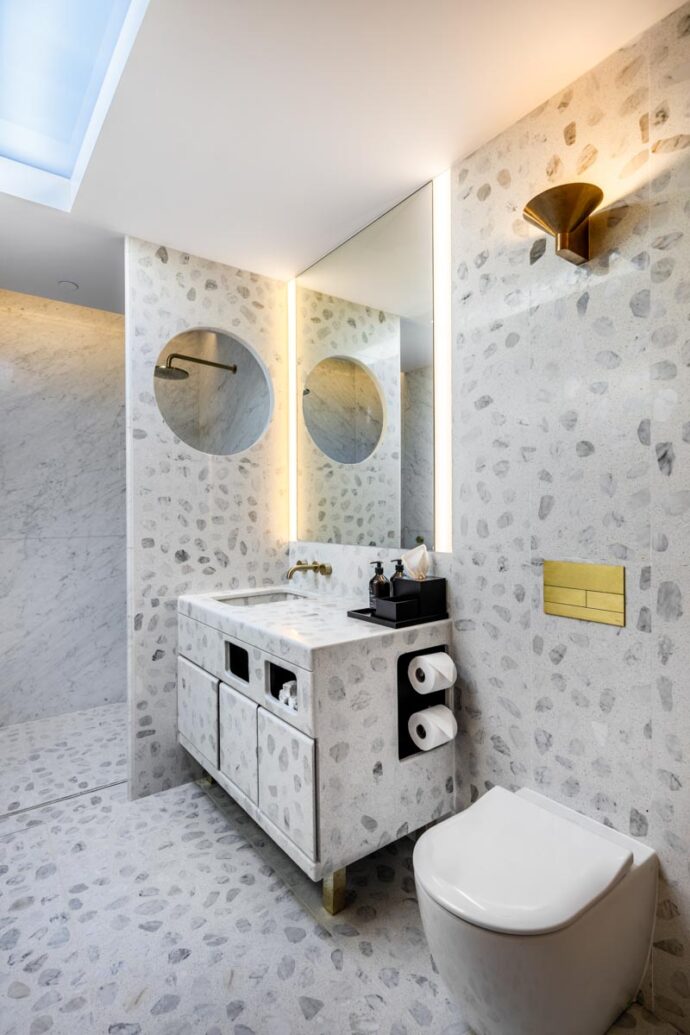 The 1,000 sqm Qantas First Lounge at Changi Airport has also reopened since its launch in December 2019. It operated for three months before closing due to the Covid-19 pandemic. The lounge operates alongside the existing Qantas Business Lounge.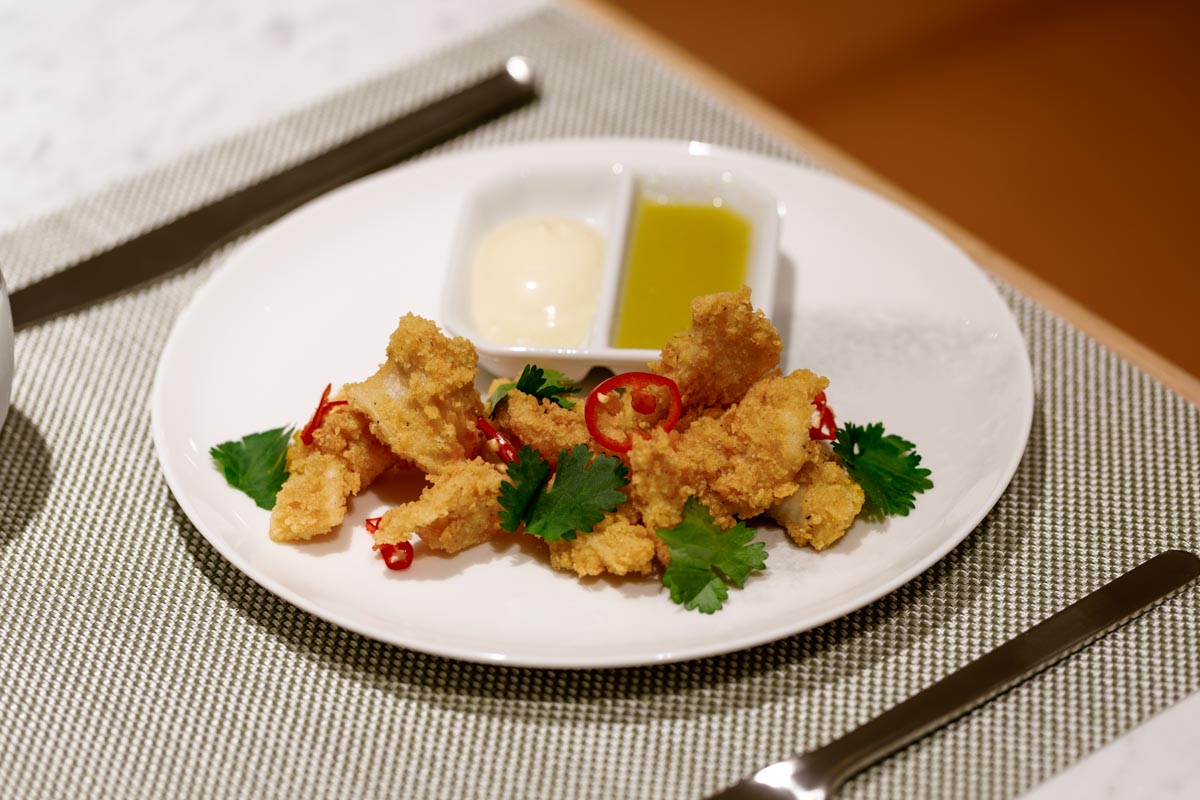 The Qantas First Lounge has a capacity of 240 guests and offers a Neil Perry fine dining experience with a menu inspired by Singapore's dining scene featuring dishes such as a signature Laksa with Crayfish and Rice Noodles, Barramundi with Sambal Browned Butter and Shrimp-based Chicken Wings.
The Carrara Marble bar offers an extensive beverage menu featuring champagne, and bespoke cocktails including the Merlion Blush and barista coffee.