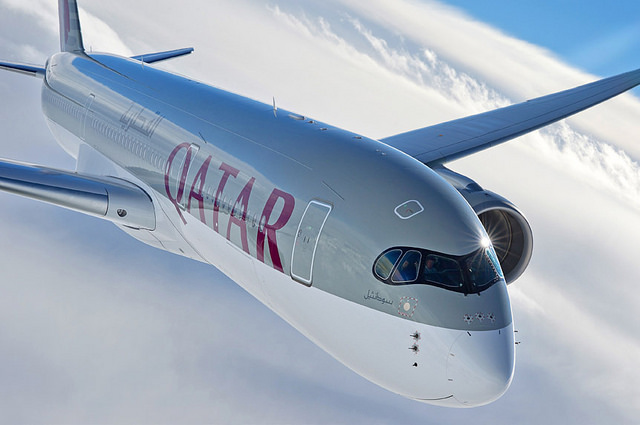 Passengers will be able to enjoy 15 minutes of complimentary Wi-Fi while flying from 17 December 2015 onwards. On board Wi-Fi is available on all of Qatar Airways' A380, A350, B787, A319 and selected A320 and A330 aircraft.
Ooredoo telecommunications company is sponsoring the free minutes in an exclusive three-year sponsorship.
FIRST class customers on board the A380 will enjoy free Wi-Fi for the duration of the trip. After the free 15 minutes, you can top up US$5 for one hour, US$10 for three hours and US$20 for the duration of the trip.
Emirates currently offers 10mb of free Wi-Fi on board most of its Airbus A380 aircraft and US$1 for 500mb of data. Some of its Boeing 777s also offers Wi-Fi on board for US$1 for 500mb.