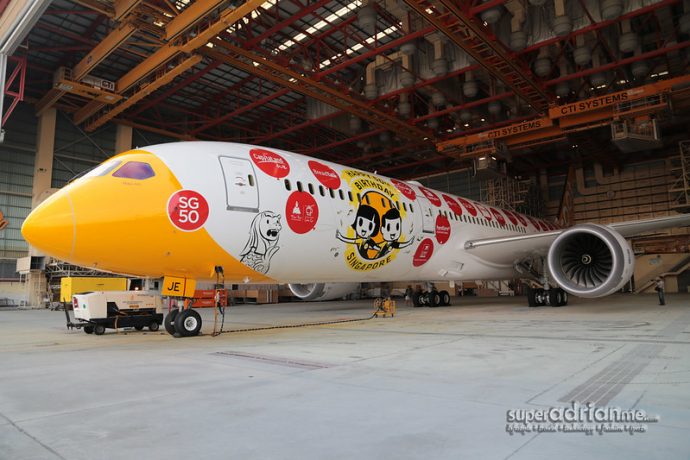 Scoot has updated its refund policy for customers with bookings made on or before 15 March 2020 travelling on flights scheduled to depart between 23 January 2020 and 31 May 2020 but which were cancelled.
There are now two enhanced options to claim a refund:
100% refund via the original method of payment or
120% refund in Scoot vouchers, valid for use within 12 months to make a booking for any travel period available on Scoot's website at the time of booking.
Previously the low cost carrier only offered these customers a 100% refund via Scoot travel vouchers. Customers who had earlier opted for the refund can also enjoy the new refund options.
If you have booked your flights through third-party booking channels or travel agencies, please contact the relevant channel or agents for assistance.