Scoot has launched the sales of tickets for non-stop flights from Singapore to Tokyo and Osaka, Japan. This launch marks Scoot's first non-stop service to Tokyo and the resumption of flights to Osaka since the pandemic. Pre-pandemic, Scoot operated flight services to Tokyo via Taipei and Bangkok.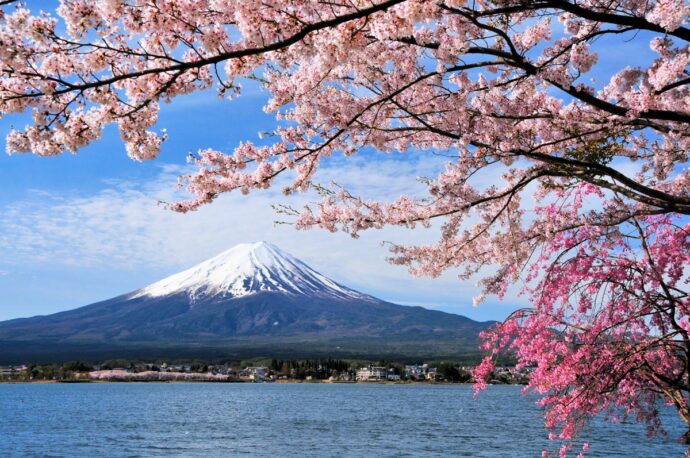 From 1 August to 29 October 2022, TR808 operates the Boeing 787-9 Dreamliner, departing from Singapore daily at 1.10 am and arrives in Tokyo Narita at 8.55 am. The return flight, TR809 departs Tokyo at 10 am and arrives in Singapore at 4.30 pm (Mondays to Saturday). On Sunday, the flight arrives in Singapore 10 minutes earlier at 4.20 pm.
From 1 September to 29 October 2022, TR 818 departs Singapore daily at 6.25 am and lands in Osaka at 2.10 pm. TR 819 departs Osaka at 3.15 pm and lands in Singapore at 9.10 pm on Mondays, Wednesdays, Fridays and Saturdays. On Tuesdays, Thursdays and Sundays, the flight arrives 20 minutes later at 9.30 pm. Scoot operates the Boeing 787-8 Dreamliner aircraft on this route.