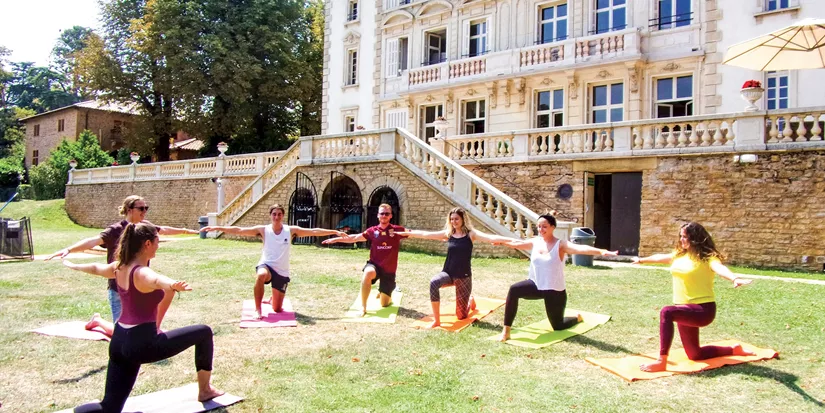 Contiki, a sister company of The Travel Corporation group, celebrates its 60th anniversary in August 2022 with an exciting Chateau Big Weekender from 5 to 7 August 2022. The social travel experts for 18 to 35-year-olds offer the perfect getaway for up to 75 people. This one-time-only exclusive itinerary is priced from US$349 per partygoer for a QuadShare room at the Chateau. Flights are excluded.
Party like French royalty in the Contiki Château de Cruix, a palatial property in Beaujolais, France. There are also Cultural activities to participate in. Enjoy painting evenings accompanied by wines from the region, exploring the Beaujolais vineyards followed by an al-fresco French feast, and yoga on the Château's manicured lawns.
Graduation Trips
And if you are planning your graduation trip and want to meet new people, Contiki has a few suggestions for you.
Hit the beaches on a budget
Jaffas and Jandals (from US$448/pax)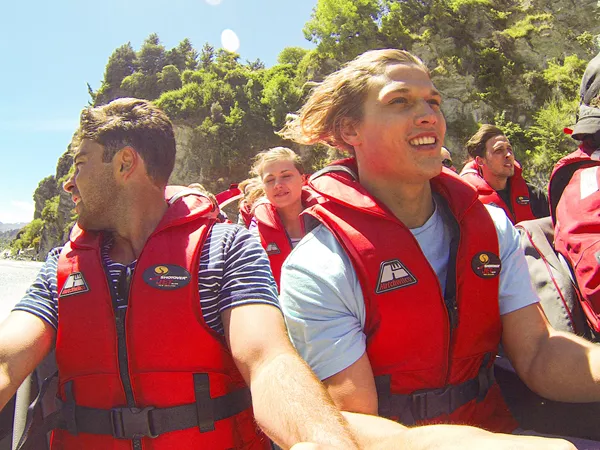 Shake off final year stress with this 3-day New Zealand trip from Auckland to the Bay and everything in between. Travellers will get to cross the Harbour Bridge, kayak the sea, swim with the dolphins and see the 'Hole in the Rock' while fast boating through the islands! To slow down the pace, they can enjoy a trek through the native Kauri Forest and glimpse the Tribal Lands of Nga Puhi Maori, then enjoy a day kicking back beachside too.
Ride-or-die Squad
Food and Wine in a French Chateau (from US$856/pax)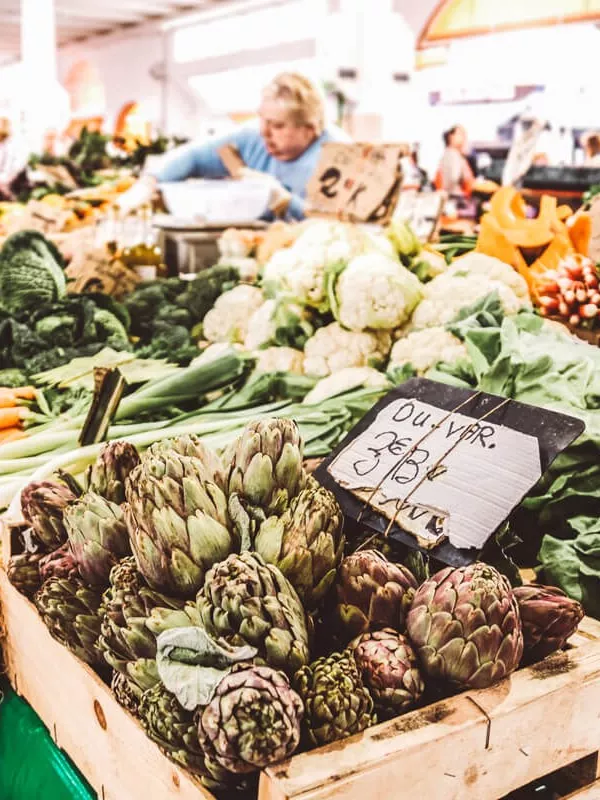 Bonjour and welcome to a mouthwatering food & wine odyssey with Contiki's 16th-century Chateau as a base camp! Travellers can live it up like royalty, squad in tow, and explore Lyon, the hub of culinary wonders and secret passageways before joining local guide Anne Sophie in shopping for the freshest produce and an immersive cooking class in her home. Ending the trip with some winery-hopping, they'll explore the Beaujolais Wine Region, which has some of the world's finest vineyards.
The Ultimate Adventure
The Lava Line (from US$1097/pax)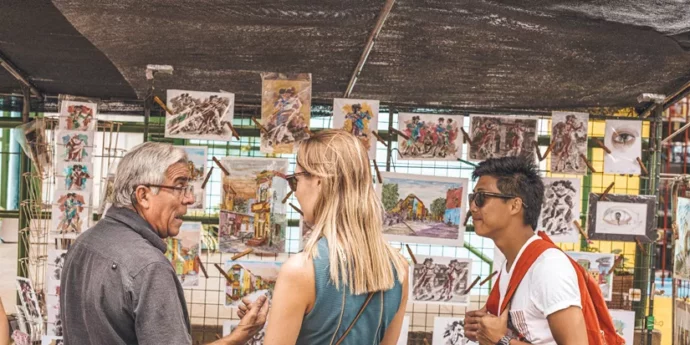 The learning doesn't end with the coveted degree scroll. In this itinerary, travellers can get off the beaten path and head into Ecuador's lush jungle for the exploration of a lifetime. They'll have opportunities to get local with an indigenous community, get up close and personal with a live volcano and make a splash in stunning waterfalls and hot springs. With one foot in each hemisphere, they'll discover the true heart of this diverse country.
To ease the stress of planning and coordination and ensure that travellers have a great time with great people in great places, all essential trip elements will be catered – that includes accommodation, essential trip transport, a good handful of meals and an expert Trip Manager, who provides hands-on support. For unforgettable memories (and a stunning Insta feed), Contiki itineraries will also include selected Experiences.
The social travel brand will ramp up its newly launched Contiki Ambassador programme, an insider programme where socials-savvy youth can share about travel and be rewarded with trips and bonuses. With this, Contiki hopes to inspire a new generation of travellers and ignite in them the very spirit of adventurous social travel that characterised the first Contiki trip back in 1962.