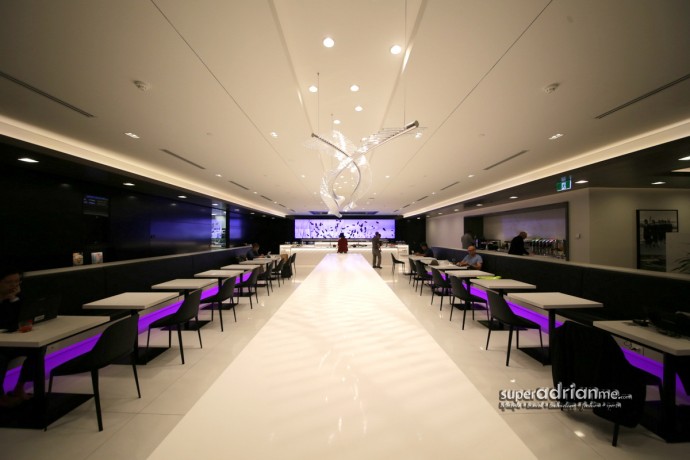 Today, Air New Zealand opened its newest flagship international lounge at level one in Auckland International Airport last week.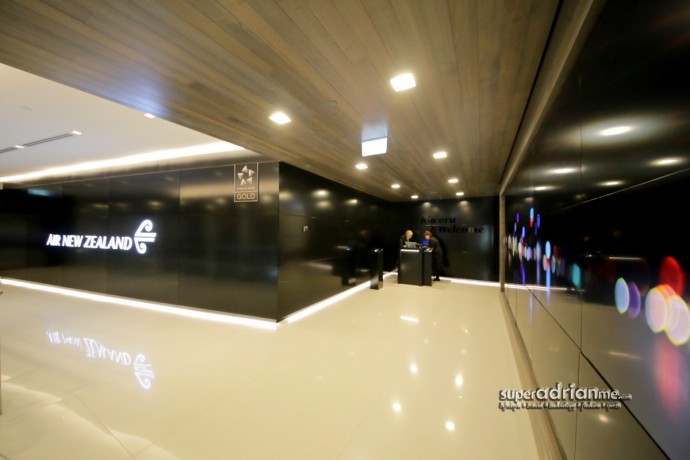 The 2,000 sqm lounge features an ultra modern design that can accommodate more than 375 customers. The new lounge is significantly larger than the previous space accommodating around 40% more customers.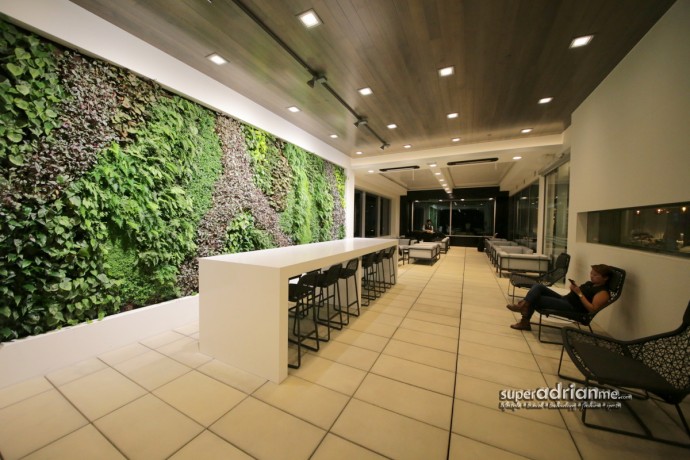 There are 24 different styles of seating in the lounge. A new food theatre with cuisine cooked to order at meal times by the lounge's resident chef as well as buffet offering are available. Personally, we always enjoy getting pampered with a cooked to order restaurant-service type of meals at Airport lounges. Lounges we have enjoyed such service include the Cathay Pacific lounges in Hong Kong and Qantas Lounge in Singapore and Sydney.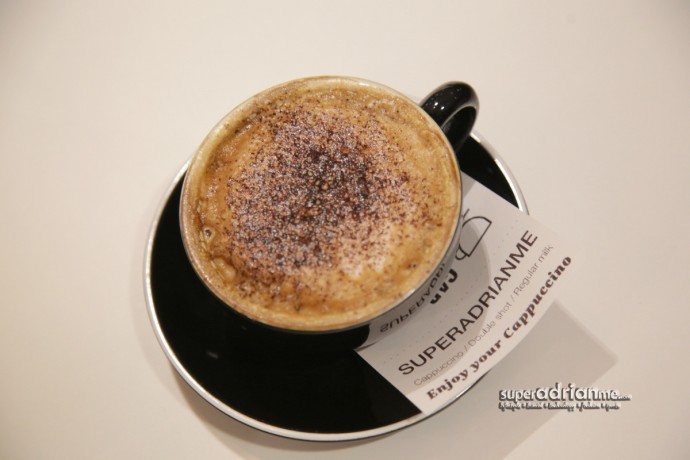 Enjoy barista-made coffee at the central bar area. You can pre-order your coffee directly from the Air New Zealand mobile app. Premium New Zealand wines and signature cocktails are also offered.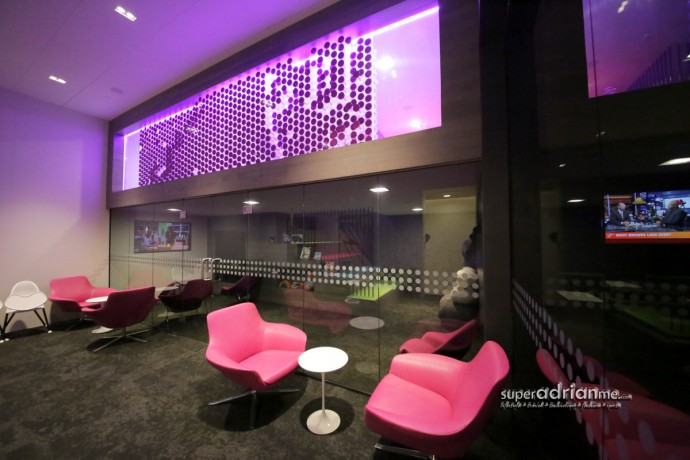 Kids get a separate area modelled on a Kiwi tree house with books, interactive toys and the latest children's programmes to keep little ones entertained. Good on you Air New Zealand for not forgetting the little ones. Many airlines forget kids travel quite a bit these days.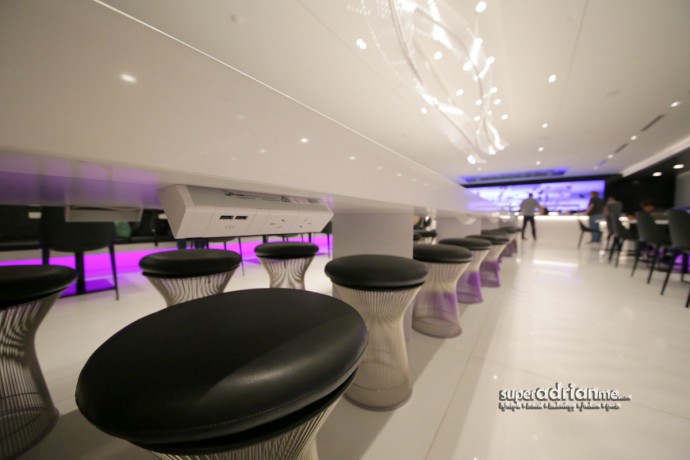 If you need to get any work done, the business zone offers a range of seating and tables with electronic charging, Wi-Fi and printing facilities. The lounge has over 300 power points and more than 300 USB outlets.
The lounge is located in a different area of the terminal from the current lounge, overlooking the runway. There is a covered outdoor terrace and fireplace.
The lounge was designed by Gensler architectural firm which also designed the new Sydney International Lounge and the Star Alliance International lounge in Los Angeles Airport.
The opening of this lounge is another milestone in a four year NZ$100 million programme to redevelop Air New Zealand's lounge network and follows the completion of the new Sydney International Lounge and the Auckland Regional Lounge with more planned over the next few years.