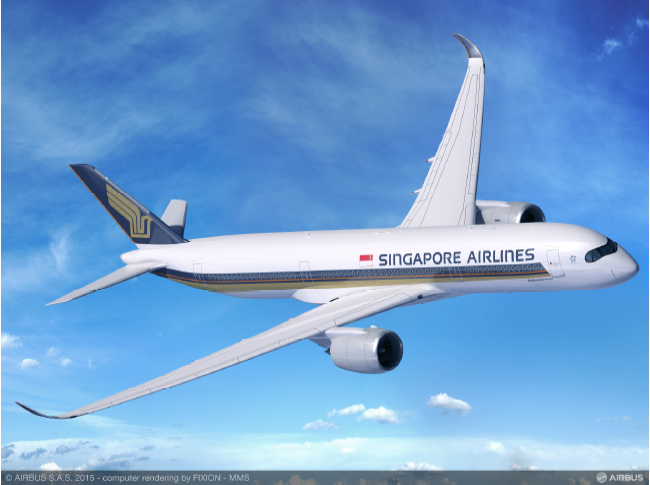 Singapore Airlines, the launch customer of for the new ultra-long-range variant of the Airbus A350 aircraft, will use this aircraft to resume non-stop direct flights between Singapore and Los Angeles and New York in the United States. Singapore Airlines used to operate non-stop flights between Singapore and both Los Angeles and New York until 2013 when its A340-500s were retired.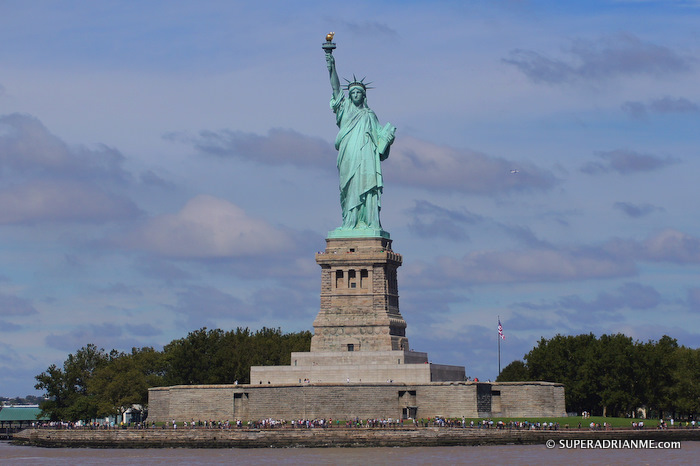 The airline has 63 A350-900s on firm order and the new agreement with Airbus includes seven aircraft upgraded to orders for the A350-900ULR. The A350-900 ULR has a range of up to 8,700nm. Singapore Airlines has 20 purchase options, four of which will be converted into firm A350-900 orders lifting the total number of A350s on firm order with Airbus to 67, plus 16 options.
Delivery of the A350-900ULR aircraft is scheduled for 2018. The new aircraft will be fitted with all-new cabin products which are currently under development. Singapore Airlines is considering additional points in the US.
Singapore Airlines is taking delivery of its first A350-900 in early 2016 which will be used to launch flights to Amsterdam. Read about that here.