The annual Taiwan Lantern Festival returns to Taipei from 5 to 19 February 2023 which also marks the return of large-scale international events in Taiwan since COVID-19 restrictions were lifted. The Taiwan Lantern Festival has been held for 34 years in different cities across Taiwan to usher in the first full moon of the Lunar New Year. The full moon carries hopes and dreams for the future.
The three-week event will attract audiences from around the world to showcase Taiwan's rich culture and arts through beautiful lighting displays.
This year's theme is "Light Up the Future". It weaves the large floats exhibition seamlessly into the city's streets and alleys, covering 12 administrative districts in Taipei City with over 300 artworks and 53 interactive displays using projections, AR and VR technology.
At Zhongshan District, the "Jubilee Rabbit" will be displayed next to the Wenchang Temple. It will be easily accessible to guests of the Regent Taipei which is just 10 minutes walk.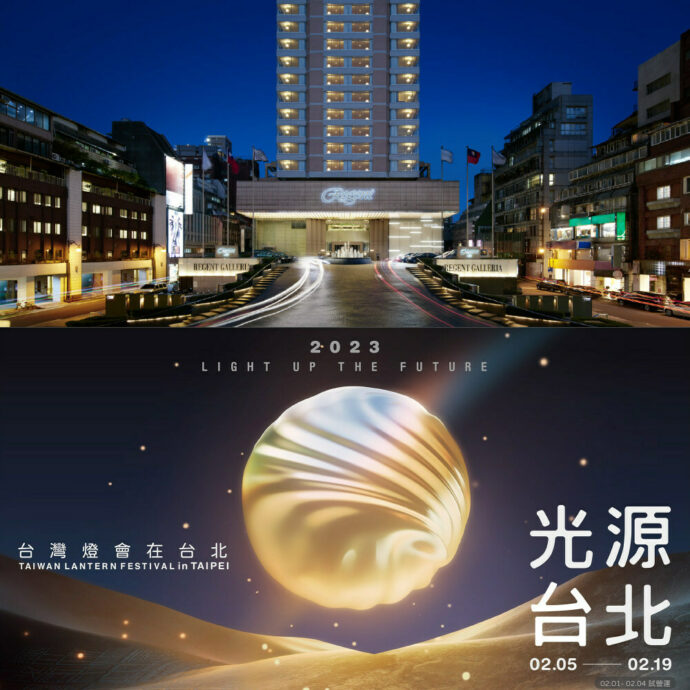 Regent Taipei will be launching the "Regent's Lantern Festival Holiday" room package. Guests will receive a limited edition 2023 Taiwan Lantern Festival Easy Card to visit the 168-hectare Taiwan Lantern Festival.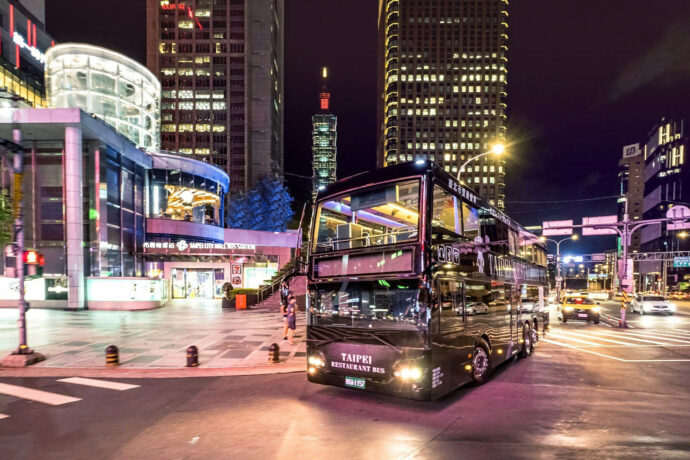 An open-top double-decker sightseeing bus that is specially designed with the lantern festival theme, departs from City Hall at 8.50 pm to visit the four major lighting displays at night.
After returning to Regent Taipei, the Regent Gourmet Butler will deliver Tonghua Street's champion Yu Pin Yuan Iced and Hot Tangyuan directly to guest rooms so guests can unwind drinking hot osmanthus honey soup and eating peanut and sesame tangyuan after a night of mesmerizing lights. The room package starts at $6,180 NTD per room per night and includes complimentary breakfast at CNN's most recommended breakfast buffet in Taipei, and a 25% discount on high-speed rail tickets. Contact (02) 2523-8000 or visit www.regenttaiwan.com for reservations.
In other parts of Taiwan, visitors can also visit the Pingxi Sky Lantern Festival in New Taipei City. The 25th edition of the Pingxi Sky Lantern Festival will be held on 5 February 2023 (Lantern Festival) at Shifen Square and also on 11 February 2023 at Pingxi Junior High School.