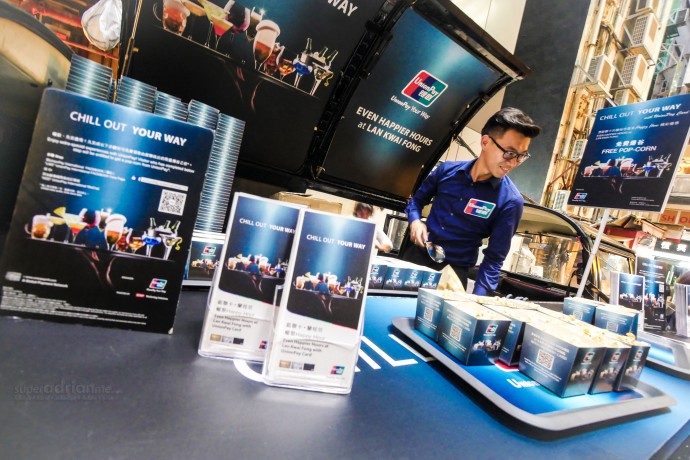 UnionPay has become the third-largest international bank card brand by its issued card base with more than 16 million UnionPay Cards issued to date in Hong Kong. This includes specialty cards such as the RMB ATM card, double-currency ATM card, RMB credit card, double-currency credit card and Hong Kong dollar prepaid card. That is an average of two cards per Hong Kong resident.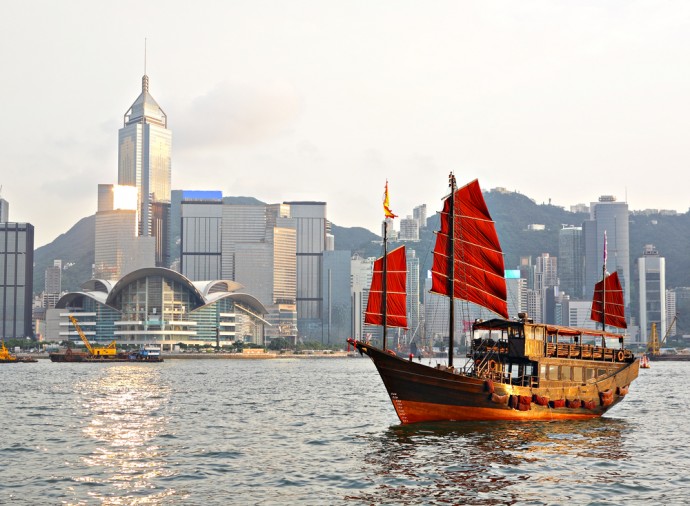 Hong Kong was the first market for UnionPay when it launched its international expansion strategy in 2004 and foreign card usage in Japan and Thailand has surged several times in 2015 with increased spending in Europe, Korea and Taiwan. UnionPay cards issued in Korea, Japan and Singapore has also seen a a significant increase in spending. UnionPay has also incentivised cardholders with exclusive privileges offered by businesses overseas as well as offer exclusive privileges such as global restaurant reservations, airport VIP lounges and taxi services to Hong Kong residents abroad.
Today UnionPay cardmembers can withdraw cash with their cards from all local ATMs and pay their bills at all Point of Sales terminals. UnionPay cards in Hong Kong can also be used at almost 5,000 POS terminals with the UnionPay QuickPass function. Flash payment can be used at SOGO and 7-Eleven stores with more supermarkets, stores, restaurants and pharmacies added to the list. It has launched online and offline promotions for UnionPay cardmembers targeting daily living essentials of Hong Kong and Macao residents. QuickPass privileges are offered by Sogo Hong Kong, Toys "R" Us and Macao New Yaohan as well as spending privileges at Lan Kwai Fong and V City market.
The card base will continue to grow and the payment brand will launch value-added services for different segments of users. It intends to offer privileges at overseas destinations popular among Hong Kong residents as well as introduce more innovative products and services to keep pace with the latest payment trends.
UnionPay Cardmember Privileges in Hong Kong
Our writer Dennis was recently in Hong Kong to experience some of the cardmember privileges. Some of these festive promotions include:
Hard Rock Café at Lan Kwai Fong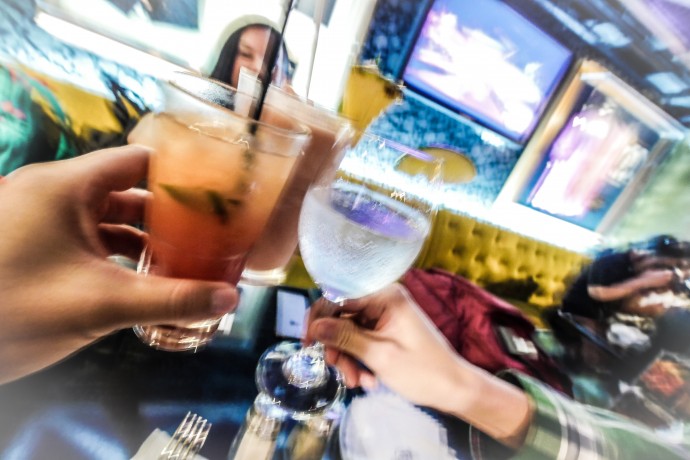 Hard Rock Café is one of the 14 restaurants at Lan Kwai Fong that offers half-price or one-for-one promotions till 10 December 2015.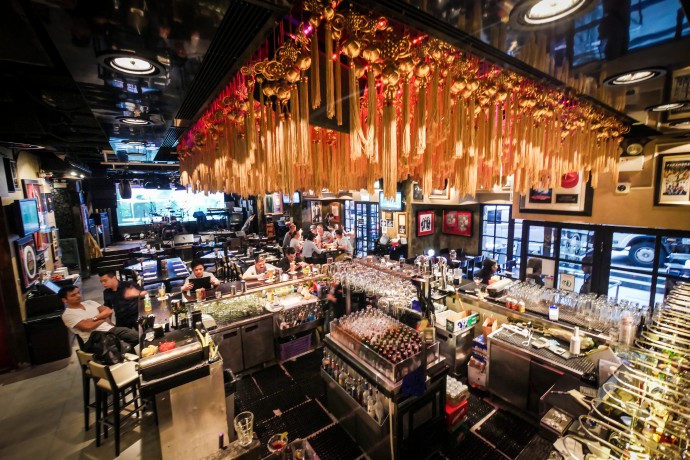 Hard Rock Café offers 50% off its Yellow Submarine and Sex on the Beach cocktails. Okay we've not had these for quite a while.
Tao Heung Group of Restaurants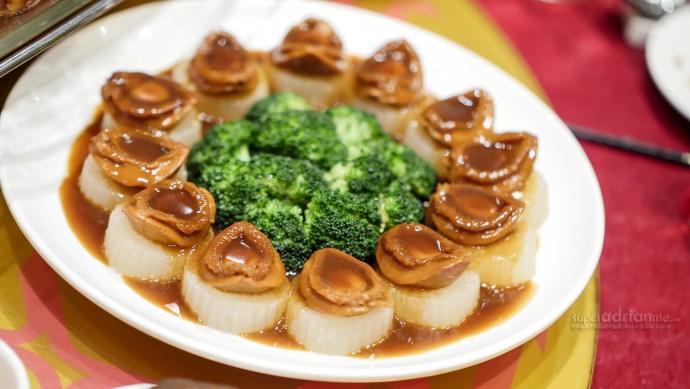 All branches of the Tao Heung Group in Hong Kong accept UnionPay card with long-term marketing activities. You can enjoy 17% off selected evening set meal at Happy Tao Heung Banquet at Tao Heung, Pier 88 and Cheers Restaurant.
Toys "R" Us in Harbour City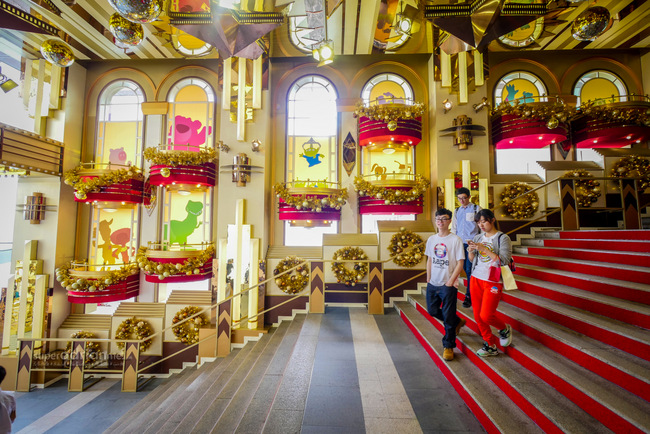 Visit Toys "R" Us and enjoy UnionPay cardholder discounts at Harbour City, Hong Kong's largest shopping mall. Reduce waiting time at the cashier by paying with UnionPay QuickPass.
The Excelsior Hong Kong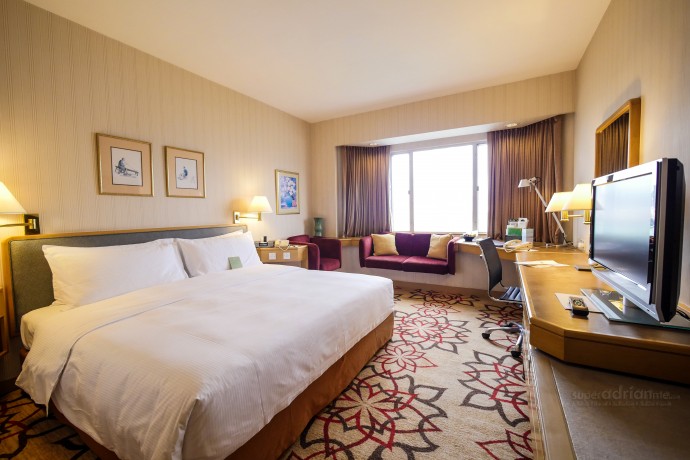 The Excelsior Hong Kong at Causeway Bay offers a 15% off food and beverage year-round. Yee Tung Heen offers Cantonese cuisine, TOTT's and Roof Terrace offers seafood, grill and bar drinks, and a great harbour view while Cammino serves Italian specialties and Café on the 1st serves all-day dining in a relaxed environment.
Cardmembers can also enjoy a complimentary set of HK$150 cash coupons for every net spending of HK$500 on Synergy petrol with UnionPay Cards.
UnionPay in Singapore
UnionPay cards are accepted at 26 million businesses in more than 150 countries and regions. In Singapore, UnionPay cards are accepted at most ATMs and 70% of businesses. The card is accepted at day-to-day merchants including Shaw Cinemas, Singapore Petroleum Company, Sheng Siong, Kinokuniya, Peach Garden and others.
United Overseas Bank was the launch bank issuing the first UOB UnionPay Platinum credit card in 2008. Today, Bank of China and Industrial & Commercial Bank of China are issuing UnionPay cards here in Singapore. UnionPay products issued in Singapore include Prepaid, Debit, Credit, Quickpass, UOP and Money Express. UnionPay would not disclose the number of cards issued in Singapore except that they forsee a massive increase in issuance.