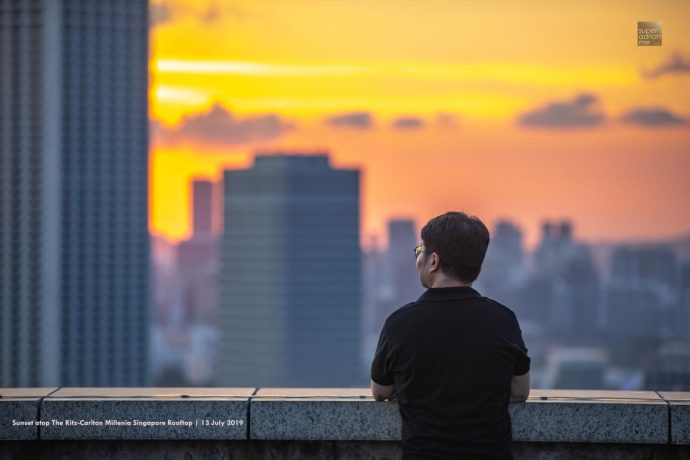 From 31 January 2021, 11.59 pm, all visitors applying to enter Singapore under the ATP and RGLs will need to have travel insurance coverage for COVID-19 related medical treatment and hospitalisation costs in Singapore. A minimum coverage of S$30,000 is required to help defray costs of medical treatment in Singapore. Purchase this travel insurance from Singapore based or overseas insurance.
Travellers who are not Singapore Citizens or Permanent Residents with recent travel to high-risk countries or regions will have to take a Covid-19 Polymerase Chain Reaction test within 72 hours before departure. They also have to serve their Stay-Home Notice upon arrival in Singapore, and tested at the end of their SHN.
With the emergence of new virus variants and the worsening Covid-19 situation around the world, additional border control measures for all travellers have been put in place from 24 January 2021, 11.59pm. All travellers including Singapore Citizens and PRs will need to take a Covid-19 PCR test upon arrival in Singapore.
To expedite the Covid-19 PCR test at the airport, travellers are strongly encouraged to register and pre-pay for their on-arrival COVID-19 PCR test prior to departing for Singapore at https://safetravel.changiairport.com. Prevailing SHN requirements, including the PCR test at the end of the SHN will continue.
From 18 January 2021, 11.59pm until further notice, all return Singapore Citizens and PRs from the UK and South Africa will be subject to additional 7-day self-isolation at their place of residence, following their 14 -day SHN at dedicated SHN facilities. The returnees from the UK and South Africa will be tested at the end of the SHN as per the current requirement, and again after they have completed their 7-day self-isolation period. These further precautions will also apply to travellers who are currently serving their SHN.
Any changes to border measures will be updated on the SafeTravel website. Travellers are advised to visit the website to check for the most updated border measures before entering Singapore and be prepared to be subjected to the prevailing border measures upon entry, including payment for their stay at dedicated SHN facilities, tests and treatment.