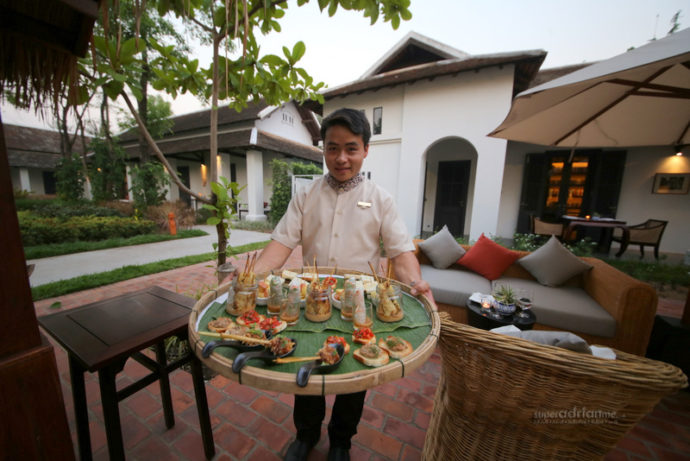 2017 marks 50 years of the Association of Southeast Asian Nations or ASEAN for short. To mark the celebrations, ASEAN nations have come together to raise awareness of Southeast Asia as a single yet diverse destination.
In case you are wondering, ASEAN is made up of 10 countries including Brunei Darussalam, Cambodia, Indonesia, Laos, Malaysia, Myanmar, Philippines, Singapore, Thailand and Vietnam.
The Campaign will officially launch at the ASEAN Tourism Forum in Singapore on 18 January 2017 till 31 December 2017.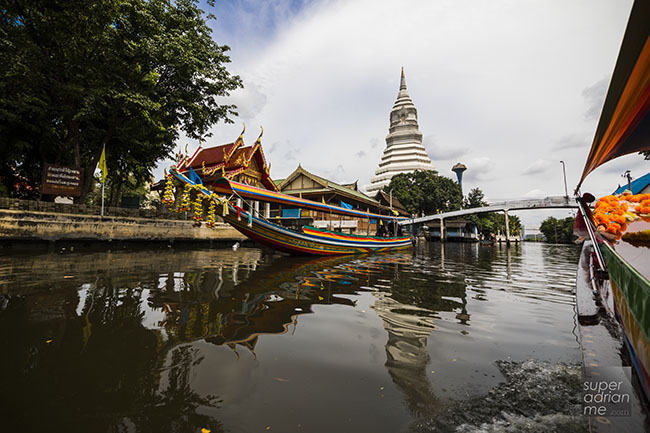 At ITB Asia 2016 today in Sands Expo and Convention Centre in Singapore, ASEAN announced that ASEANTA, GOASEAN, AirAsia, MasterCard, TTG Travel Trade Publishing and the ASEAN Centres in China, Japan and Korea will help drive the Visit [email protected] campaign. The goal of the campaign is to also increase tourist arrivals to the region from 109 million in 2015 to 121 million by end 2017.
AirAsia will promote the ASEAN pass to encourage travellers to use its 140 network routes within Southeast Asia. It will also be running monthly tactical campaigns. The Low cost carrier will also paint the livery of one of its A320s with the Visit [email protected] logo.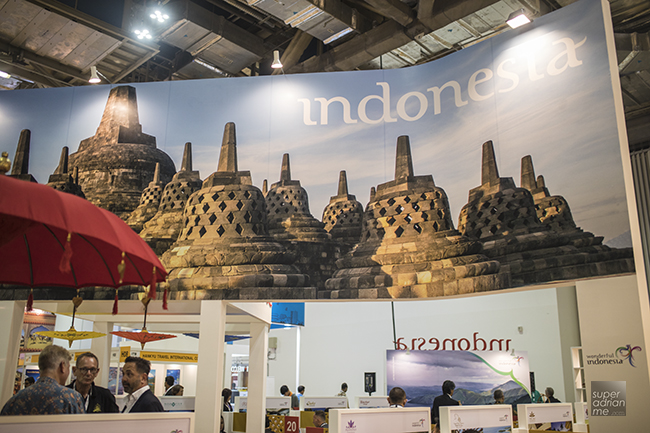 Mastercard will continue to work with tourism partners and global Priceless Cities programme to provide cardholders with exclusive experiences and specially curated merchant offers.
The ASEAN Centres in China, Japan and Korea will raise visibility through photo and social media contests and campaigns, TV Programmes, travel shows and expos as well as an ASEAN Travel Mobile app promoting Southeast Asia food and arts. Media familiarisation trips will also be organised. Key target markets for the campaign include Europe, Middle East and North America as well as China, Japan, Korea, India, Australia and intra-ASEAN. The targeted average length of stay should be increased to six or seven days.
GOASEAN will partner ASEAN to produce promotional videos and support advertising on its TV and social media platforms. ASEANTA will provide unique and discounted offers to the global travel trade. 50 special tourism products and trips will be revealed at the World Travel Market in London in November 2016.