Palau, located in the Pacific Ocean, is a tropical haven that beckons Singaporean tourists with its array of attractions. Whether you're interested in underwater adventures amidst clear seas teeming with diverse marine species or exploring the UNESCO-recognized Rock Islands, Palau caters to a wide range of interests. Moreover, Palau's strong commitment to environmental preservation and sustainable tourism makes it a responsible choice for eco-conscious travellers.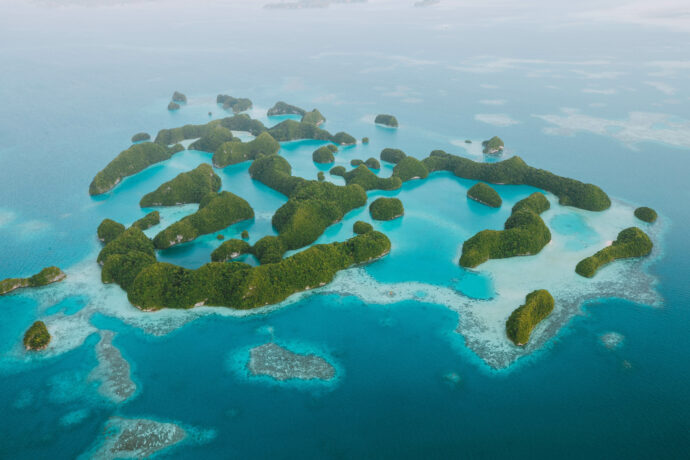 With the introduction of Alii Palau Airlines from 23 November 2023, it's now possible for Singaporeans to reach Palau in under five hours, ensuring a convenient and accessible getaway.
The Drukair aircraft will be operated with a single aisle Airbus A320neo, a 140-seater carrier with a two-class configuration comprising 120 Economy class seats, and 20 Business class seats.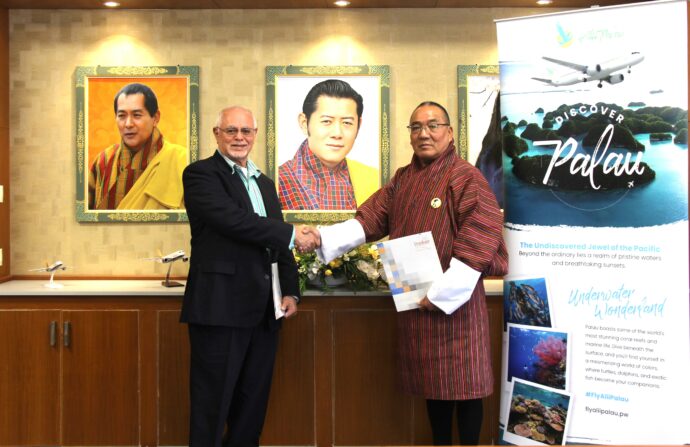 The flight will fly from Bhutan via Singapore to Koror, Palau and will operate once a week on Thursdays from 23 November to 20 December. From 21 December, flights will be increased to twice-weekly on Thursdays and Sundays.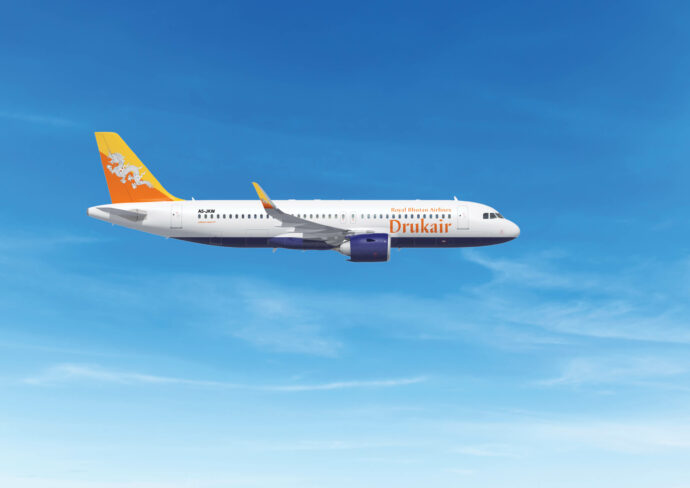 Tickets will be available on www.flyaliipalau.pw from 30 October 2023. The flight will depart Singapore (SIN) at 12.20am and arrive in Koror (ROR) at 6.40am. The return flight departs ROR at 7.40am and arrive in SIN at 11.30am.
"Alii Palau Airlines is delighted to introduce a new era of convenience with our direct flight, effectively opening the gateway to paradise. Palau is now just a five-hour flight away from Singapore, and we firmly believe that this new route will be a gamechanger for those who were previously deterred by long flight durations. With our non-stop route from Singapore to Palau, this pristine paradise becomes effortlessly accessible from any corner of the world, facilitated by the unparalleled connectivity of Singapore Changi Airport."

Alii Palau Airlines Managing Partner, Ms Akanksha Johri