Fairmont Singapore and Swissôtel The Stamford will have a new managing director from 3 April 2023. William J. Haandrikman takes over the reins from Marcus Hanna, who has been with the two hotels since October 2017 where he was Managing Director from May 2021 to March 2022. Hanna has since moved on to another role in Accor as Vice President of Operations Pacific for Sofitel, MGallery and Emblems.
"Fairmont Singapore and Swissôtel The Stamford are true hospitality icons; not only architecturally iconic but well-renowned for their levels of service and expertise. I'm looking forward to spearhead the next chapter of growth",

William J. Haandrikman
Haandrikman will relocate to Singapore from Vietnam after spending over five years as General Manager of Sofitel Legend Metropole Hanoi and Area General Manager Accor North Vietnam. With over 30 years of international hospitality experience in senior management positions across Europe, USA and Asia, Haandrikman.
He will continue to drive service excellence and guest experience; and spearhead an integrated business strategy to maintain the hotels' position as an industry-leading hospitality destination in Singapore.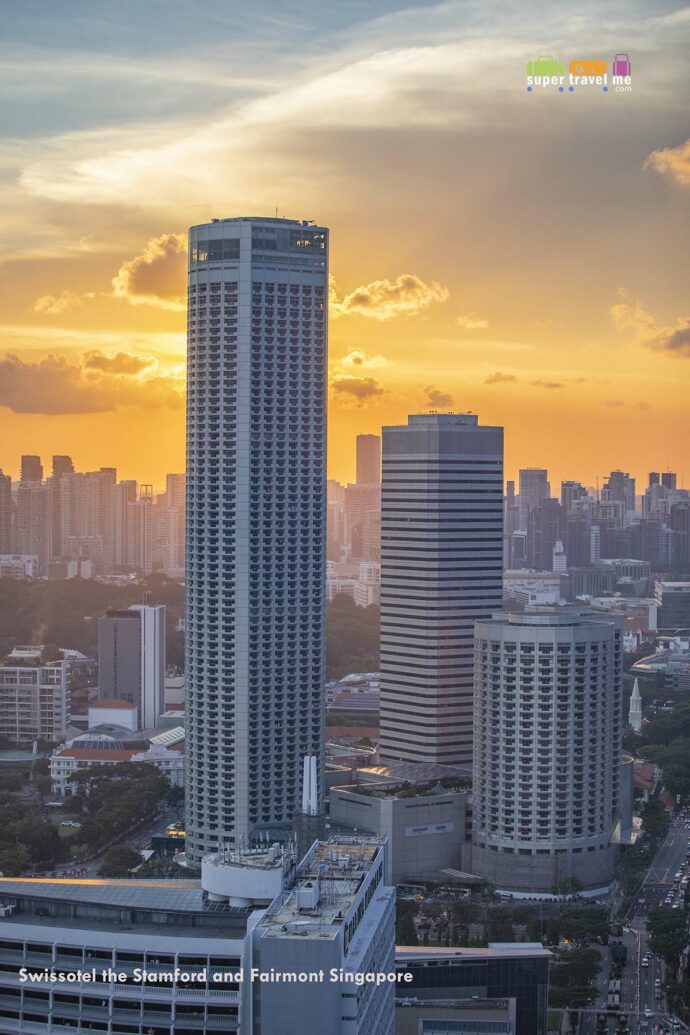 Since 1992, his illustrious career with the French hotel chain has seen remarkable contributions in Brussels, Moscow, Amsterdam, and New York, as well as with the Sofitel brand in The Hague, Paris, Vienna, Shanghai, Bangkok and Hanoi. In 2005, he held his first General Manager appointment at Sofitel Den Haag, the Netherlands; and subsequently also oversaw the opening and managed the prestigious SoVienna Stephansdom in Austria. During his assignment in Bangkok, Haandrikman served as the Cluster General Manager for two Accor properties, including the 345-room Sofitel Bangkok Sukhumvit, which under his leadership, was positioned as one of the leading five-star properties in Thailand. Haandrikman was presented with the top honour and named "General Manager of the Year" in Asia at the Stelliers Asia and South Asia 2019 awards ceremony.
Haandrikman is a graduate of Glion University (MBA), Hotel School in the Netherlands, ESSEC Executive Management Program and the Executive Management Program at Cornell University.