ZIPAIR is operating three times weekly flights during the Winter Schedule ending 26 March 2022. The increased scheduled service starts 1 December 2021.
Currently, till 28 November 2021, ZIPAIR operates a flight on Sunday. ZG53 departs Narita at 3.30 pm every Sunday and arrives in Singapore at 10.10 pm. The return flight ZG54 departs Changi at 11.40 pm and lands in Narita at 7.25 am the following day.
From 1 December 2021 to 25 March 2022, the same flights are operated on Wednesday, Friday and Sunday.
Flight schedules are subject to government approvals. Tickets are already available for sale.
ZIPAIR, Japan Airlines' wholly-owned subsidiary, operates 5 international destinations including Bangkok, Seoul, Honolulu, Singapore and Los Angeles.
ZIPAIR Launches Inaugural Long Haul Destination to Los Angeles from 25 December 2021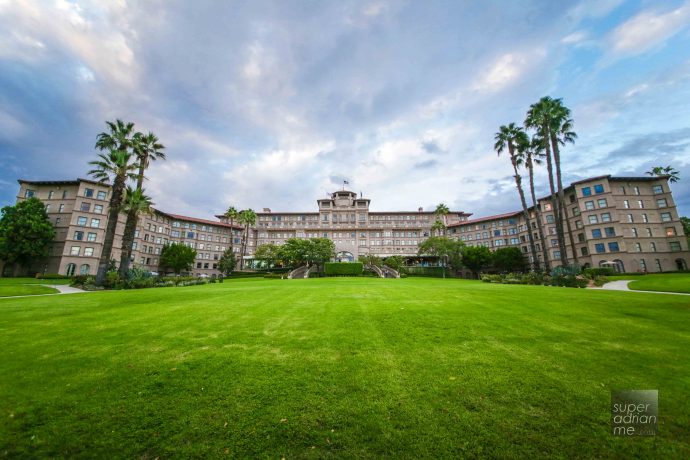 Starting 25 December 2021, ZIPAIR will offer nonstop service between Tokyo Narita and Los Angeles Airport. It will operate the Boeing 787-8 aircraft on three flights per week. The 787-7 Dreamliner is configured in a 290-set layout. The airline offers a contactless inflight experience with the self-ordering payment system. Order your meals and goods through a personal smartphone or tablet.
ZG24 departs Narita at 2.45 pm and arrives in Los Angeles at 7.40 am on Tuesday, Thursday and Saturday from 25 December 2021 to 25 March 2022. The return flight ZG23 departs Los Angeles at 9.40 am and arrives in Narita at 2.25 pm the next day.
Between 25 to 30 December 2021, ZG24 arrives into Los Angeles at 7.30 am and ZG 23 departs at 9.30. Between 15 and 26 March 2022, ZG24 arrives into Los Angeles at 8.40 am and ZG23 departs at 10.40 am. Flight schedules are subject to relevant government approvals.
The airline will offer the convenient digital health credential app VeriFLY on the Los Angeles Route. VeriFLY is developed and managed by the biometric authentication and identity assurance solutions provider, Daon. VeriFLY offers travellers a secure and simple way to confirm their destination's COVID-19 requirements. After creating a secure profile on the VeriFLY app, Daon verifies that the customer's data matches a country's requirements and displays a simple pass or fail message. This simple message streamlines the check-in and documentation verification process at the airport before departure.