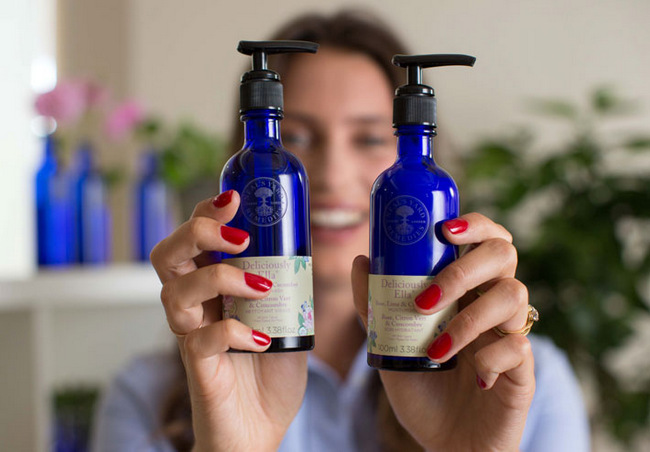 If you are what you eat, why not bring those fresh, natural ingredients to our skincare as well? Ella Mills, the young  woman behind best selling cookery persona Deliciously Ella, unveils her recent collaboration with organic skin care brand, Neal's Yard Remedies. Created with the same passion she has towards clean, healthy eating, she hopes to bring some tender loving care to our skin with her Deliciously Ella Rose, Lime & Cucumber Facial Wash and Moisturiser.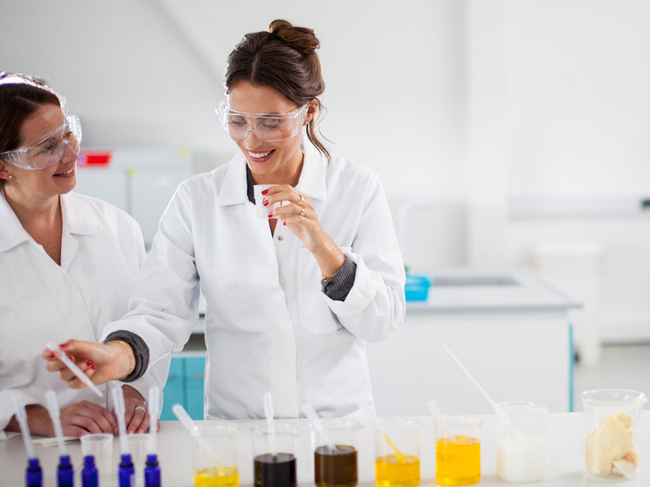 Aimed to be suitable for all skin types, both products promises to be a light and gentle addition to your everyday routine. But, what's really special about the ingredients hiding in each bottle is how they are all ingredients Ella loves to put in her food! With a shopping list of ingredients on what's not only great for the body, but also our skin, she came up with power foods including tumeric for radiance, acai and blueberries for antioxidants, cucumbers for hydration and her favourite rose scent.
To complete the set, you can learn from her daily routine and add a couple drops of Neal's Yard Remedies Rehydrating Rose Facial Oil to her Moisturiser. That extra boost of hydration is a much need splash of freshness our skin needs to survive the harsh weather in Singapore.