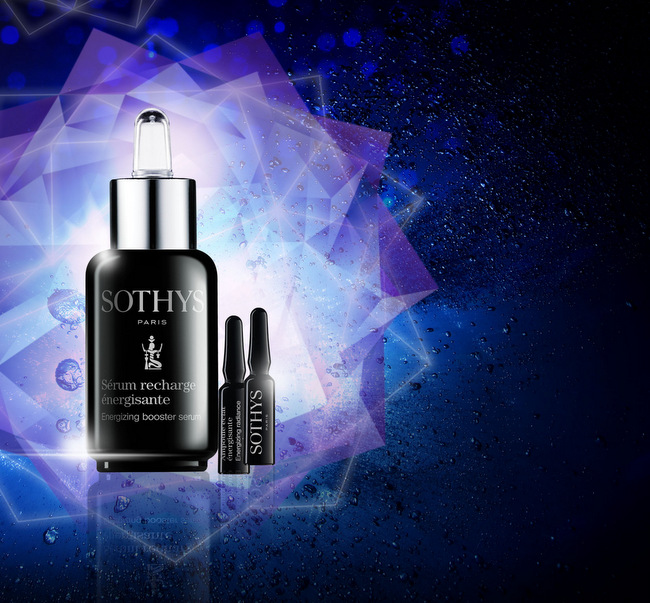 Hailing from Paris, Sothys (FB) introduces Singapore to their Diamond Programme aimed at restoring our skin luminosity. Backed by their Advanced Research Team, they have engineered a month-long programme using their Energizing Booster Serum and Energizing Radiance Ampoules with Siberian Ginseng as its base.
No doubt, the science of looking good is going deeper. The glowing radiance of our complexion comes from more than just makeup, and Sothys wants to bring back that radiant energy from within.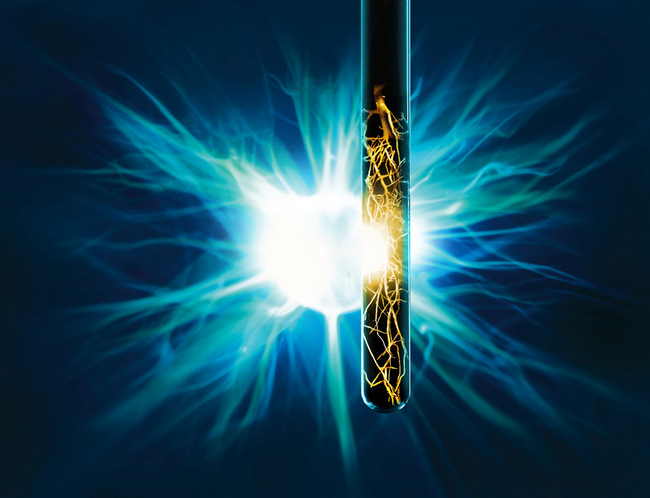 They have picked Siberian Ginseng. This valuable root acts as an energy reserve to maintain the glowing radiance and improve resilience against the environment. It is coupled with rice peptides to provide nutrients, glycolic acid for increased cell renewal, Sophora Flower Extract to eliminate toxin built up and an anti-aging illuminating complex to fight against oxidative stress and correct imperfections.
Retailing at S$279 for 30ml, the Energizing Booster Serum is a lightweight intensive treatment to boost the skin's energy capital for that radiant glow. It can be applied in the morning and evening on the entire face and neck, and can also be layered under another serum. Follow that up with their cream, and the Energizing Radiance Ampoules for instant brilliance at S$49 (two 1ml ampoules). Not only does it act as a transparent mask, reducing the appearance of wrinkles, but can also blend in with your usual foundation for longer lasting make-up with benefits!
Sothys Diamond Programme and other products retails at exclusive spas listed here.