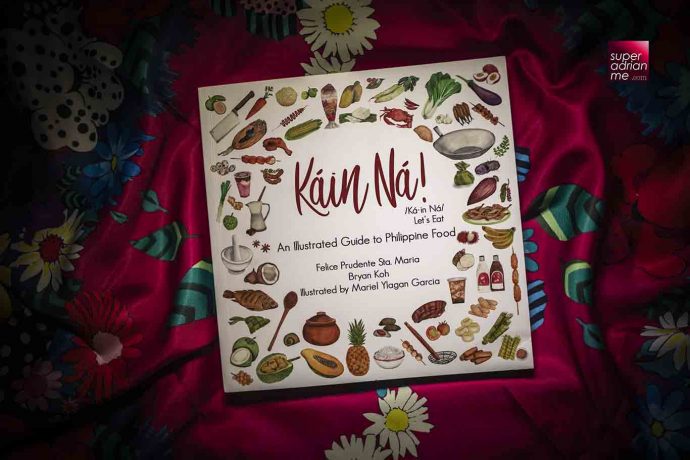 If you love food, Káin Ná! (Let's Eat): An Illustrated Guide to Philippine Food, the latest book published by RPD Publications from the Philippines is one book you have to get.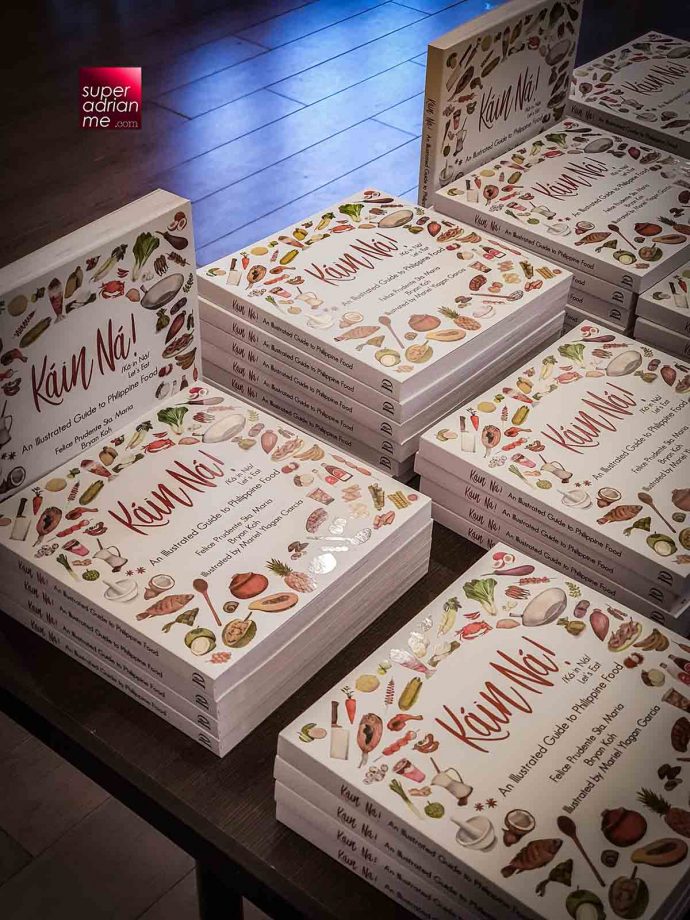 The 209-page book is co-written by food historian Felice Prudente Sta. Maria and Bryan Koh and with illustrations by Mariel Ylagan Garcia.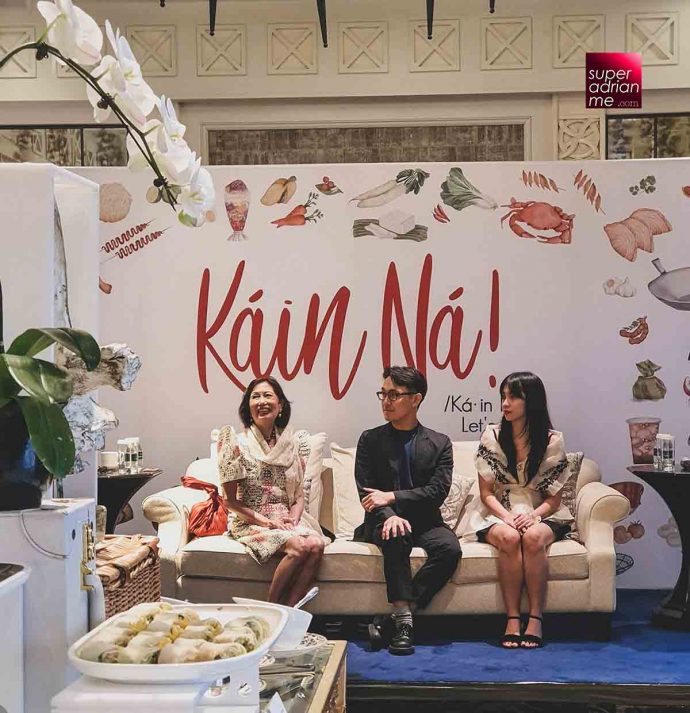 Felice Prudente Sta. Maria, a pioneer of Philippine culinary history, uses a polychronic and multidisciplinary framework for establishing culinary history with a focus on the period of 1516 to 1949. She has published books which have been awarded both nationally and internationally, including the first Kalakbay Award from the Philippine Department of Tourism in the Domestic Resident Travel Writer category in 1980s. Today she continues to speak on the value of culinary history for tourism to professional and academic audiences.
Bryan Koh lives in Singapore and co-owns cake companies Chalk Farm and Milk Moons. The NUS graduate in Mathematics and a Masters in Management Hospitality from Cornell University has released three books – Milk Pigs & Violet Gold: Philippine Cookery in 2014, 0451 Mornings are for Mont Hin Gar: Burmese Food Stories and Bekwoh – Cuisine of Peninsular Malaysia's East Coast.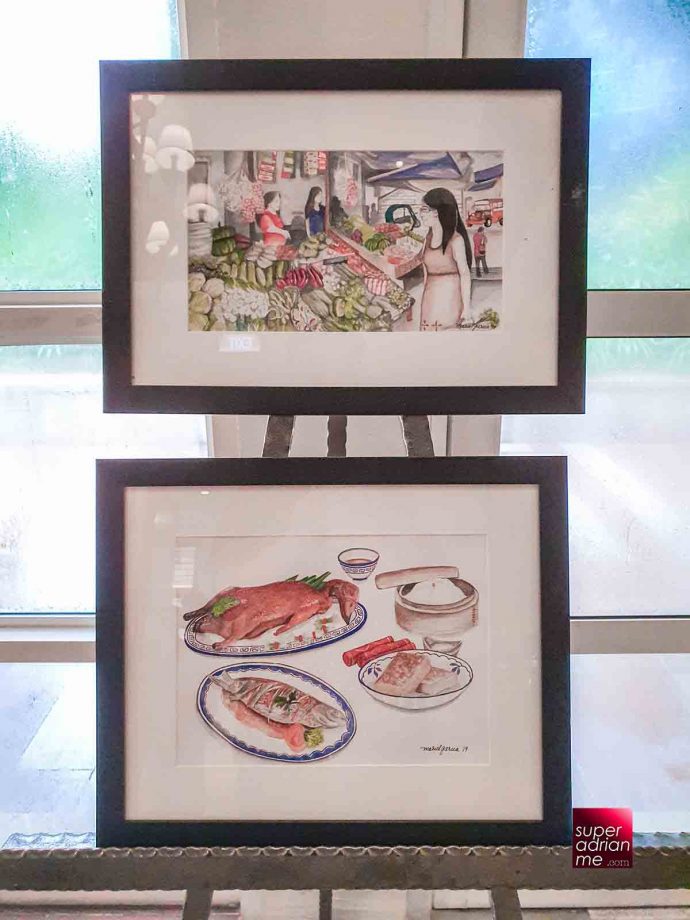 Mariel Ylagan Garcia is based in the Philippines and specialises in watercolour and oil painting. Most of her works are inspired by botanical and female figures. Today she continues to paint and now exhibits around the Metro.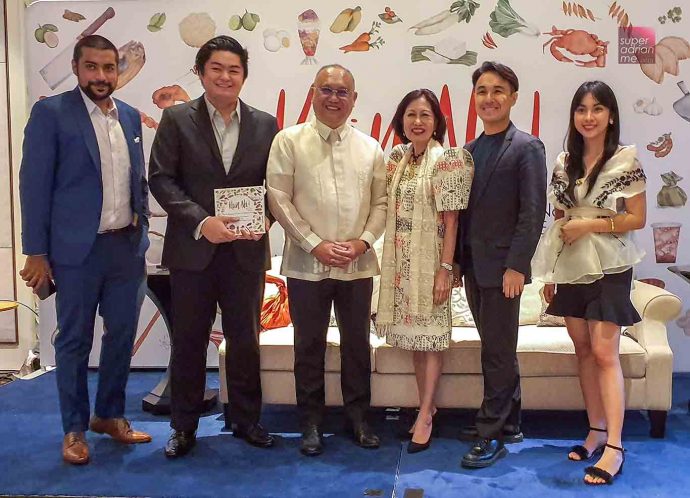 The authors share the joy of dining together with friends and family where a meal is incomplete without joy, and Filipinos love to feed as much as they love to eat. Sections of the book are categorised as Almusál (Breakfast), Lútong Báhay (Home Cooking), Meryénda (Afternoon Snack), Lútong Kalsáda (Street Food), Panghimágas (Desserts), Pulútan (Bar Chow), Pang-Pistá (Festival Food), Inúmin (Drinks), Sa Panaderyá (Bakery Finds), Kakanín (Rice Cakes), Mga Sawsáwan (Dips and Sauces) and Mga Sangkáp (Ingredients).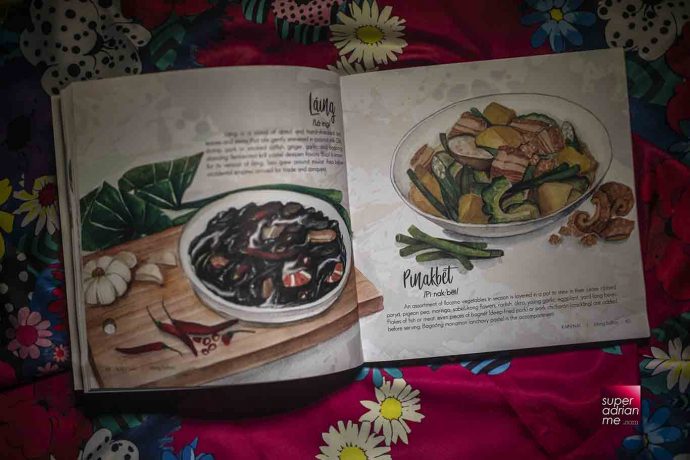 As I flipped the pages, I can't help but blurt out masarap (Tagalog for delicious) and think back of my visits to the Philippines. A great guide to Filipino cuisine before you visit different parts of the Philippines, so you know what are some of the local dishes you should be trying.
You can be enjoying Humbâ, a Chinese braised pork dish in soy sauce with dried banana blossoms in Batangas and Mindoro or with fermented soybean and tajúre (fermented soybean cake) in the Visayas and tabléya (kakáw cakes) in Leyte. Or the popular San Roque district of Cavite dish of Nógada de Pági, a young honeycomb stingray cooked with beer, miso, quesillo (carabao milk cheese), salted duck egg and wansúy (native coriander).
The coffee table book is distributed in Kinokuniya Books Singapore and Malaysia and Books Actually in Singapore with a recommended retail price of S$31.