The Singapore Literature Book Bazaar 2022 is happening from 7 to 20 March 2022, as part of the 'SING LIT: READ OUR WORLD' movement, which is supported by the National Arts Council. The Singapore Book Publishers Association encourages appreciation of Singapore Literature amongst young and working adults.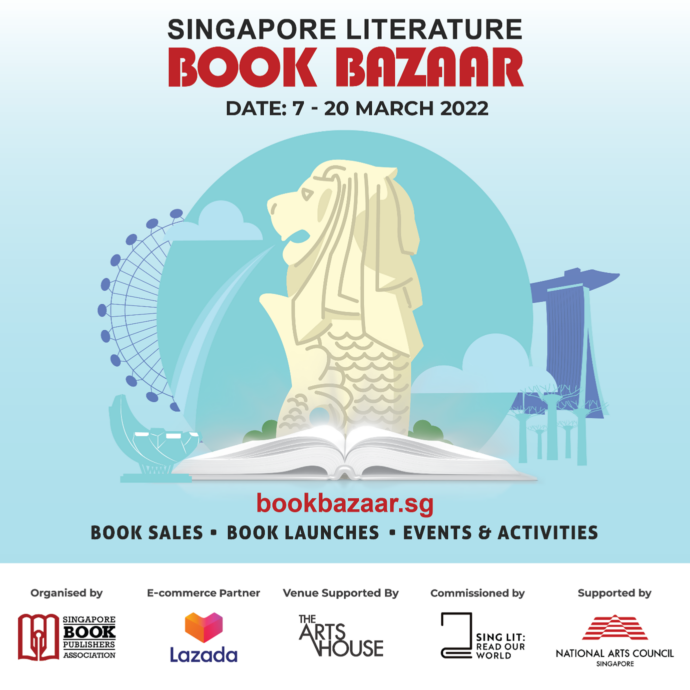 The Book Bazaar will be held for 14 days at the Blue Room. Just scan QR codes and buy the books when you are here. The Activity programme will be held at the Living Room of The Arts House. It will be a hybrid event with new book launches, book sharing, meeting of authors, panel discussions and publishers' talk show curated for the consumers in mind. At the same time, online book sales are platformed on www.lazada.sg. You can also enjoy the event as it will be livestreamed online.
The 12 participating publishers and booksellers include Armour Publishing, Asiapac Books, Ethos Books, Experiences and Experiments Books, Jsim Education, Kitaab International, Landmark Books, NUS Press Singapore, Pustaka Islamiyah, Pustaka Nasional, TrendLit Publishing and World Scientific Publishing.
The Living Room will be used as the studio production and host the LIVE audiences. The programme includes the opening ceremony, joint book launches and TV launch, book sharing and discussions whereby the Blue Room would be showcasing the participating publishers' Sing Lit books.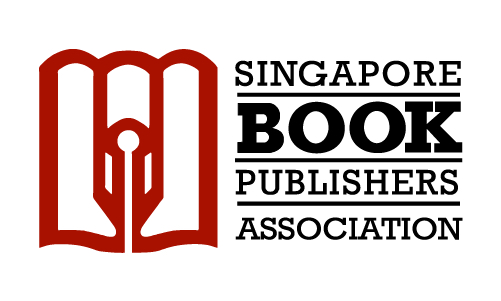 Free Admission via Eventbrite. Entry is free for the Book Bazaar in the Blue Room and the activity in the Living Room. All events and activities will be live-streamed on SBPA's Facebook page and YouTube channel.