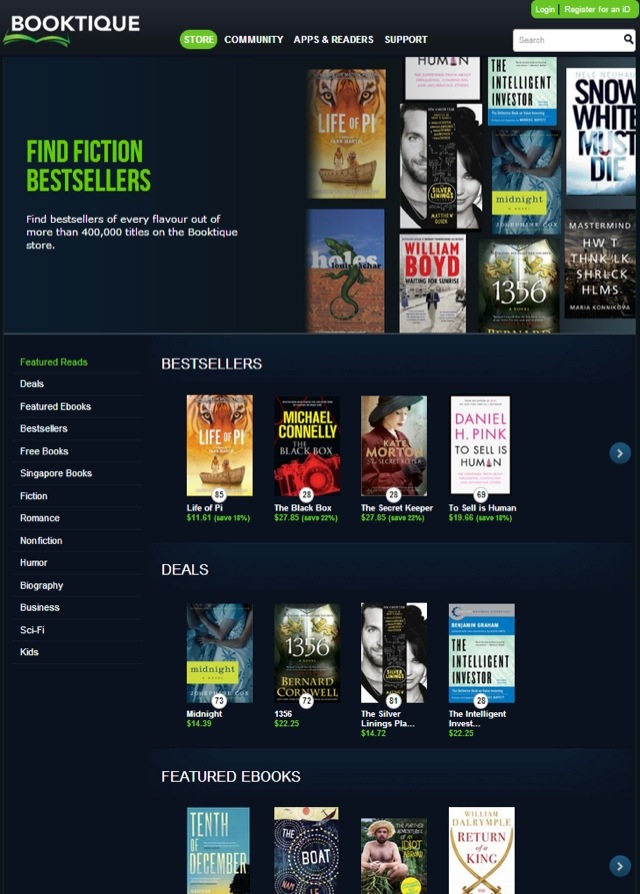 StarHub launches a new e-bookstore BOOKTIQUE, that goes live on 27 March, featuring a library of digital books that can be accessed from any computer or mobile device anytime and anywhere. Over 400,000 titles that cover categories including biographies, children, food, mystery, romance, science fiction, self-help and short stories and locally authored works will be available.
A social network platform is included in BOOKTIQUE so you can share what you read, join discussion groups, interact and annotate as you read. StarHub hopes to showcase literary works by Singapore writers to improve exposure for their publications.
Visit www.booktique.sg.
Related articles