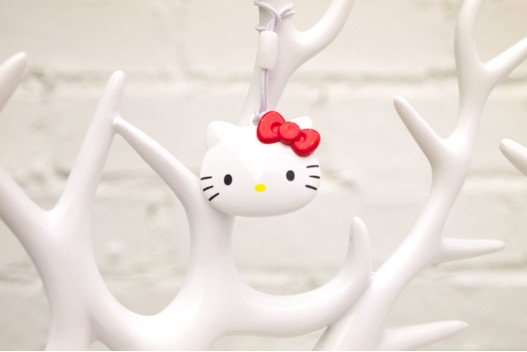 Just when I thought my EZ-Link card was the best invention since the overly-stickered bus passes back in the day, EZ-Link announces today that those cards are just so passé – conventional EZ-Link cards will be making way for the new in contactless payment for your public transport needs in one tiny EZ-Charm!
The best part? The first to make its appearance will be the iconic feline character we all love and are willing to queue hours for; Hello Kitty. People have tried to make this cards a little more stylish and individualistic with the stickers and covers, but this really takes the cake. It is also a super convenient design as it comes in at 3.3cm by 2.5cm by 0.5cm, of which comes with a strap to hang off mobile phones, key chains, bags or wherever you like. Honestly, its lovable design can pretty much go anywhere.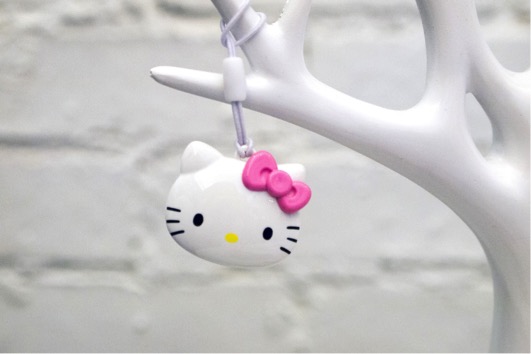 For now, it will come in four designs; Red, Pink, Black and Blue. It even comes with an adorably designed information card on where and how to use it – making it a delightful gift for Hello Kitty fans. Seeing that this was a female-centric design, EZ-Link did a quick discussion on what other characters to include next. I do not know about you, but I would love to see the "Avengers Assemble" in this form!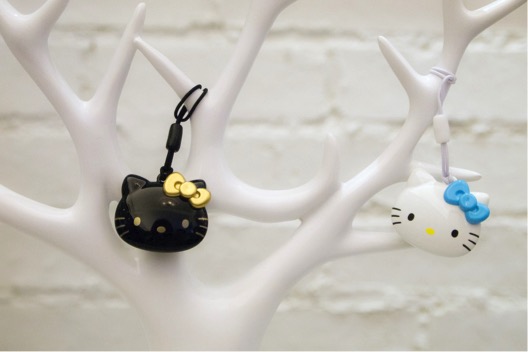 Cutesy design aside, it functions exactly as the normal EZ-Link card would with public transport, river taxis, shopping and, even, dining – nothing has changed at all, not even with the topping up. Sadly, it will only be available in Adult Fare option, meaning child or concession options will have to wait a little longer.
Hello Kitty fans will be able to get their hands on this adorable payment trinkets next month. The Pink and Red versions will be available end May, with the Black being released end June 2015 at all 7-Eleven outlets at S$24.90 with zero stored value. Diehard fans can get all three as a full set from 30th April 2015 onwards on My EZ-Link Online Shop. The Blue version, on the other hand, will be a limited exclusive for the first 1,000 EZ-Link cardholders who accumulated 5,000 points on the EZ-Link Rewards Scheme with Perx (available on Android/iOS), with redemption beginning on 11th May 2015.
About the Writer
Jessica is a young lady of many obsessions. She gets herself into everything ranging from the latest in the monochrome fashion world (she only wears black, and sometimes, white) to convincing the masses that Community is the best TV series ever made.
Currently, she enjoys looking like Sailor Mercury had a baby with Wednesday Addams.