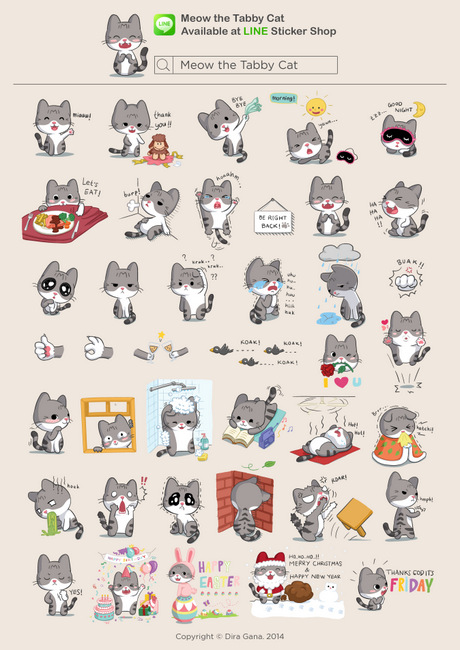 If you have a flare for creativity and enjoy creating icons, then you want to check out LINE Creators Market which was launched 8 May this year and earn some buck for your creativity.
You are not required to be from a design background to submit your creations to the Creators Market. Access http://creator.line.me and register as a creator and submit your original stickers for free. LINE reviews these stickers before deciding whether to allow them for sale and purchase on the LINE Web Store at https://store.line.me and LINE's in-app sticker shop. Creators receive around 50% of revenue from their sticker sales.
LINE is used by over 490 million users and many of these users are using stickers as part of their online conversations. The messaging app has received 235 Singapore creations on the LINE Creators Market as at 15 August. More than 1.8 billion LINE stickers have been sent and received in one day.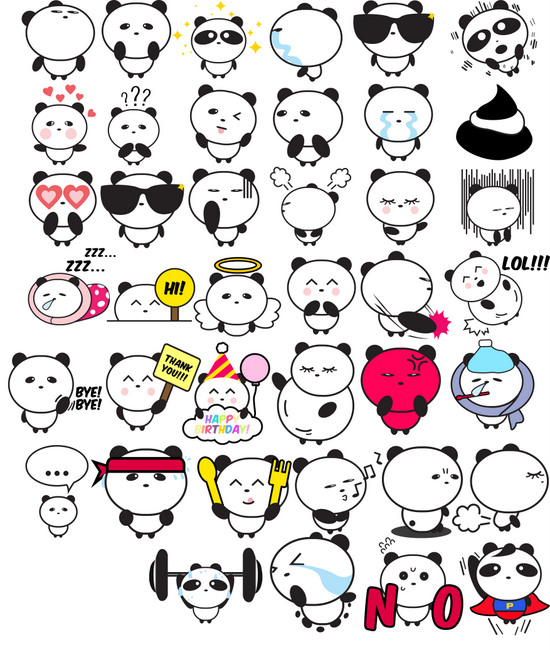 Some 12.41 million sets has been purchased since 19 August with 10,000 sticker sets available for sale. The top 10 selling sticker sets have grossed JPY22.3 million. 55.5% of stickers currently on sale have achieved over JPY10,000 in sales.