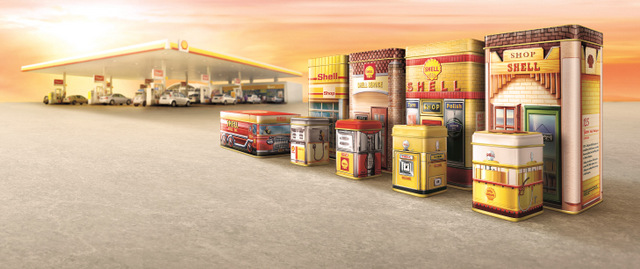 Shell in Malaysia has launched a collection of limited edition Shell Heritage Canisters to celebrate its 125th anniversary in the country. We thought they were just too cute and had to share.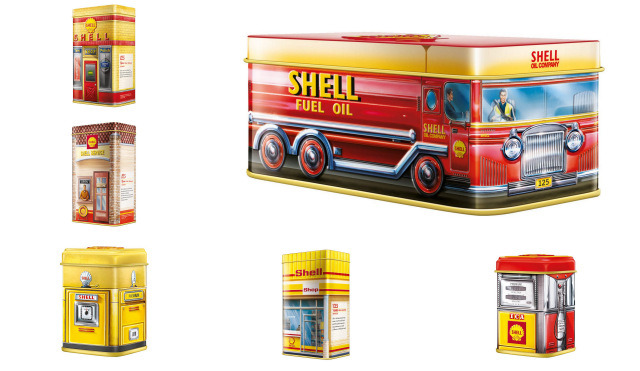 It is available nationwide from 18 September to 31 October and can be purchased. Get the large canister at RM12.90 each with a minimum of RM40 spent on any Shell fuel or at the small canister at RM7.90 each with a spend of at least RM6 on Shell Select items or any Shell Select promotion. There are two sizes of canisters.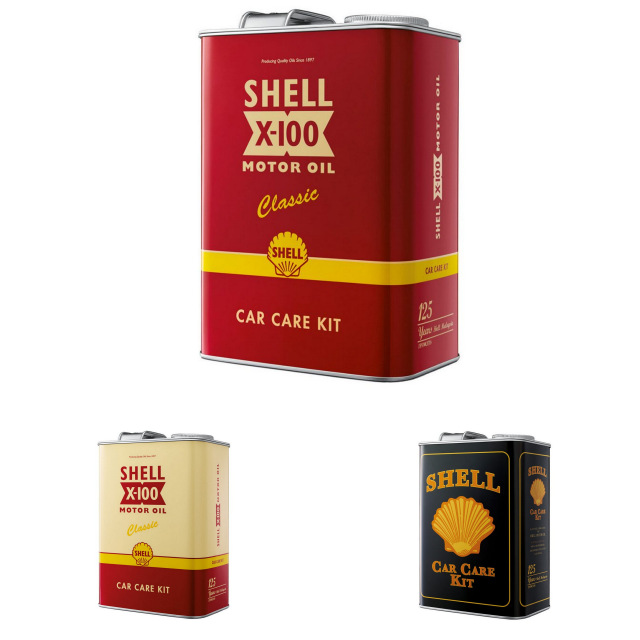 There is also a Limited Edition Shell Tanker and Helix Car Care Kit with designs depicting vintage Shell motor oil canisters. Spend at least RM40 on any Shell fuel from 16 to 22 October, and you can get the Limited Edition Shell Tanker at RM12.90 each. Purchase the Shell Helix HX5 3L/4L and get the Helix Car Care Kit at RM12.90 each. The Helix Car Care Kit is given for free if you purchase the premium Shell Helix Ultra or HX7 (4L).
Don't forget to fuel up during your next drive up to Malaysia.