Have you had the chance to watch episodes of "Moving," the Korean series that debuted on Disney+ on August 9, 2023? The show has gained recent recognition with nominations in categories such as Best Creative, Best Writer (Kangfull), Best Lead Actor (Ryu Seungryong), Best Newcomer Actor (Lee Jungha), Best Newcomer Actress (Go Younjung), and Best Visual Effects at the Busan International Film Festival's Asia Contents Awards & Global OTT Awards. "Moving" has also made headlines globally by becoming the most-watched Korean original series on Disney+ and Hulu, based on the number of hours streamed within the first 7 days. It has received widespread acclaim for its innovative approach to the super-powered genre, bold storytelling structure, thrilling action sequences, and captivating narrative.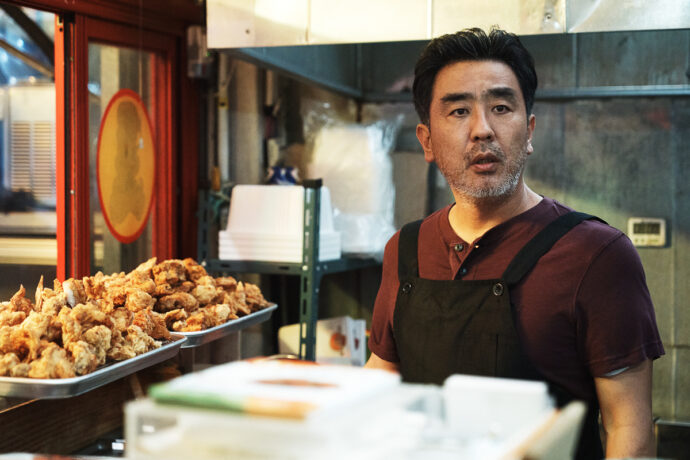 As multiple super-powered adversaries have managed to infiltrate Jeongwon High School, Bongseok, Huisoo, and Ganghoon discover that they are facing older and more skilled opponents. With Juwon unable to participate, the only obstacles in the path of the Northern agents and their mission are the former NIS agent Lee Mihyun and the teacher, Mr. Choi. Is their combined effort sufficient to thwart the Northern agents' plans? Tune in tonight to witness the climactic conclusion in the three-part finale of "Moving," exclusively on Disney+.
On 27 September, look forward to The Worst of Evil exclusively on Disney+. Taking place in the 1990s within the district of Gangnam, "The Worst of Evil" is a high-energy crime thriller where the volatile police officer Park Junmo embarks on an undercover mission to dismantle a dangerous new criminal organization. This gang, led by the cunning and charismatic Jung Gicheul, has seized control of the city's illicit drug market, saturating the streets with a new substance known as "Gangnam Crystal." As the gang's grip on Gangnam tightens, the boundaries between morality and corruption will become increasingly indistinct, ultimately compelling Junmo to make a difficult choice between his duty and his commitment to his wife.