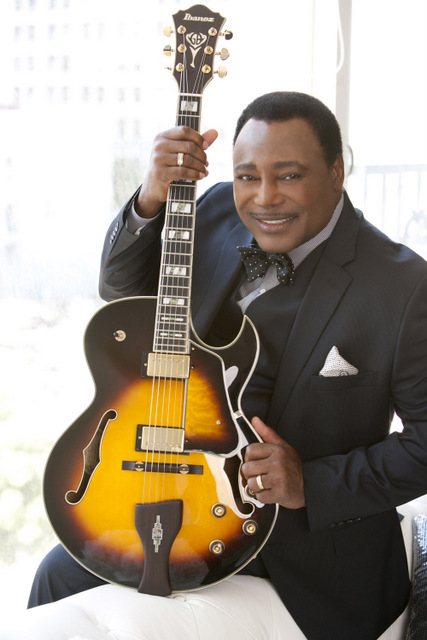 George Benson will be in Singapore for a one night only concert as part of his Greatest Hits and Inspiration Tour at the Kallang Theatre on 26 August 2013. He will perform songs such as Breezin', This Masquerade, On Broadway, The Ghetto, Family Reunion , The Greatest Love of All, Give Me THe Night, Turn Your Love Around, Feel Like Makin' Love, In Your Eyes, Shiver, Lady Love Me (One More Time), We're In This Love Together, Living in High Definition and more.
The Grammy legend and jazz icon has produced over 40 albums and will release his most inspired album Inspiration: A Tribute to Nat King Cole in June this year.
Concert Details
Event: George Benson Greatest Hits & Inspiration Tour
Date: 26 August 2013, 8pm
Venue: Kallang Theatre
Tickets: S$168, S$148, S$128 & S$98 available from SISTIC.com.sg at 9am on 7 June 2013 or 10am through all other SISTIC channels.