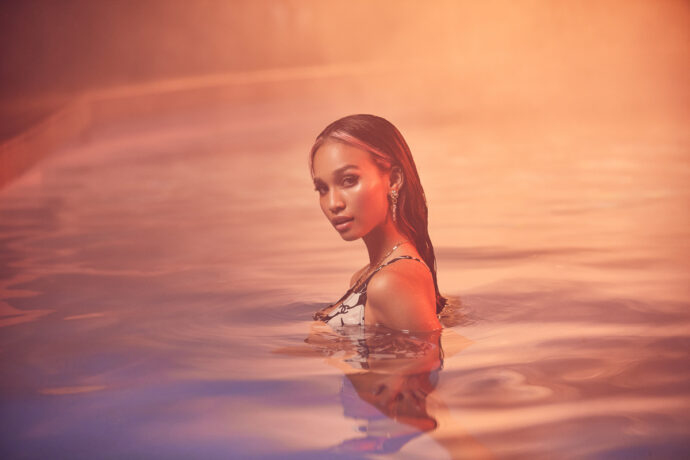 Iman Fandi has released her follow-up single today and teases a pending EP project via Universal Music Singapore. "Love Me Little More" is a major milestone for the artist, marking her first international collaboration with producer Lucas Albrektsson of Swedish pop music pop powerhouse The Kennel AB. It is co-written with Amanda Liedberg and mixed by 13-time Grammy-winning engineer John Hanes (The Weekend, Taylor Swift, Lana Del Rey, Alicia Keys).
Iman launched her trap-inflicted debut single 'Timeframe' in February this year. 'Love Me Little More' is a plea for acceptance and connection. It's an anthem for anyone who once dared to surrender themselves to love, only to face sorrow. It is a taste of Iman's upcoming EP which will feature and emotional roller coaster of different beats and experimental sounds. Iman wants to create an EP that people can cry, laugh and dance to.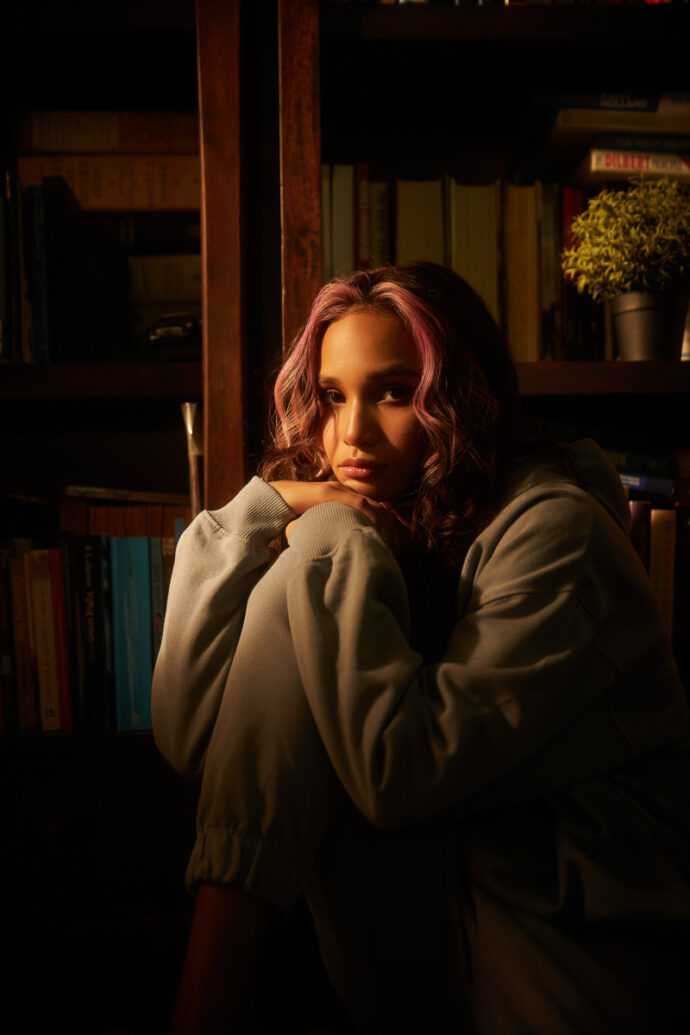 Iman wrote 'Love Me Little More' with Liedberg in three days, further polishing its alluring pop lustre with Albrektsson over Zoom.
The music video adds a poignant narrative while the song itself is meant to inspire joy for listeners. Its characters – as directed by Amirul Hafidz (also known as fidz.bare) – drown in seductive neon colours and the warm glow of candlelight. Amidst the Instagram-worthy romance and simple comforts with a partner, Iman is seen enduring the harsh moments of uncertainty where something is clearly not working out.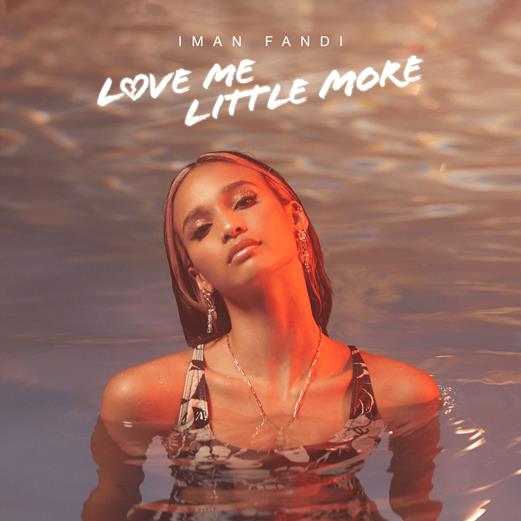 You can listen to "Love Me Little More" on all streaming platforms. The official music video will premiere at 9 pm 29 October 2021.
"I tried my best to write down how it feels being in a one-sided relationship, where everything you do might not be enough to keep the one you want. I feel like this is a sadly common situation in some relationships."

Iman Fandi