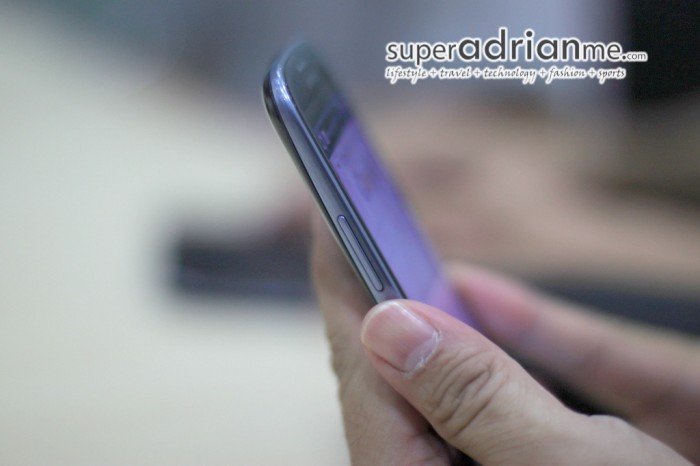 More are shopping on their smartphones in Asia.  MasterCard's latest Online Shopping Survey revealed that more than half of Indonesian and Thai consumers are using the mobile phones to shop.
China leads the region followed by New Zealand, Australia, Singapore and South Korea.   The increased confidence in shopping online as well as the ease has been the cause of driving the shift in behaviour in China.    In New Zealand, 68% of the respondents use the internet for online shopping and 82.3% shopped online in the past three months.
Closer to home, Singapore and Hong Kong recorded the biggest increases in online shopping behaviour.  The least likely to shop on their mobile phones are the respondents from New Zealand, Australia and the Philippines.
However more than one in three respondents across Asia/Pacific felt that buying locally was safer for fear of scams and possible risk of information being compromised.  Safety and security of making transactions online is one of the key barrier for online purchases for more than one-third of the respondents.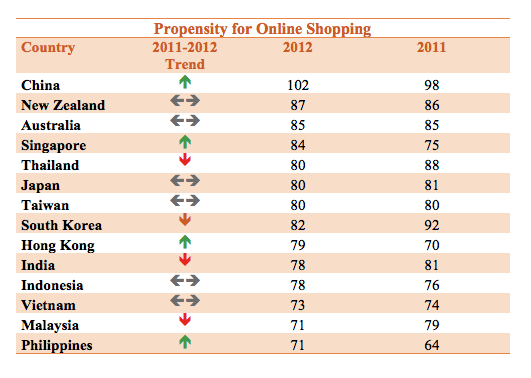 Coupons and deal sites topped the list of categories that people are interested in with close to 40% of the respondents across the 14 markets surveyed.    This category is particular strong in China, Hong Kong, Vietnam, South Korea and Singapore.
About 36% in this region are interested in music downloads especially the Thais, Filipinos and Indians.  Music downloads are least likely to appeal to Japanese, Taiwanese and Australians.
Fashion-related items are of interest to most of the respondents here with 35% indicated interest in this category especially the Chinese, Thais, South Koreans, New Zealanders and Australians.   It is surprising that the Indonesians, Indians and Malaysians show low interest.
Related articles