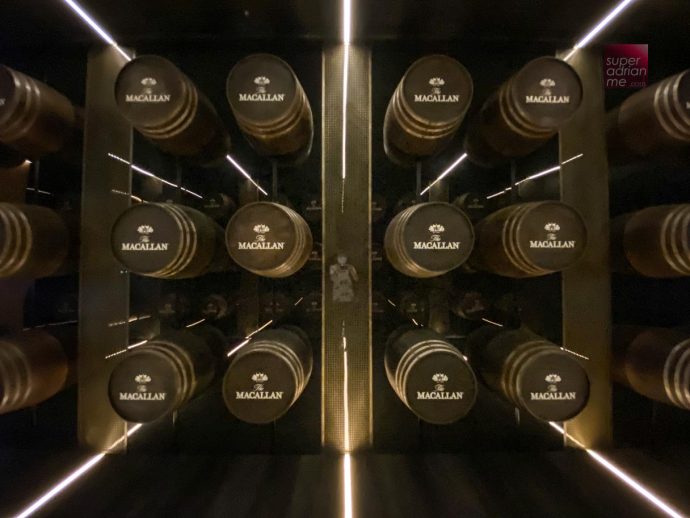 The Macallan Experience debuts at Raffles Hotel Singapore from 26 October 2020. Experience the enriching stories of a whisky journey in the first fully immersive and integrated space from 26 October 2020 for a limited period till 10 February 2021.
The space is designed by multi-award winning Neuroexperience agency, Rebel & Sound.
Take in the sights and smell of The Macallan's legendary casks in the start of the journey. Feel the heat, the sounds and the vigour captured int he process of cask making by the craftsmen of Jerez de la Frontera in Southern Spain.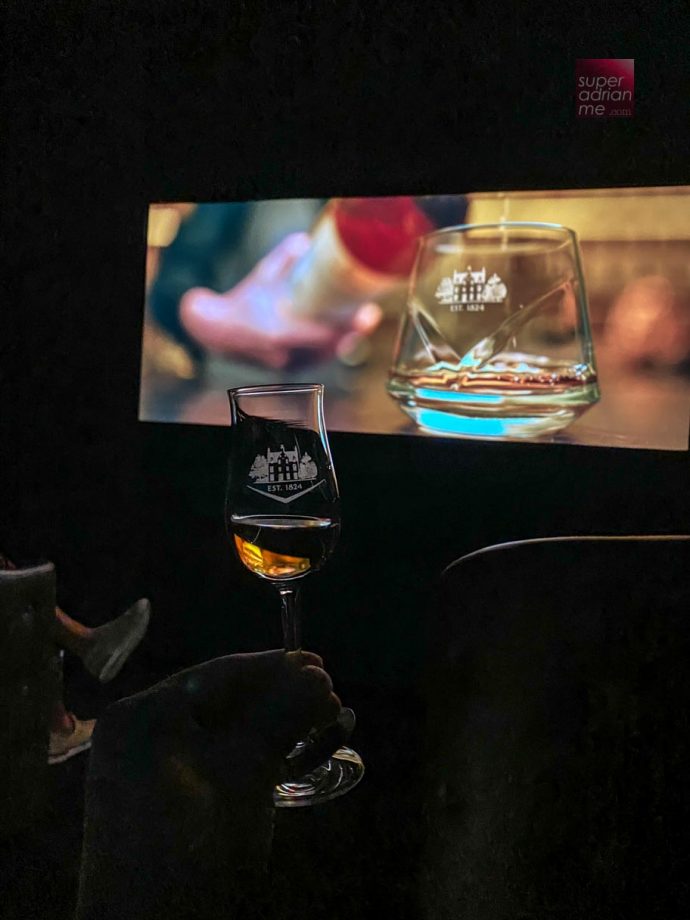 Then step into a state-of-the-art Sensory Cinema that takes you deeper into the journey with stories that inspire and bring to life the dedication to creation that has shaped The Macallan's history and future. This cinematic tasting experience is priced at S$28 with all proceeds from the Sensory Cinema ticket sales donated to the Water and Healthcare Foundation to help rural communities in Cambodia. You also get to try two different types of whiskies during the screening. Think Gold Class movie experience but in a more exclusive private setting that seats no more than 20 people.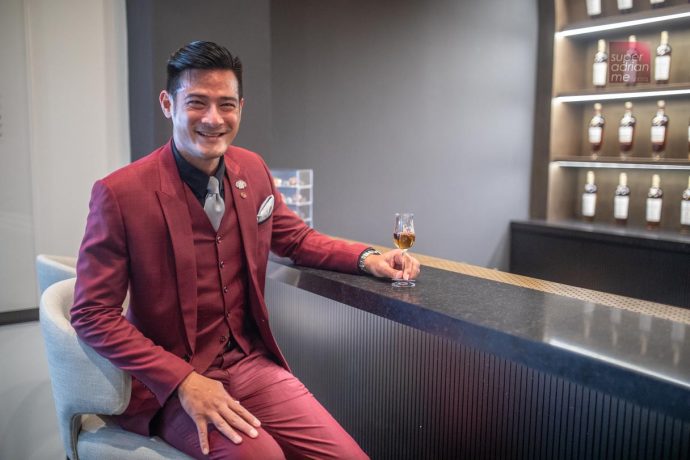 After the cinematic experience, head over to The Macallan archival gallery and check out the showcase of rare collections including The Macallan 72 Years Old in Lalique, The Macallan in Lalique Six Pillars Collection, Fine and Rare, Masters of Photography and the Raffles Hotel Singapore Edition.
Creative technology agency FutureLabs has designed a kinetic art installation which allows guests to interact with formations as they transition and alter to different shapes representing the nature and craft of The Macallan.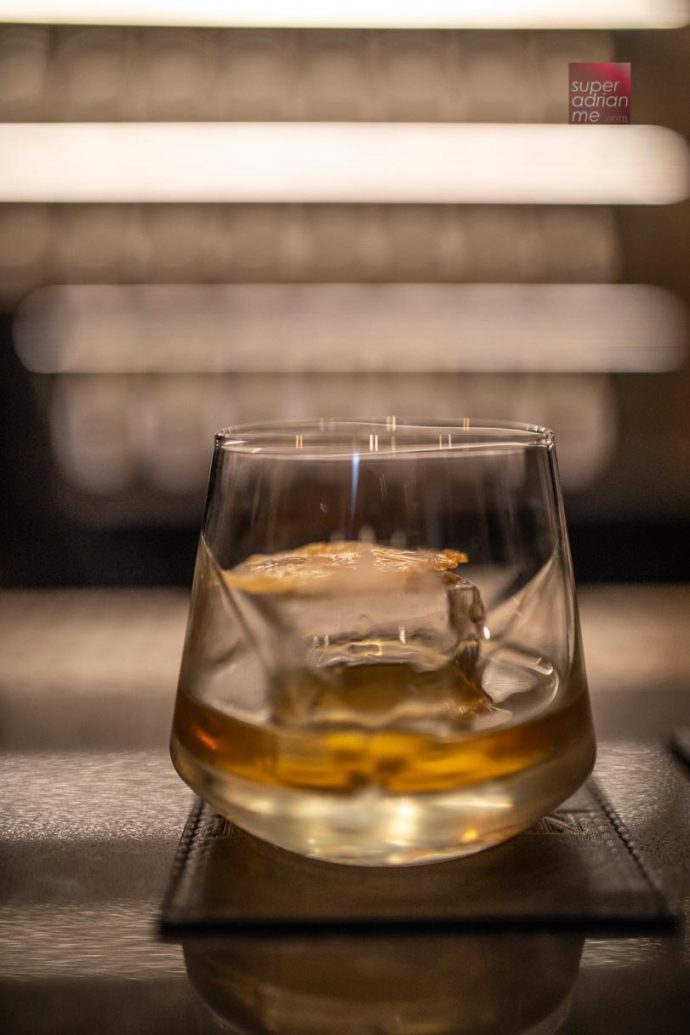 Private Masterclasses and tasting experiences are also available to book. You can also purchase The Macallan whiskies and merchandise including limited edition and releases here. They even gift wrap your purchases upon request.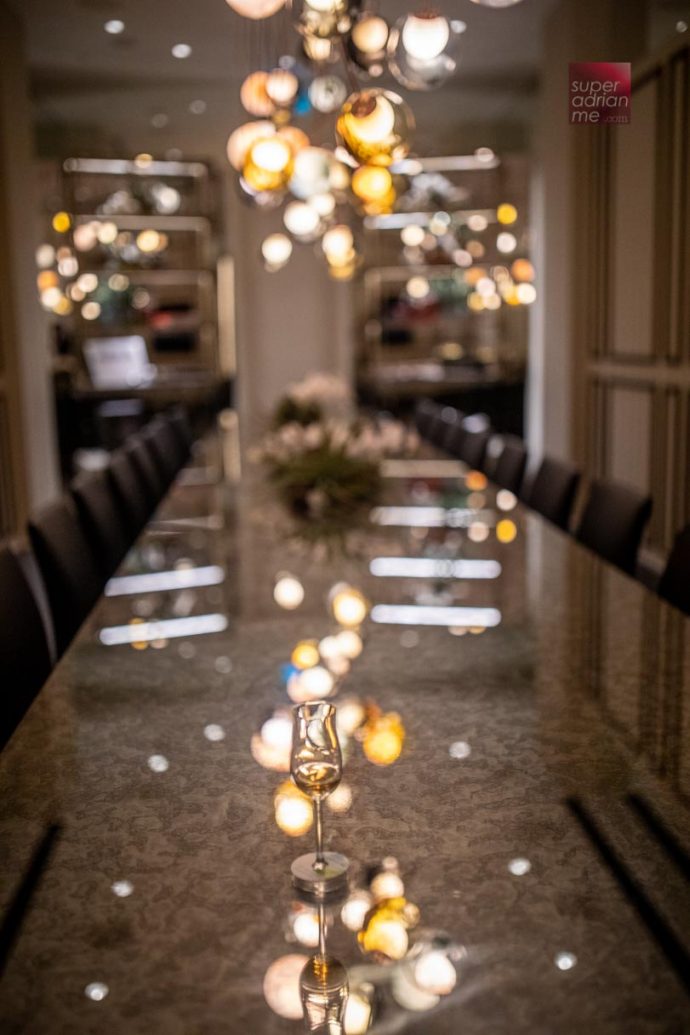 The Macallan has also joined forces with the Raffles Hotel Singapore at their private VIP Dining Room Experience. A curated and exclusive menu of cuisines from La Dame de Pic, 藝 yì by Jereme Leung and Butcher's Block paired with The Macallan whiskies will be unveiled every month.
Visit http://www.themacallanexperience.com/ for more information and to book your cinematic experience.