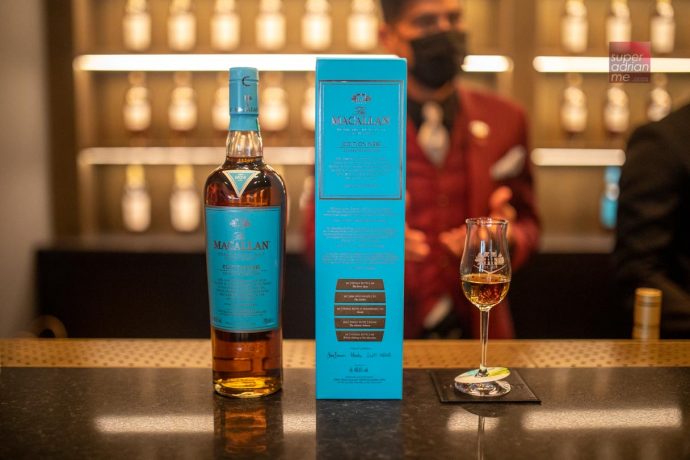 The Macallan has unveiled its new limited-edition single malt whisky Edition No. 6. This is the sixth and final release in The Macallan Edition Series and one that I truly enjoyed. I've got two bottles to enjoy at home.
The Macallan Edition No. 6 is available for sale at a retail price of S$204 inclusive of GST at The Macallan Experience at Raffles Hotel Singapore, The Macallan online store, and leading premium retailers in Singapore.
Edition No. 6 celebrates the natural wonders of the estate and the River Spey, the vibrant life force that sustains it. Edition No.6 brings together The Macallan's Ghillie, Robert Mitchell; Hardy, the world's most renowned fly-fishing brand; and The Atlantic Salmon Trust, which has over 50 years' of experience in salmon conservation.
The 48.6% ABV whisky is crafted from a combination of American and European oak sherry seasoned casks. Aromas of fresh fruits, nutmeg, toffee merged with oak and flavours of ripe plum, vibrant sweet oranges and cinnamon, develop into spicy fresh fruits and creamy chocolate and toasted oats at the finish.