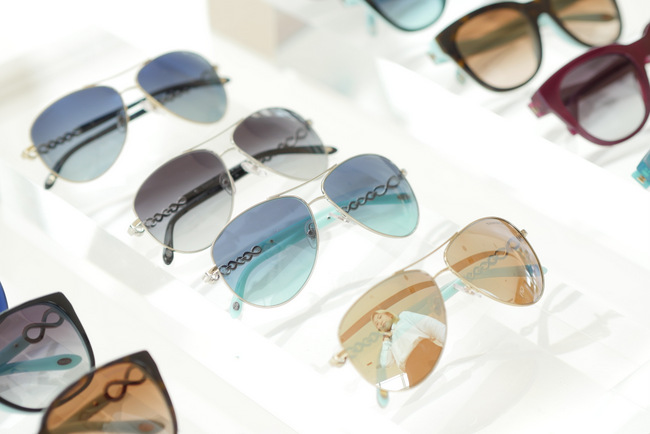 Luxottica has recently unveiled their newest F/W'16 eyewear collection, including luxury brands Burberry, Miu Miu and the quintessential Ray Bans. Whether you're looking for the perfect #OOTD accessory or a new frame for your everyday, we have picked out 8 gorgeous pairs for the ladies to stay on point no matter the occasion.
Miu Miu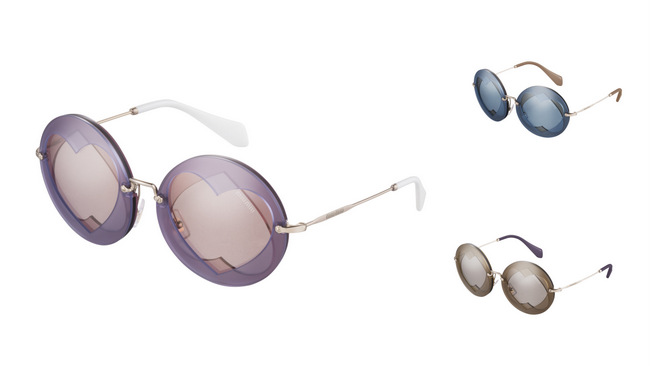 Dressing up is all about having a little fun, and what better way to show that off than with Miu Miu's kaleidoscopic hearts. It is unique, yet still wearable for the everyday. The pastel shades are as adorable as they come, making this pair of sunnies the go-to accessory to match your endearing, flirty personality.
Emporio Armani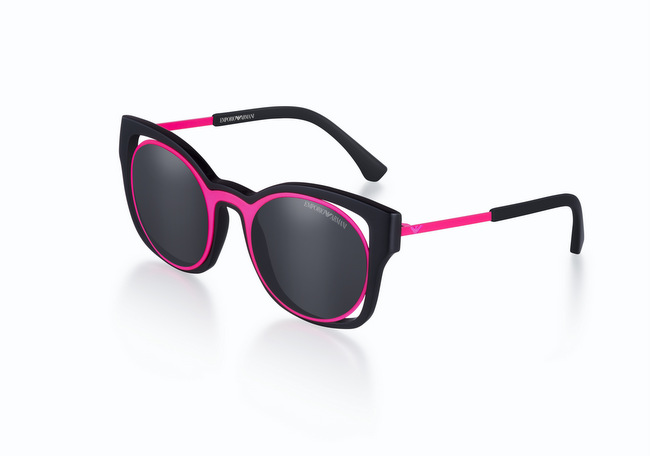 Make the world your runway with these avant-garde shades. The one the colourway that stole the show was, no doubt, the flourescent pink. It is feminine and bold, transforming anyone into an Emporio Armani model with a wave of a hand.
Giorgio Armani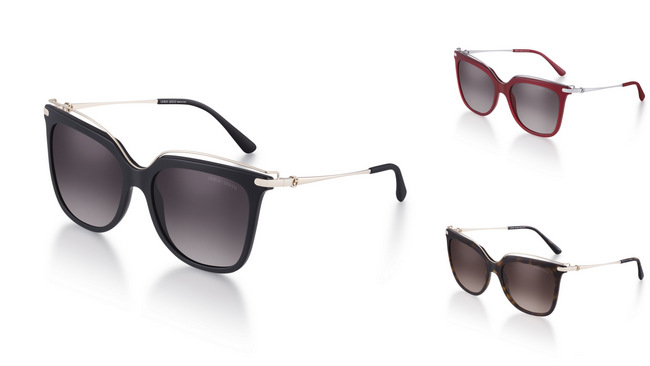 Black shades are nothing new, but I love the sophistication of Giorgio Armani's AR 8091. It is a classic silhouette paired with a stunning detail I can't get over – the metallic top bar running along the frame and the bridge. Available also in glossy red and black havana, we sure are spoilt for choice.
Ray-Ban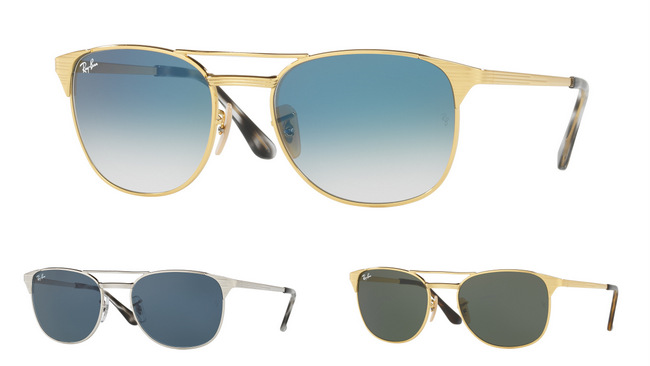 Ray-Ban's one-of-a-kind style, the signet, makes a revival in a sexy, metallic frame. In the words of Tyra Banks, "Fierce". These shades are a combination of glamour and the bold, anit-conformist spirit of Ray-Bans.
Tiffany & Co.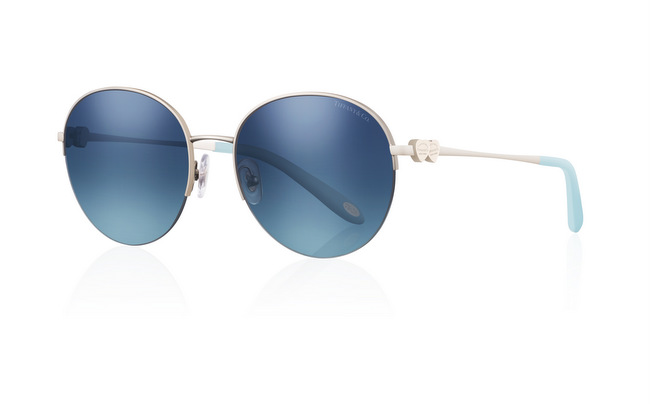 Show off your love for Tiffany & Co.'s iconic blue shade with their Return to Tiffany TF 3053. The sweet, lovely blue comes in a super-slim silhouette with dual hearts inscribed with the "Please Return to Tiffany" phrase – how cute!
Coach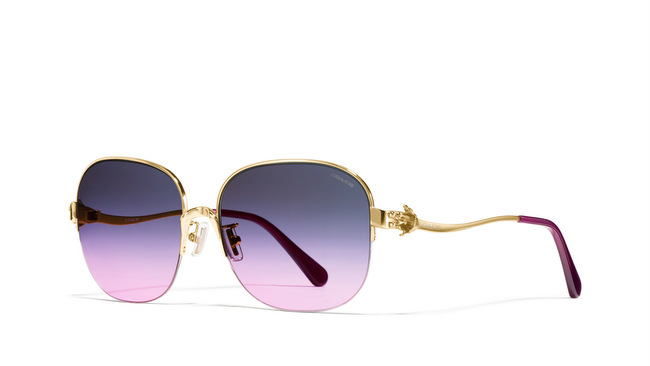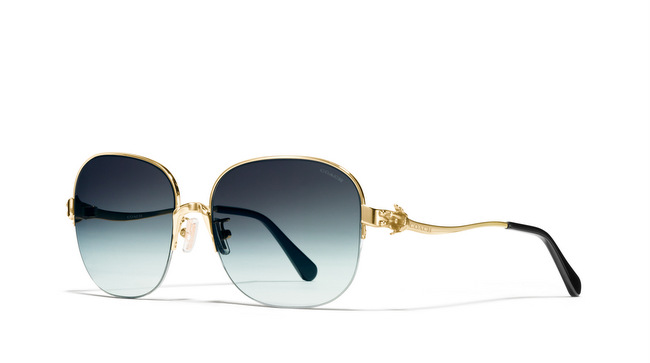 Here is pure statement of luxury. The half-rim gold frame is complemented by an adoring Tea Rose inspired by their prairie calico prints and eye-catching oversized gradient lens. Favourites of mine are the shades in violet and dark tortoise, adding a nice splash of colour.
Oliver Peoples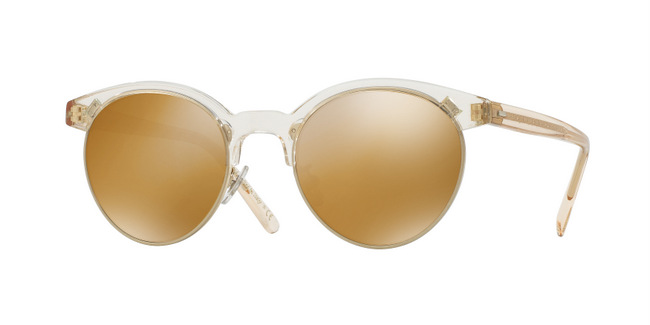 Oliver Peoples does simplicity well, and continues to do so in their newest Resort collection. The stand out for me in this nude Ezelle, with its golden lenses and matching transparent frames. A breath of fresh air in the dark tones of the F/W'16, and translate amazingly well into every season.
Burberry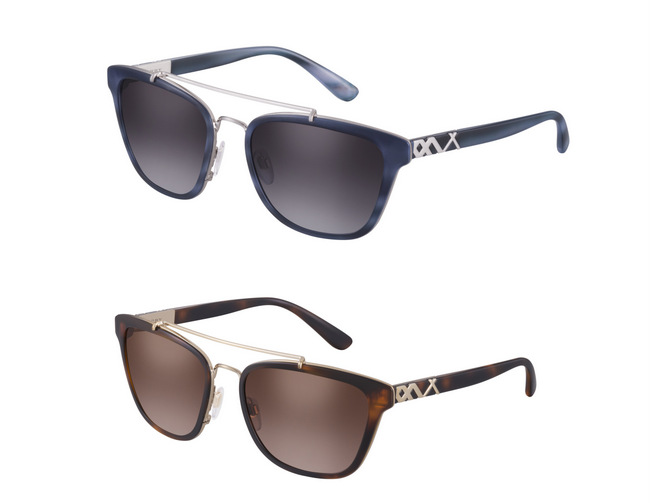 Burberry gives the masculine pilot frames a touch of femininity for their BE 4240. The dusky blue is a stunning colour, made even better with the contrast of silver on the bridge and the Burberry house check detail on the side. Subtle – I like it.