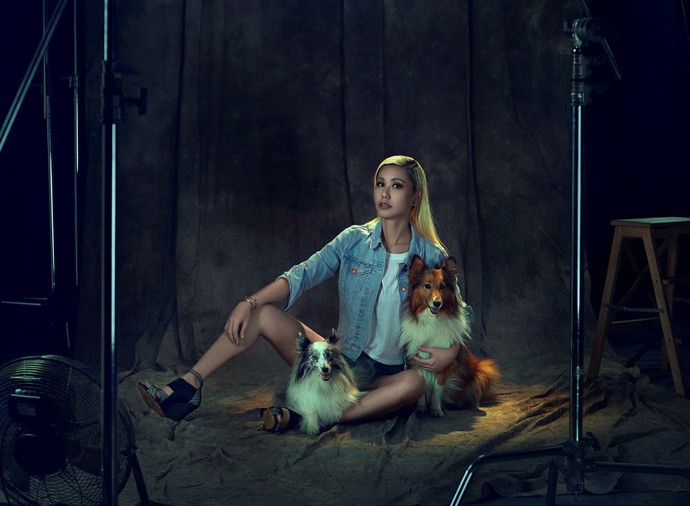 ALDO continues to redefine "perfect" with the continuation of their Spring/Summer 2015 #PerfectPair campaign with its first photography exhibition starting from 30th April to 6th May 2015. Titled #PERFECTPAIR, it is a stunning project that marries fashion and photography, and is the brainchild of the talented duo made up of celebrity photographer and director, Kevin Ou and stylist Martin Wong.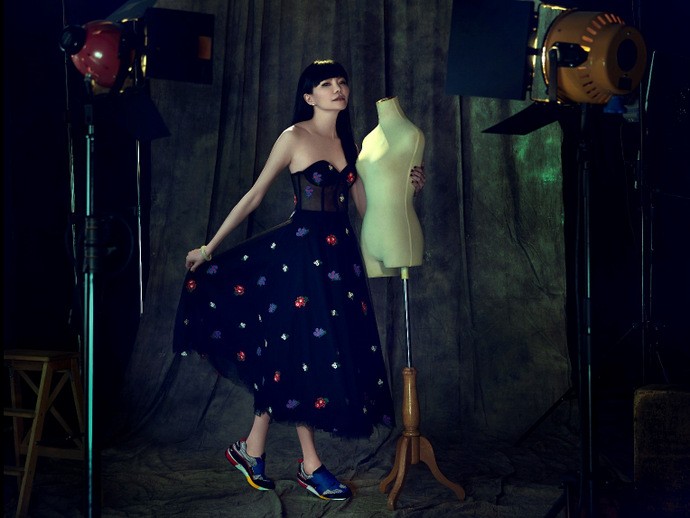 Similar to their SS15 campaign, it will feature the coming-to-life of ALDO's definition of perfection. Inspiringly quoted as "perfection means finding the perfect pair of shoes for any situation",  it holds an underlying sentiment of being completely confident with who you are and what you want – and, recognizing that only you can define your own #PerfectPair. True to that, the exhibition will feature a series of 15 photographs, each of the 15 personalities they have invited to tell their #PerfectPair story with what they hold true in their lives; be it a passion or their muse.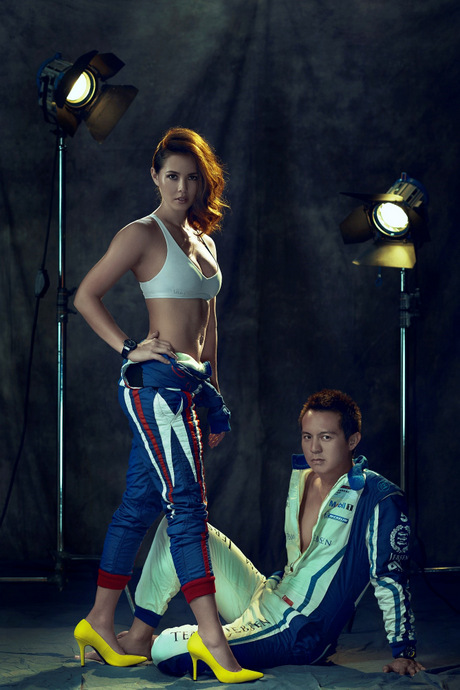 With a star-studded cast that includes the likes of Wendy Jacobs, Maia Lee, Francis Cheong and many more, ALDO hopes to gain traction for an even more meaningful cause. They want to raise awareness about the ongoing fight against AIDS, as a part of their #FriendsFight fundraising and awareness efforts. In all goodwill, the series of photographs will be available for sale at S$1,800 each during the exhibition, and all of the net proceeds will be donated to Actions for AIDS Singapore.
The exhibition will be open to the public from 30th April to 6th May 2015, between 10.00AM to 10.00PM at Ion Art Gallery, ION Orchard, Level 4, 2 Orchard Turn, Singapore 238801.