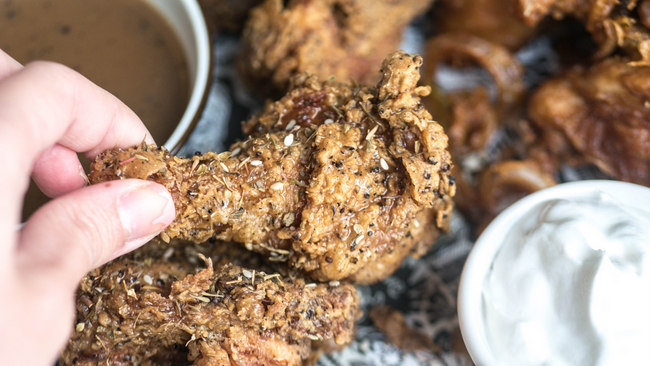 Bjorn Shen's Bird Bird at Frankel Avenue will be closing its doors after two years. It's last day of service is scheduled for 26 November 2017.  We were just there in July when our writer tried the Bird Bird Signature fried Chicken, Sticky Curly Fries with kewpie mayo, sriracha and maple soy; 5 Cheese Grilled Cheese with a cup of kimchi soup and a side; Grayfish mac & cheese with smoked bacon and dill and many other dishes.
"We all know the statistics when it comes to restaurants and cafes in Singapore; and how 7/10 don't make it past the first couple of years," says Bjorn. "We played. We lost. But I'm glad we tried nonetheless."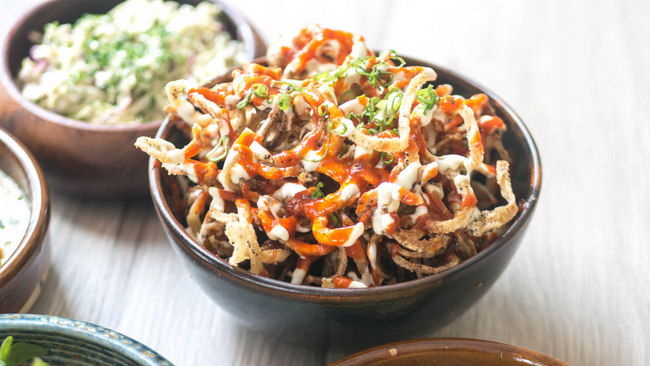 The Last Horrah Party will be held from 24 to 26 November 2017 at S$39++ per adult or S$20++ per child under 12 years of age. Enjoy copious amount of your favourite dishes. Enjoy the all-you-can-eat Sakura fried chicken, ever-flowing gravy, mountains of curly fries and never-ending softie cups to name a few.
Bird Bird is located at 97 Frankel Avenue, Singapore 458222. Remember to make reservations. Call +6566948270 or email [email protected]