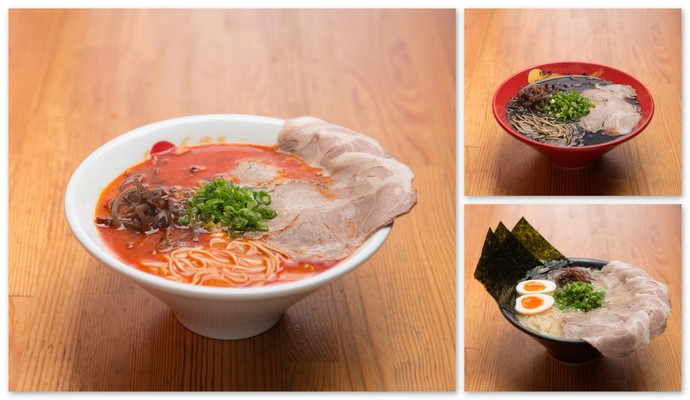 Hakata Ikkousha ramen helmed by Chef Yoshimura-san originates from the city Hakata in Fukuoka, Japan. Ikkousha opened its first outlet within the Ramen Champion concept where a few ramen brands are housed under one roof, giving diners a choice of these top ramen players. Ramen Champion also gets votes from the public to choose their favourite ramen brand, and Ikkousha was voted Singapore's Ultimate Ramen Champion in 2011 and 2012.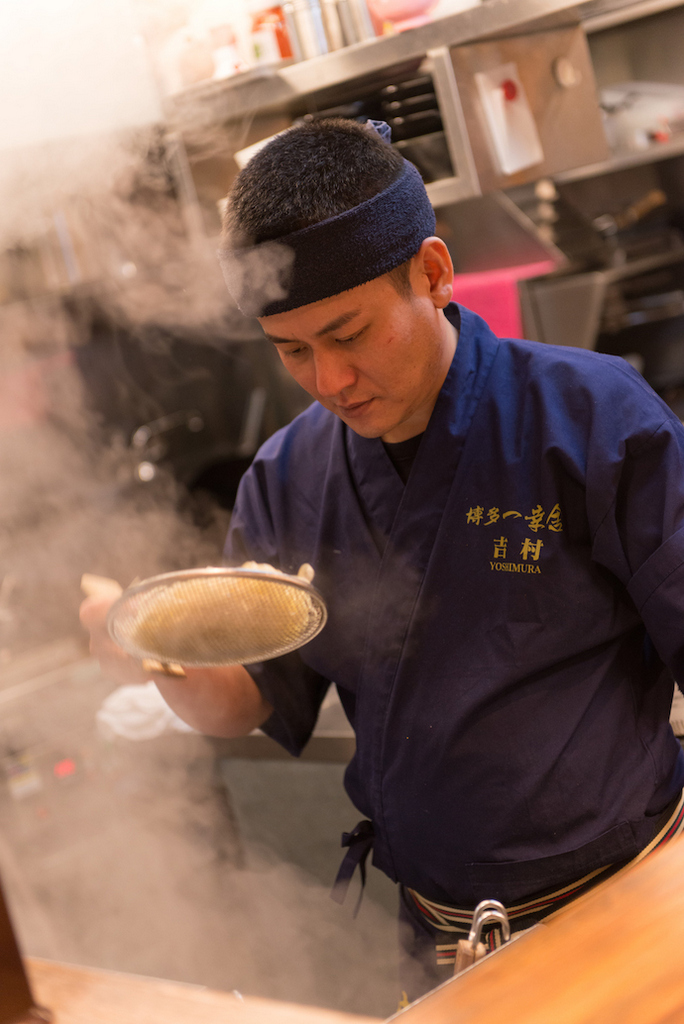 Ikkousha then expanded into having their own outlets in both Tanjong Pagar and most recently in Chijmes.
Ikkuosha's secret is in their creamy broth which is made from various pork bones that is simmered at low heat for over 12 hours. Then there is the special sauce that is added into this broth. This sauce is a blend of three different soy sauces, 20 kinds of seasoning plus five kinds of seafood. Besides the broth, Ikkousha's noodles are also specially made with its own machine to ensure its texture, thickness and colour complements the broth.
The Special Topping Tonkotsu (S$16) is one of their signature ramens. A Spicy Tonkotsu ramen (S$13.50) is also available to cater to those who need a little spice. If you want to have something slightly different, then try the Black Tonkotsu ramen (S$13.50) with added black sesame and garlic for that enhanced fragrance.
You will also find a slightly spicy and tasty condiment on your table called Takana. This is Japanese mustard leaves made with a secret recipe. Add it into your ramen for added spiciness and flavour or just eat it on its own.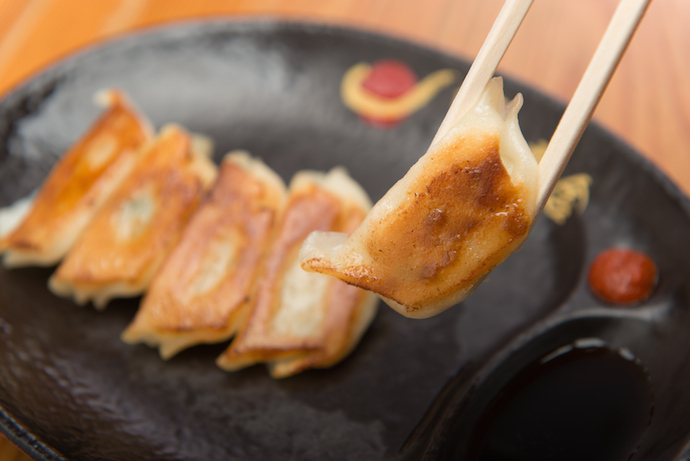 Side dishes to try would be the Hakata Specialty Hitokuchi Gyoza (S$5) or the Fried Chicken (S$5).
Hakata Ikkousha is located at #01-07 Chijmes, #01-104 Tanjong Pagar Plaza Block 7 and #B2-58 Changi Airport Terminal 3.